BOONK.IG, INTERNET'S THUGS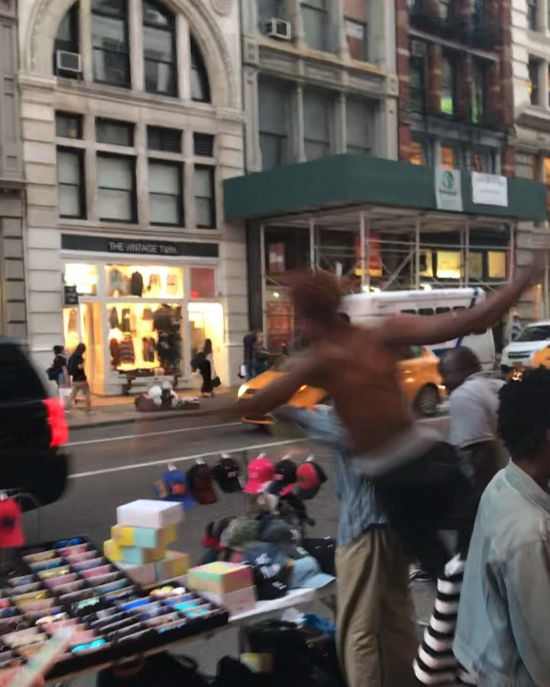 It's been two months since I published a post about John Hill, aka boonk.ig, an "influencer" among bad guys who makes mothers all around the world freak out... This guy, who's got more than 3 million followers on Instagram, enjoys recording videos "stealing" food, sneakers, jewels... misbehaving in all kind of places and acting like a hooligan here and there... I'm looking forward to watch a video where someone shuts his mouth up with a good blow... something that's gonna happen sooner or later.
Here you have three of his last videos shared on Instagram and the link to his account so you can draw your own conclusions...
# instagram.com/boonk.ig/
ExtraBall
I never get tired of this woman: Lindsey Pelas, Goddesses of the Internet.
# instagram.com/lindseypelas/