EVA GREEN IN THE DREAMERS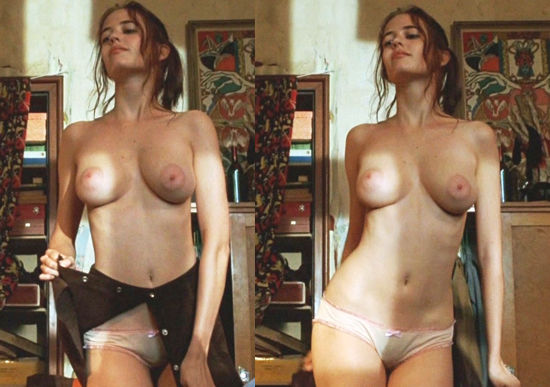 walter
:
You've probably watched this video already... The scene belongs to the movie "The Dreamers", directed by Bernardo Bertolucci and starring Eva Green.
The movie was released in 2003 and we can see Eva Green naked in several scenes... I received one of them via Telegram and I think one never grows tired of this kind of things, so...
Follow this link to watch all the nude scenes starring Eva Green in different movies, like The Dreamers, 300, Camelot or Sin City 2.
# Enlace para ver sus vídeos
.
ExtraBall
Pedo Bear attacking...