FIGHT IN THE NASCAR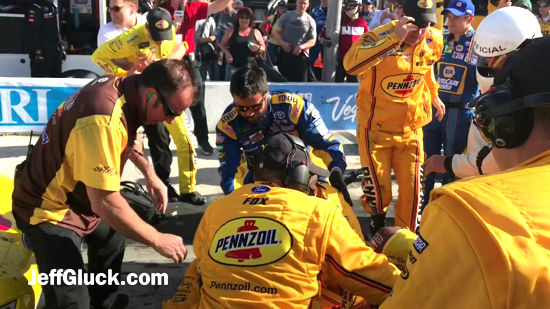 Pilot and Nascar team owner Kyle Busch wanted to attack another pilot, Joey Logano, after he "drove him out" at one one the circuit's two curves. At the end of the race, he approached Joey and...
My little sister, in case I had a little sister, would've hit stronger than Kyle.
Here you can see the race incident...
And that, dear Kyle, wasn't a punch... This is a punch:
ExtraBall
And today, on "Pretty girls who're always in lingerie or bikini and their Instagram accounts", Lyna Perez.
# instagram.com/lynaritaa/