GET IN SHAPE THANKS TO ALRINCON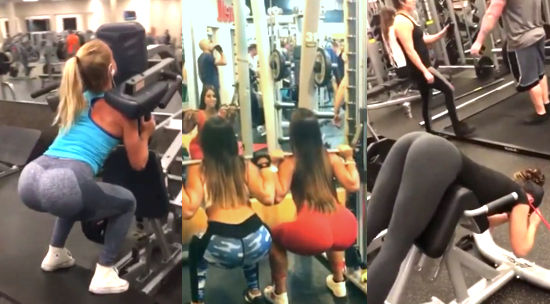 walter
:
walter, a dear user of our Telegram community, uses to delight us with a good collection of videos like these, where hot chicks train and get in shape doing different exercises to harden their legs and buttocks. I bring here many of them with the intention of motivating you, so you take the step and start doing some sports since we have a very sedentary life.
I swear it's the only reason.
This is the link to follow our channel on Telegram:
https://telegram.me/joinchat/DYqWXz-YuPC6xbvQbmhI2g
ExtraBall
Anonymous sex in front of the webcam... Loraine's stunning body... And girl caught watching porn.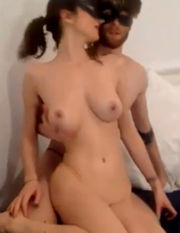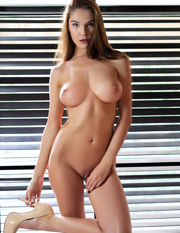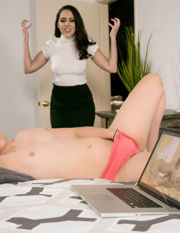 Click on the images to view the content.