MANIZHA FARADAY, THE GIRL IN THE TOYOTA SUPRA
This video was a classic on the internet. In the early 2010, this video went viral, but the truth is that the censored version of the video was the most popular one; however, this made people want to watch the uncensored version!... We wanted to see her tits! The girl in the Toyota Supra! We want to watch her boobs.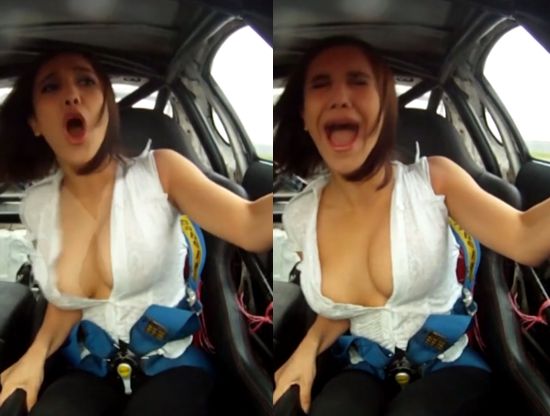 I remember that I searched for the video back in the day, and it was pretty hard to find it… But like I've said more than once, even in the chaotic environment that Internet has become, now there's some kind of order that allows you, with little knowledge and time, to find practically everything.
The actual name of the girl was Manizha Faranday, a Russian model born in Saint Petersburg; in 2012, with just 20 years old, she got featured in a video where she was inside of a Toyota Supra, and her tits jumped out of her blouse. At one moment, she even felt overwhelmed with the whole situation, even going
to twitter
to convey her frustration feelings.
Today I've watched the uncensored video again, and I just felt like searching for her. I don't know what's going on in her life right now, but I've definitely compiled some things that I found in my search.
This is the original video…
Up next, some of her photos and a surprise video at the end…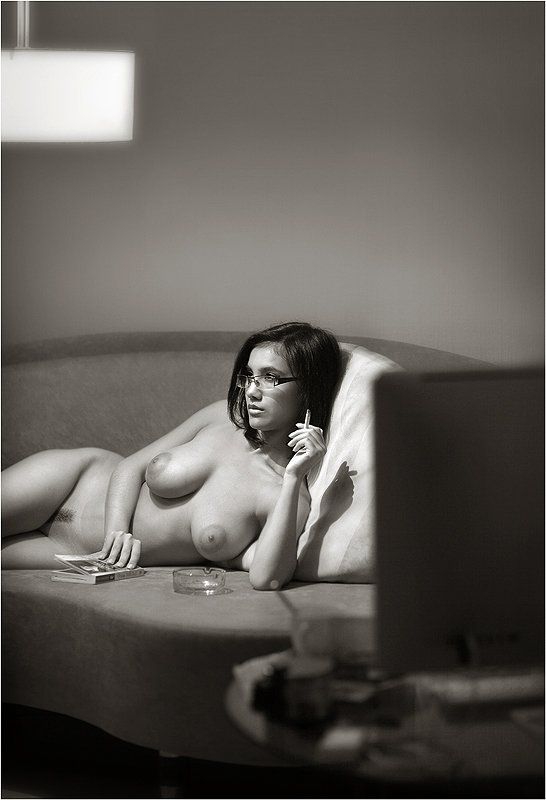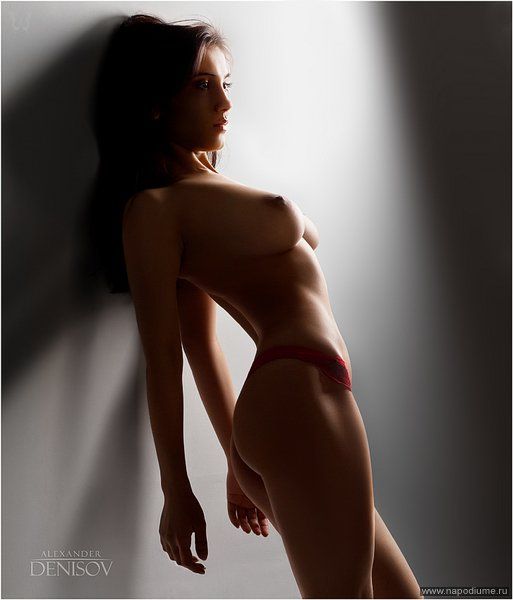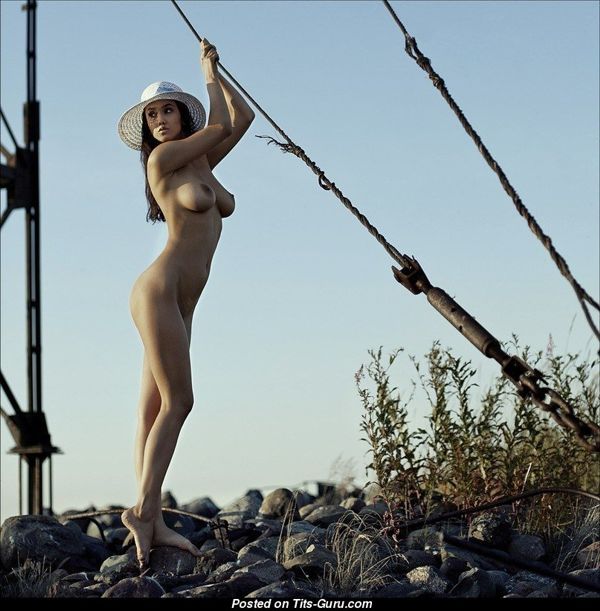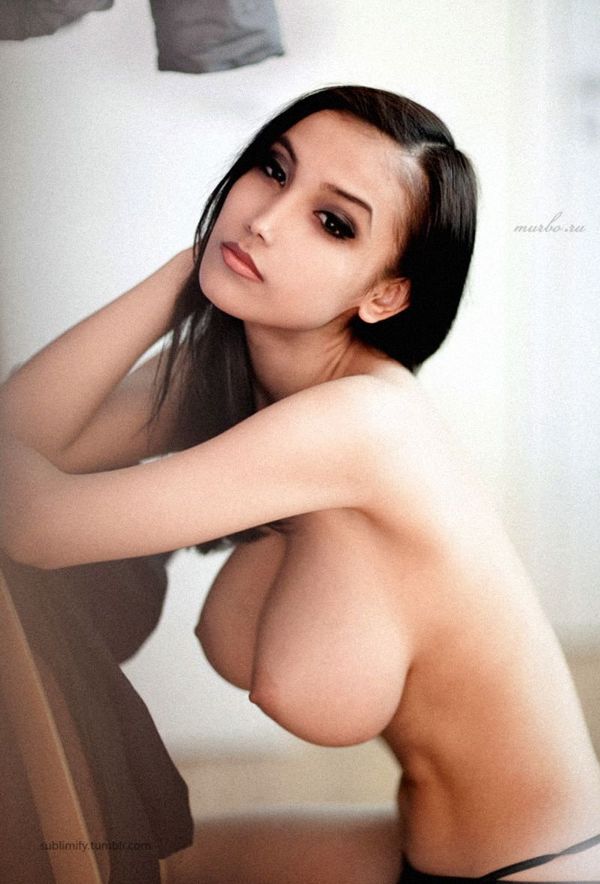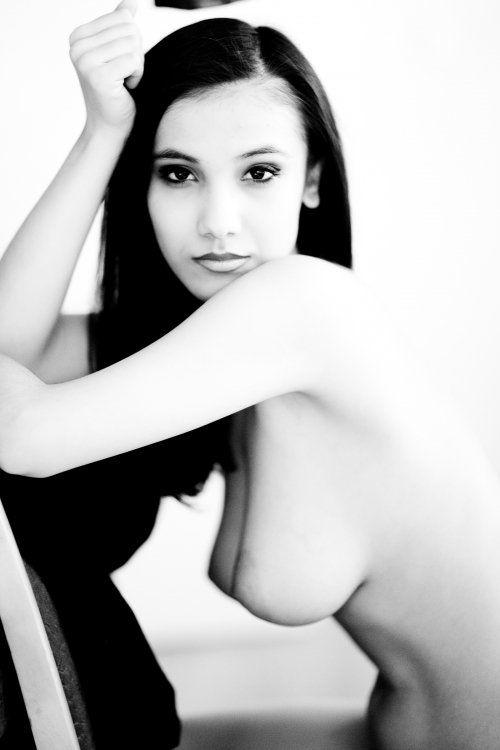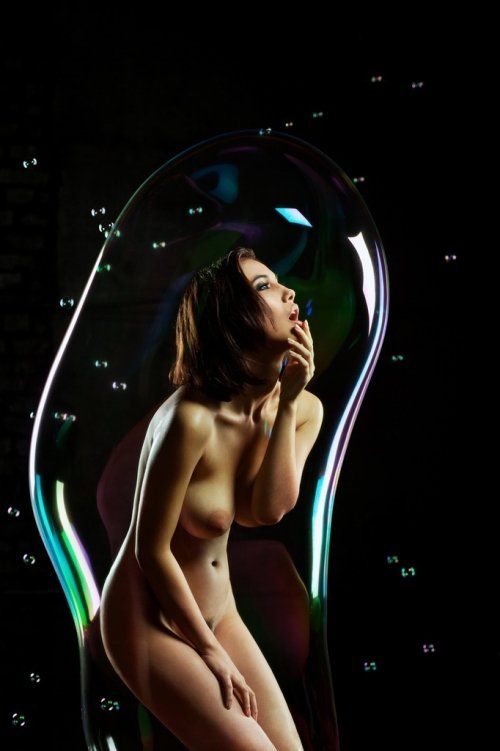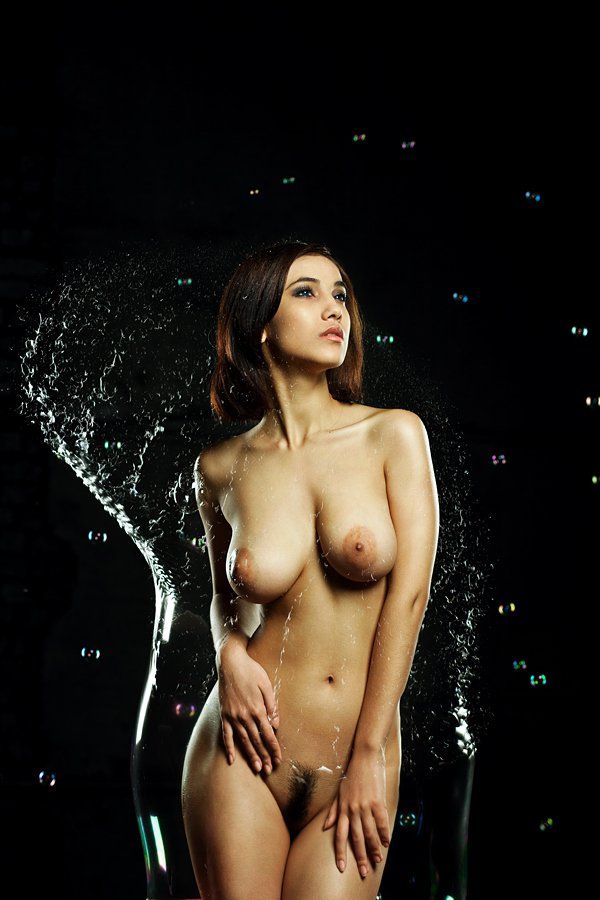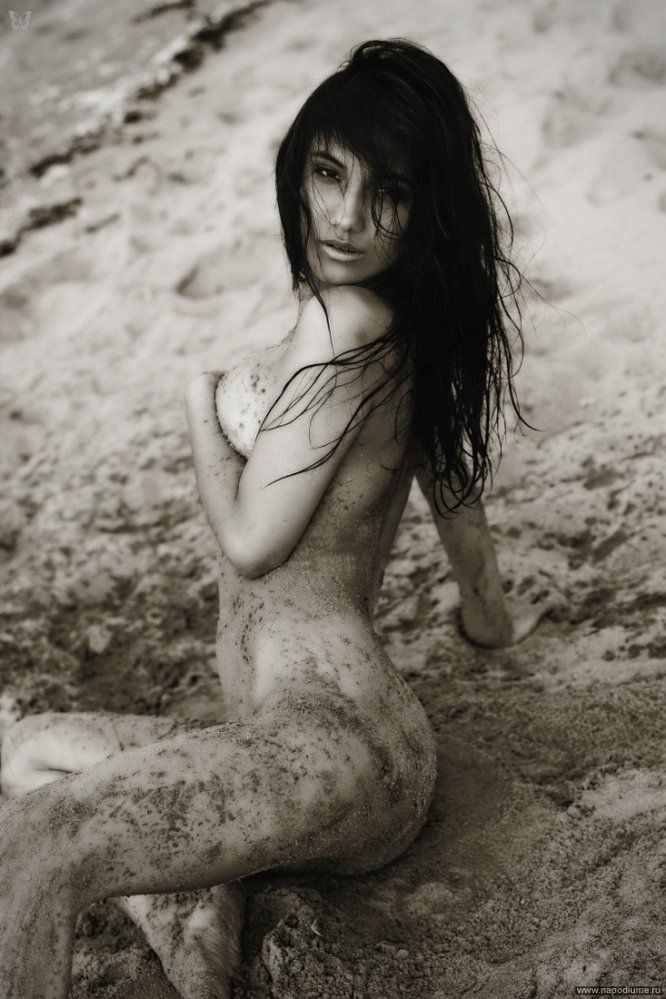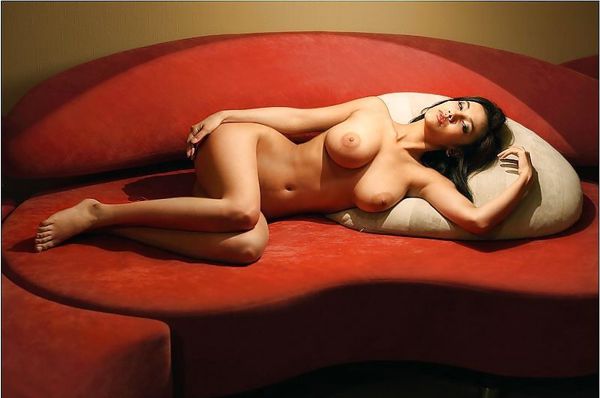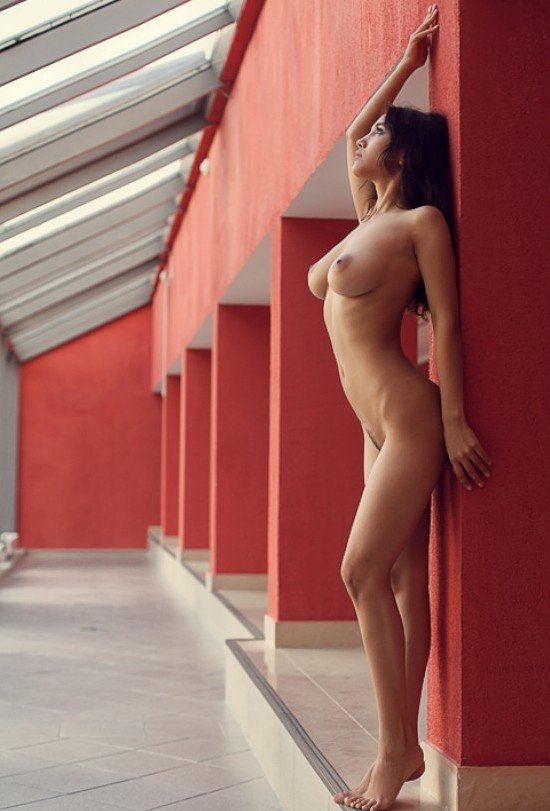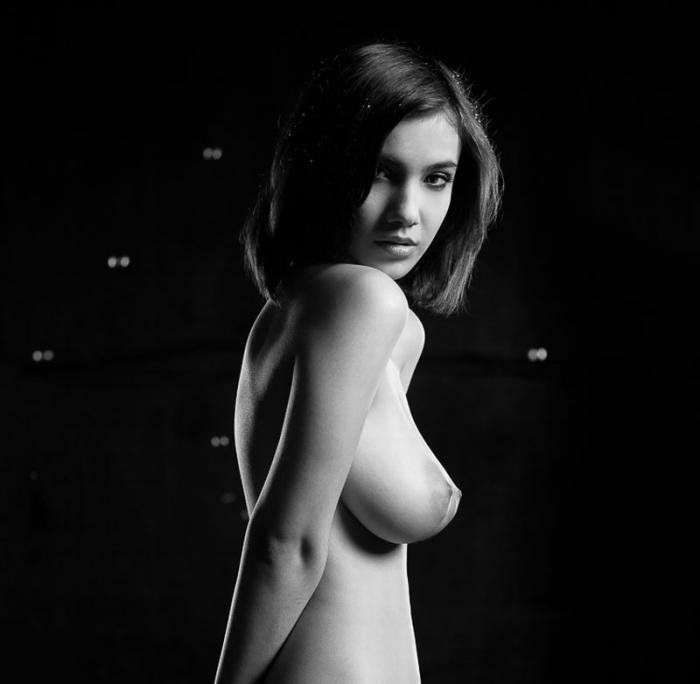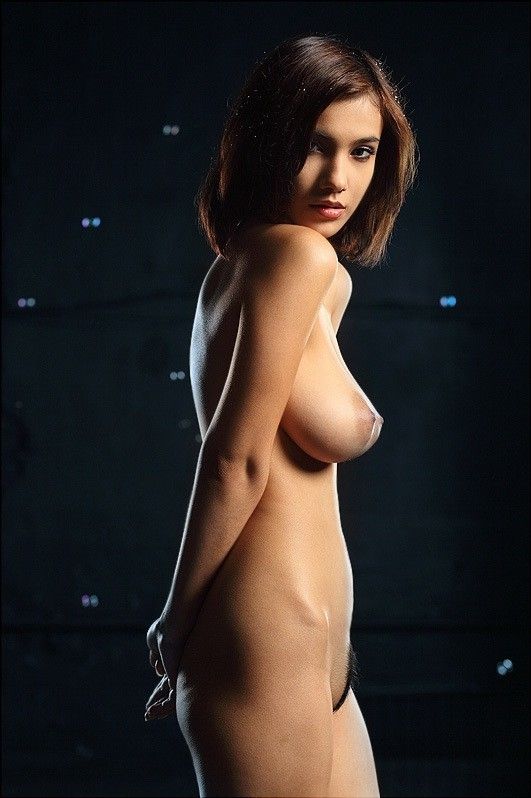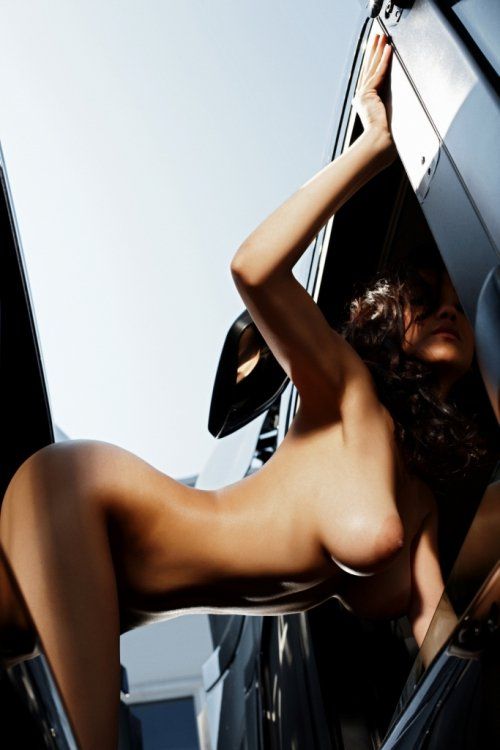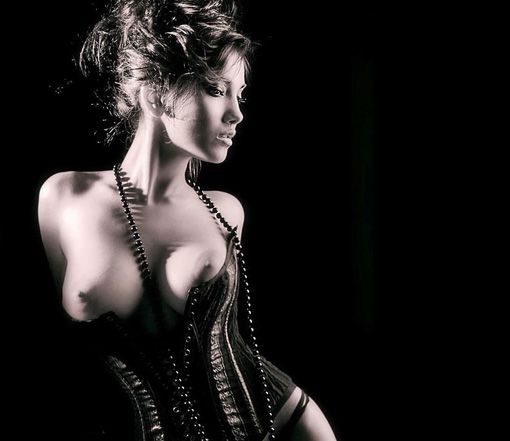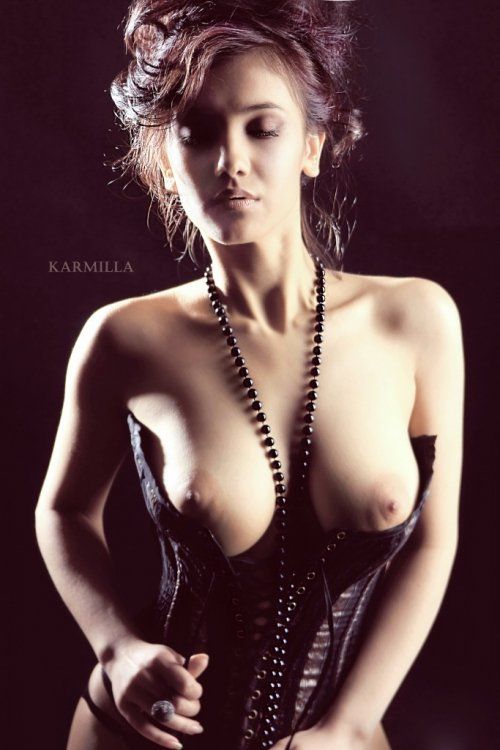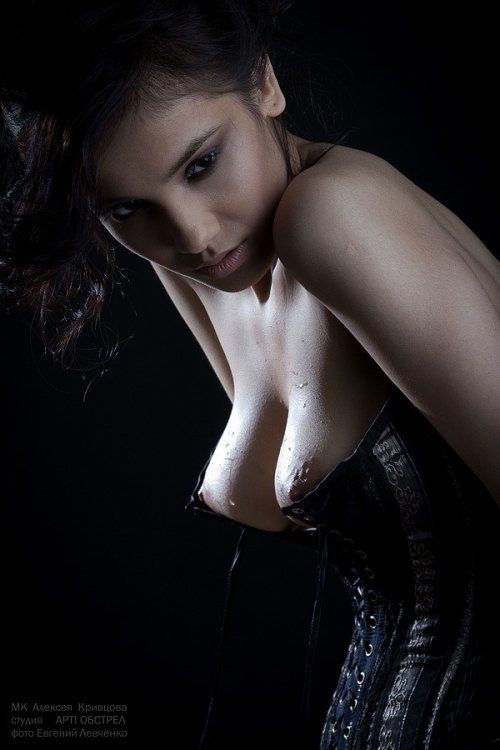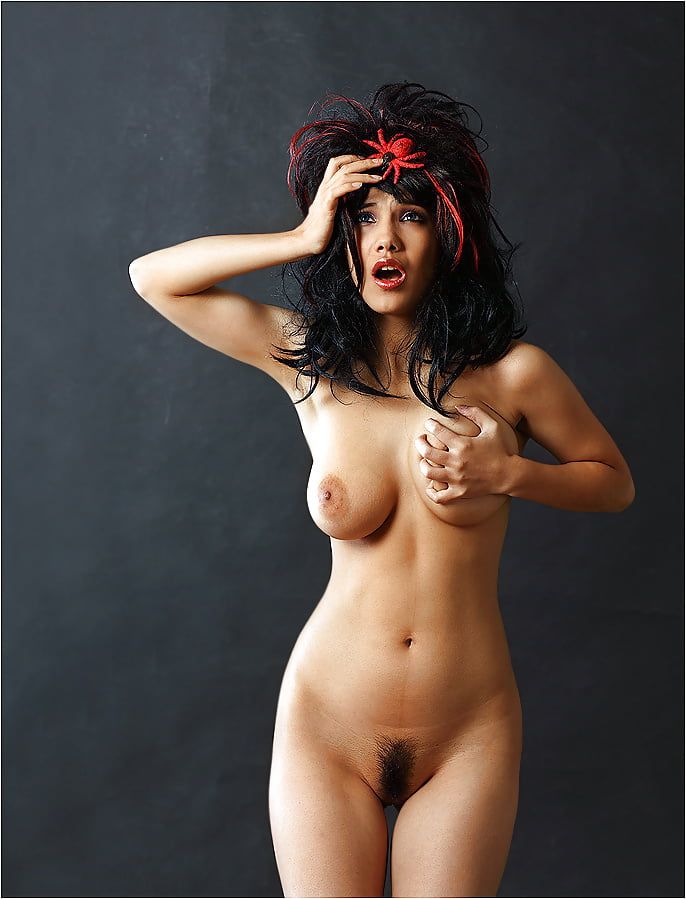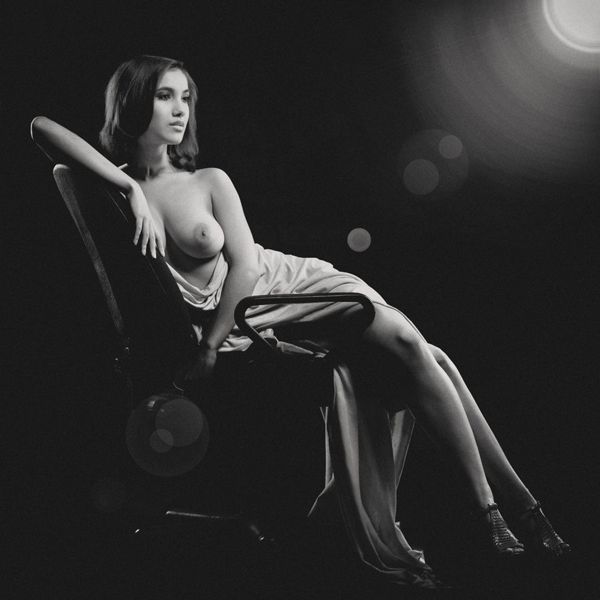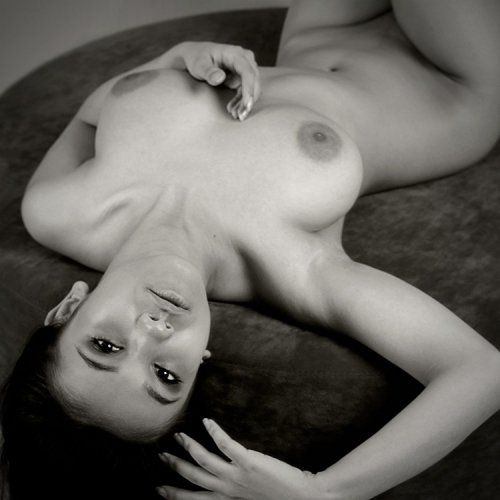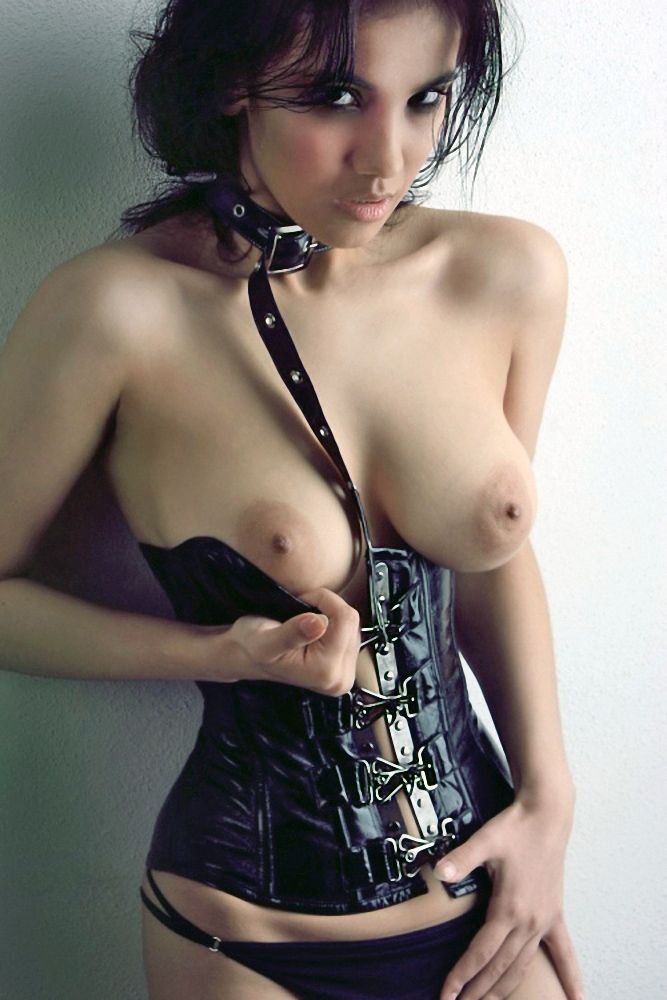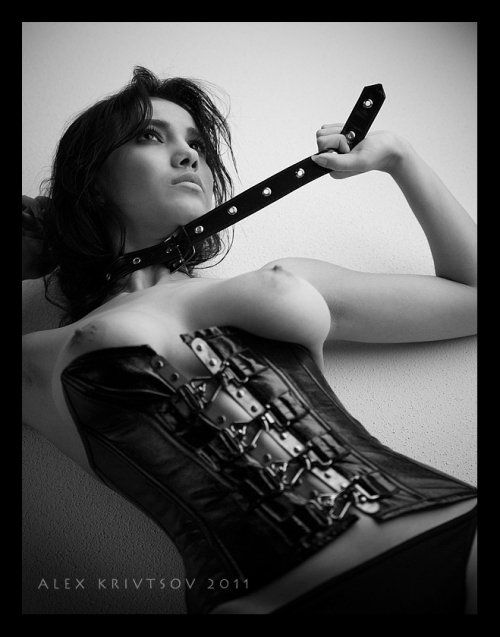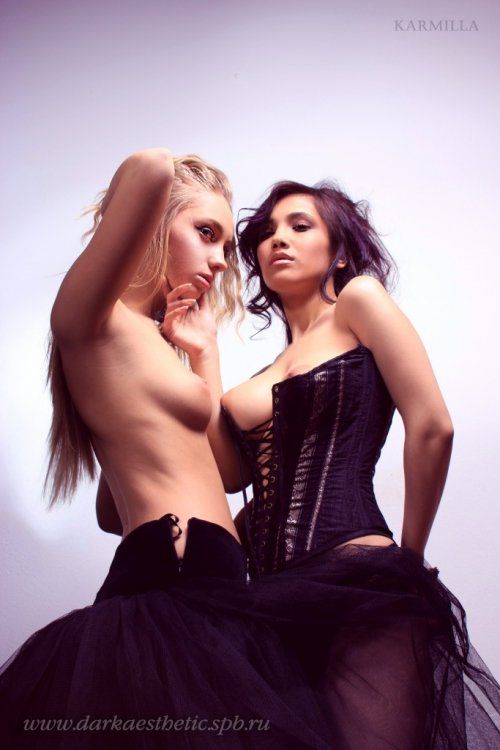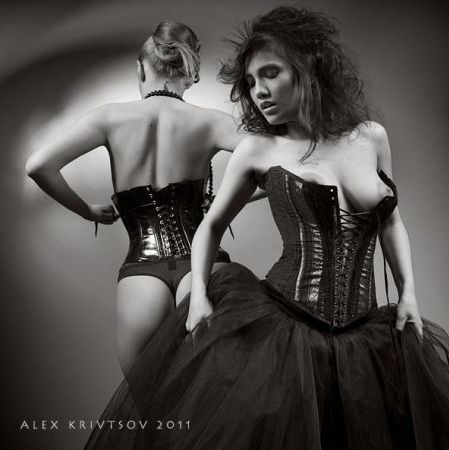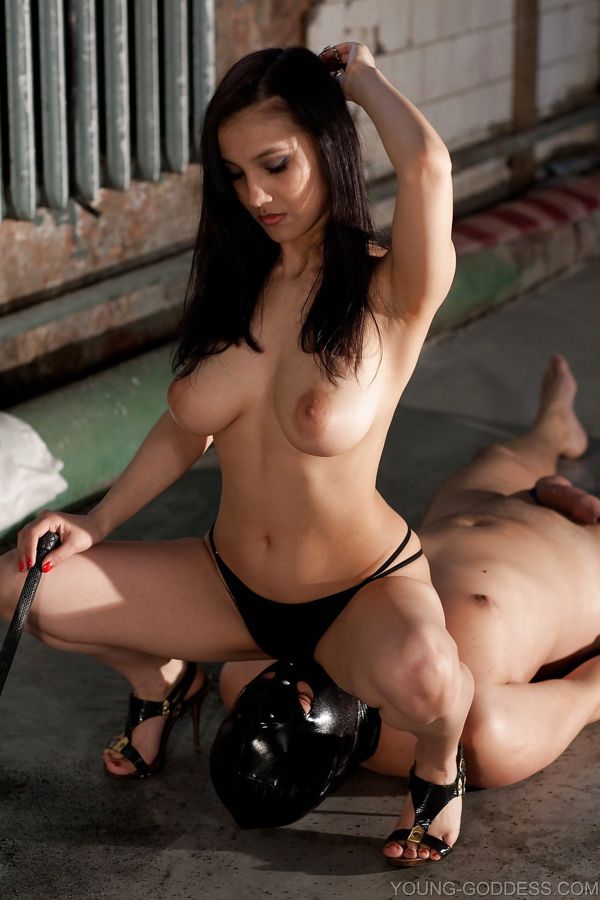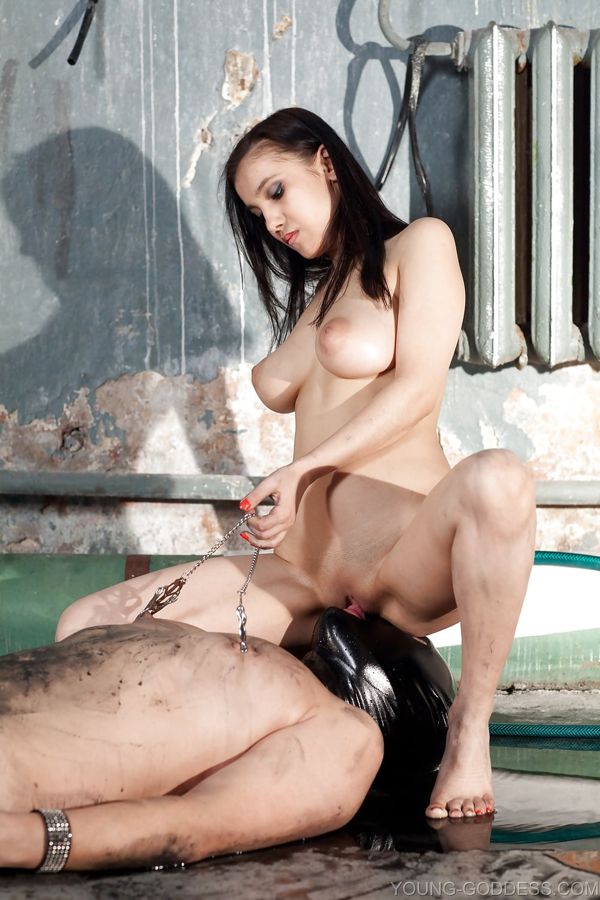 ExtraBall by crow
Focus. Don't let anything distract you…
The scene is the fourth part of "
Deadly Rain
", the porn parody of a secret agent, produced by Brazzers. She is Romi Rain and
on this link you can check more of her scenes
.
ExtraBall2
Rumanian gypsies… Mirror, mirror on the wall… And sexual shower.