Published on 2017/12/19
OLGA KOBZAR, INTERNET GODDESSES
Nude model Olga Kobzar has crossed all the possible frontiers... For some years she's been our site's muse and also of hundreds of photographers. On Alrincon we've published a lot of her photos and we even published a "Girls who should be more famous" post two years ago.
I just came across some pictures I don't remember having shared with you, so...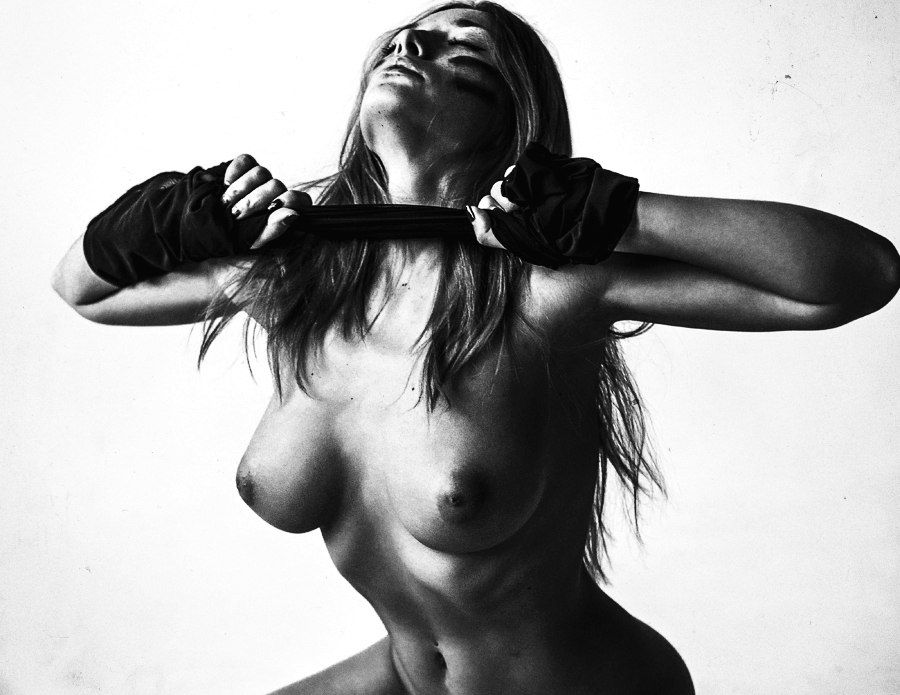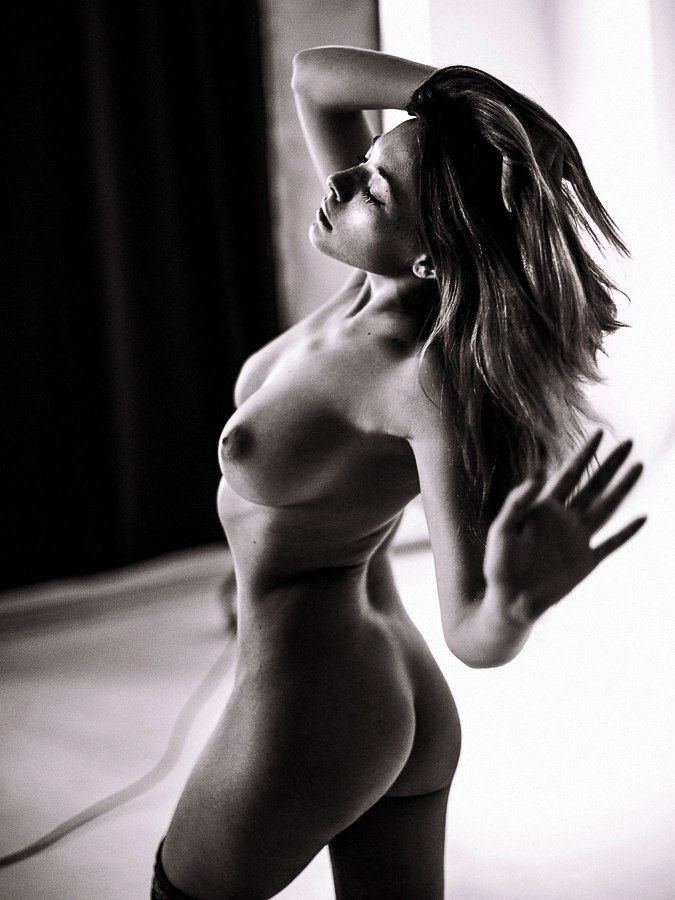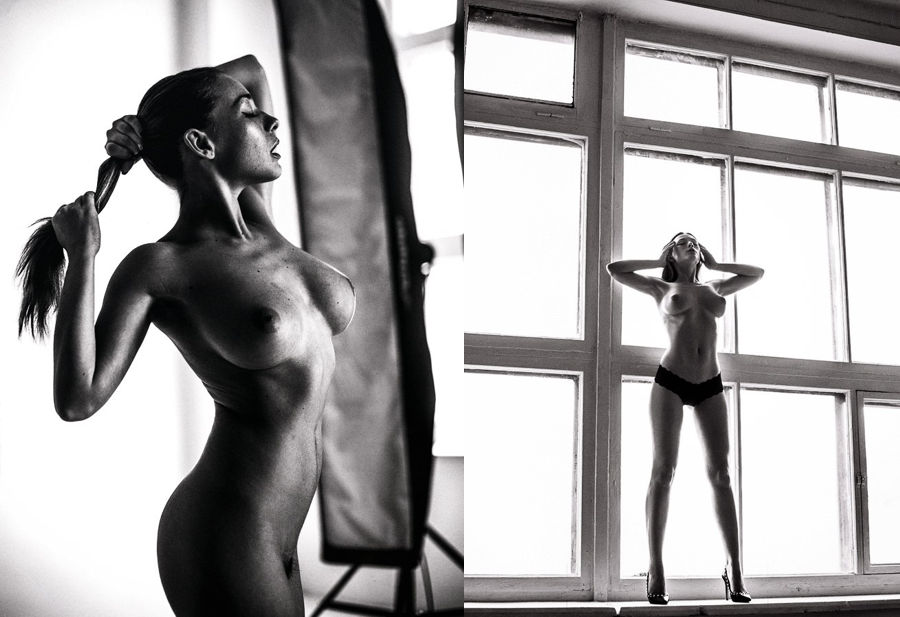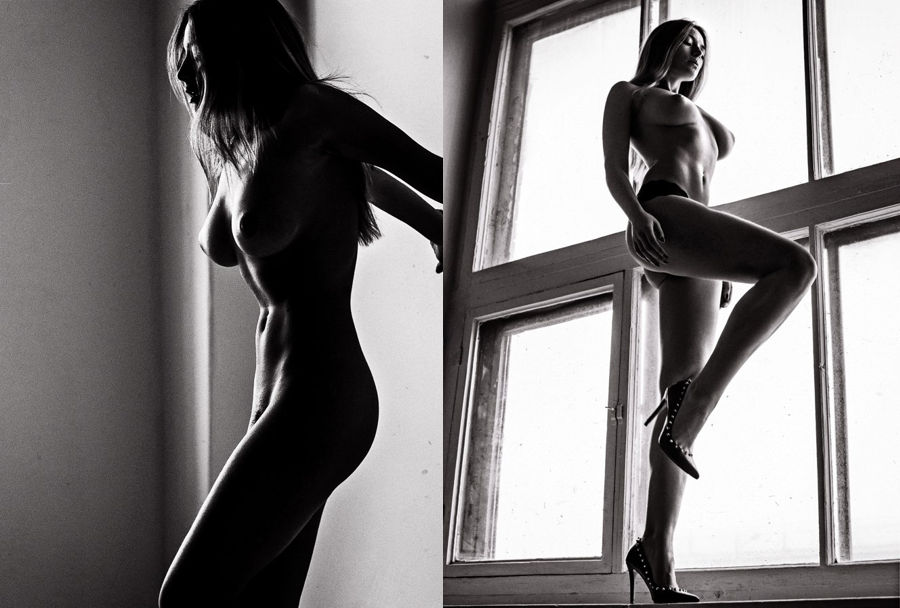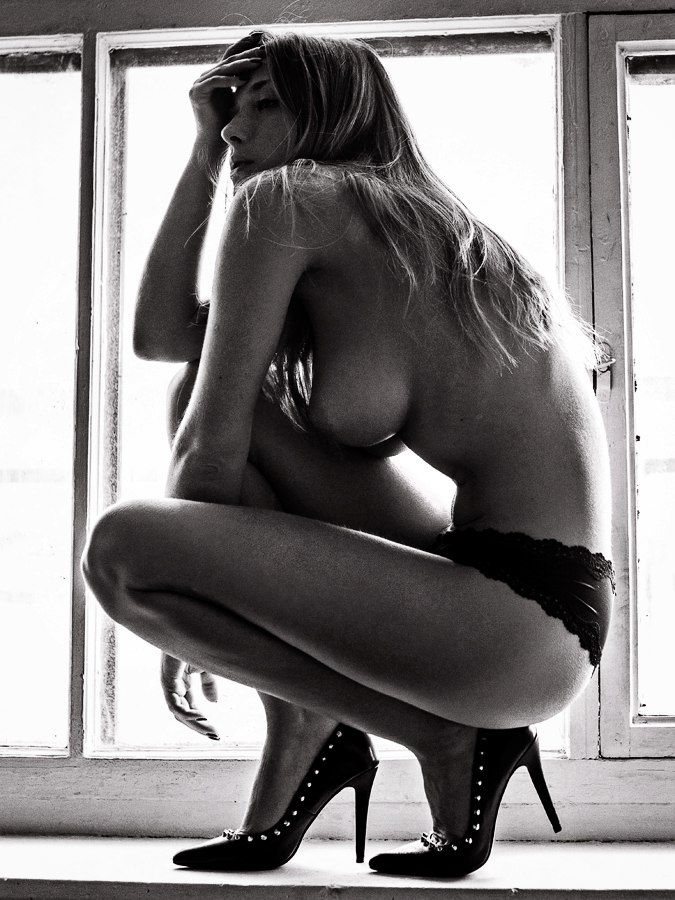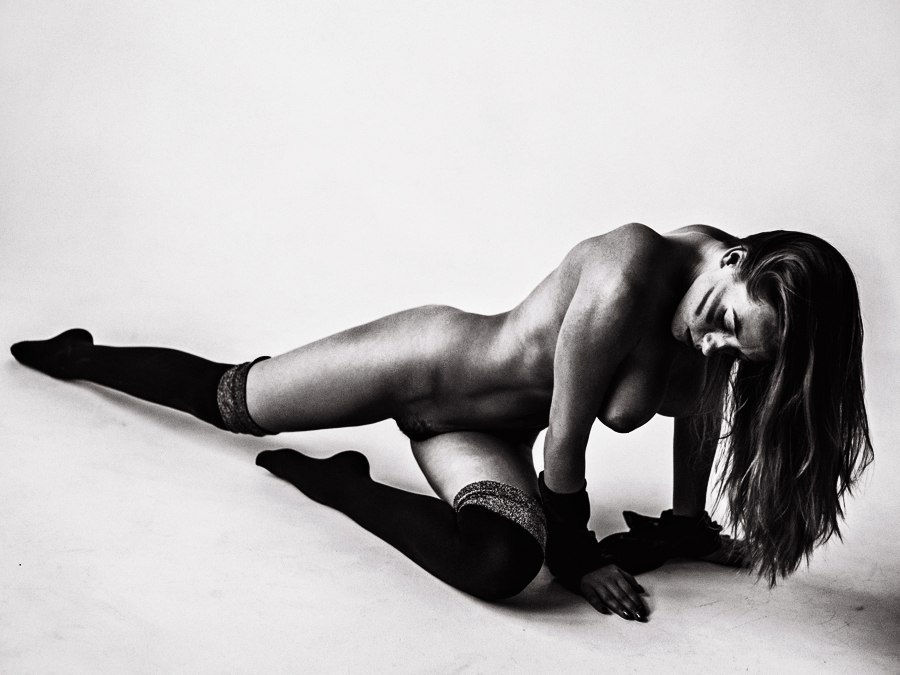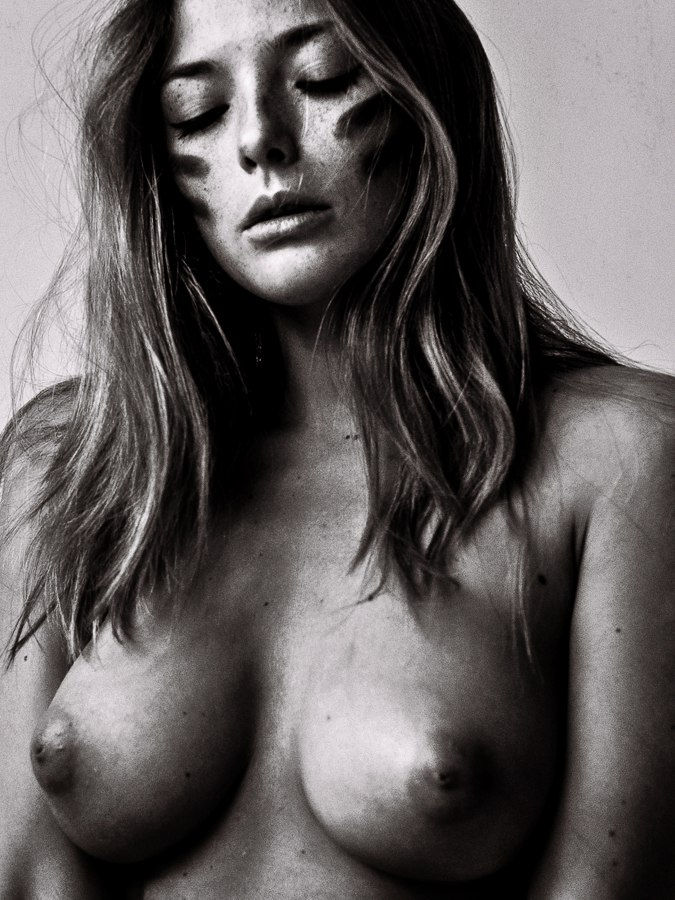 Some photos from Instagram.