OREGON WEBCAMER ORDERING A PIZZA TOPLESS
I don't know if you already know this, but that hot blondie who connected her webcam in University of Oregon's library was arrested and she had to pay a huge fine... However, that didn't stop her of making a living out of webcams. After all, I'm sure she earns a lot of money with this.
It turns out there's another video where she orders a pizza and invites (topless) the pizza guy to enter her house. Sadly, he refused the invitation.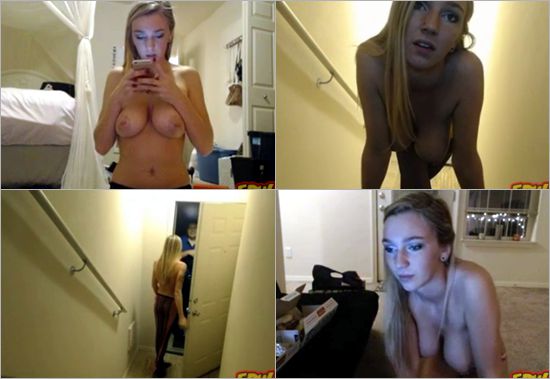 Before saying he's such an idiot, think a little... Being a pizza guy, he surely needs the money and the job. If that's a prank (and it really looks like one) and it gets published on the Internet, you're risking your money, your job and your girlfriend. So, it's easy to understand why he rejected the offer. Think with your brain, not with your cock. Yes, I know, this is a porn site and I shouldn't say that, but...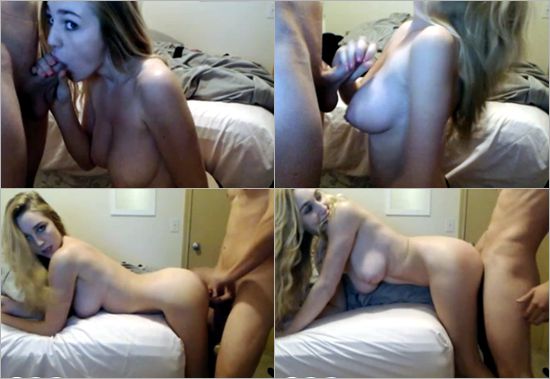 What could have happened? Who knows... but I watched another video of her where she appears playing with a friend's cock, so... It was an acceptable risk?
The video's 2 hours and 15 min long, but the pizza guy moment happens at 1:19.
And here with her friend...
And finally this link where you'll find more videos of this hottie.
Click here
.
ExtraBall
Bill Gates. Blowjob and safari.