THE DAY PEOPLE BECOME VALUED BY THEIR CHARACTER, GYMS WILL BE EMPTY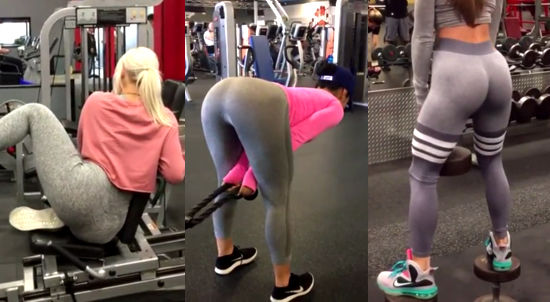 walter
:
Keeping fit is very important, not only for health reasons, but also for the profit you can get from a beautiful body. Things are as they are, having a nice-looking body opens a lot of doors and in this life we have to be practical and seize the opportunities when they show up.
I know flabby men and fat women are gonna hate me for saying this, but I didn't invent life nor did I set the rules.
ExtraBall
Photo shoot with model Hailey Clauson... Masturbating in the park... And Hayden's hot body.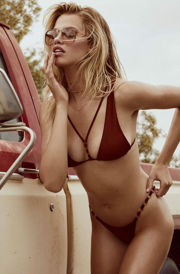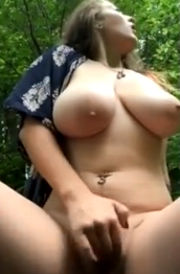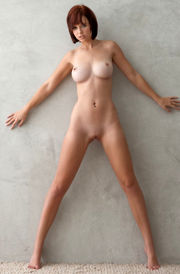 Click on the images to view the content.