THE BLOWJOBS FROM THE FUTURE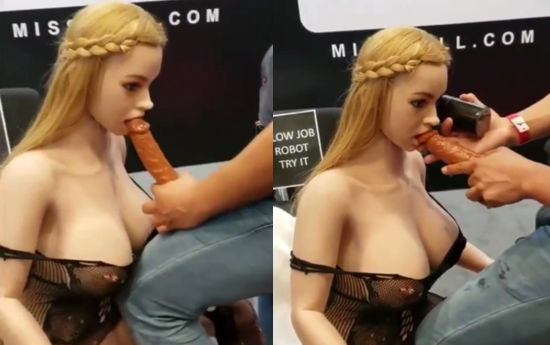 walter
The fact of combining animatronic with sexual practices is weird to me… I don't know… I just don't see it… It's kind of spooky to be honest… I don't know about you but I'd think it a lot before putting my dick in there.
The company is MissDoll and for what I've seen, this doll would cost 7.999$
They have more simple models, the classic realdoll.
ExtraBall
Fucking Jenna Ross and Jennifer White… Fine lingerie with Kara del Toro… And Emma Watson and the deepfake.