TOPLESS RUSSIAN TOURIST DIES WHILE LEANING OUT OF CAR WINDOW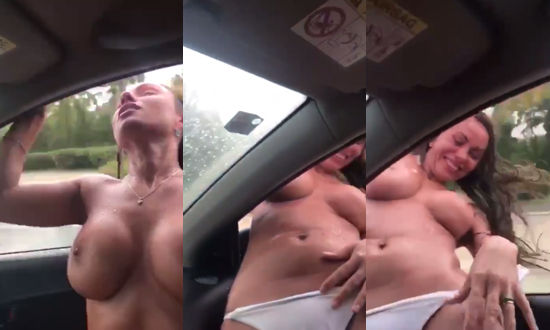 espaturrao
:
The other day I was told about a video showing how a topless girl died while she was leaning out of a car window because she hit a post that provoked her death... I watched the video on a news site, but it was pixelated and it ended before the impact. Thanks to our Telegram community I was able to find the full, uncensored version.
It may be morbid, but I wanted to watch it... and since you may have also read about this accident, here you have the video. It isn't disgusting... in fact, if it wasn't because we know the girl died, you'd probably laugh...
The girl was from Russia, but she lived in France. She was on vacation in Punta Cana with a friend and her 8-year-old son.
The phone was hers, she passed it to her friend, who was driving, and told her to record a video... The friend was paying more attention to the phone than to driving and she approached the curb too much, provoking her friend's death when she hit a post.
ExtraBall
Britney Amber
and the Clockwork Orange... By the lake with Helga... And pictures of model Tillie Medland.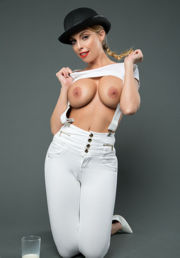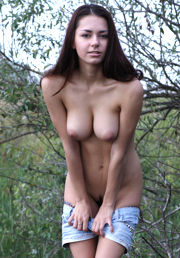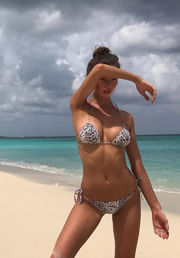 Click on the images to view the content.