Published on 2013/02/25
HELLO? IS MAVRIN THERE?
I don't know about you, but I haven't seen Mavrin's work for three or four months... That's time enough for this Russian photographer to upload more good pictures!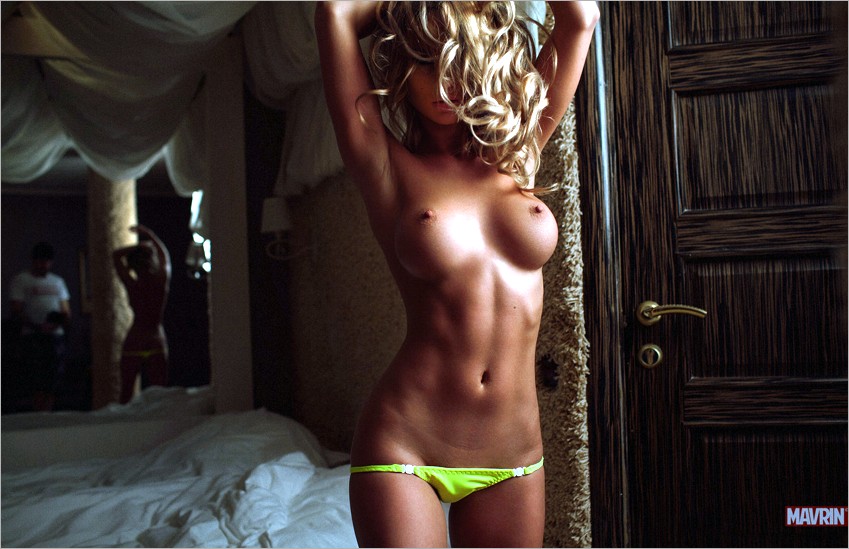 # View photos
ExtraBall:
He had the ugliest tattoo until Scott Versago fixed it.
Now, yes
.