Published on 2013/02/19
NATH SAKURA'S PHOTOGRAPHY
Born as a man in 1973 in Girona (Spain), Nath Sakura lives nowadays as a woman in France.
Nath Sakura is a photographer who in 2004 decided to face a sex change operation. This made her feel freer and that liberation is reflected in many of her pictures, mixing tendencies and creating an offender image.
She works a lot for magazines, but I prefer, as always, to center in her most erotic photos.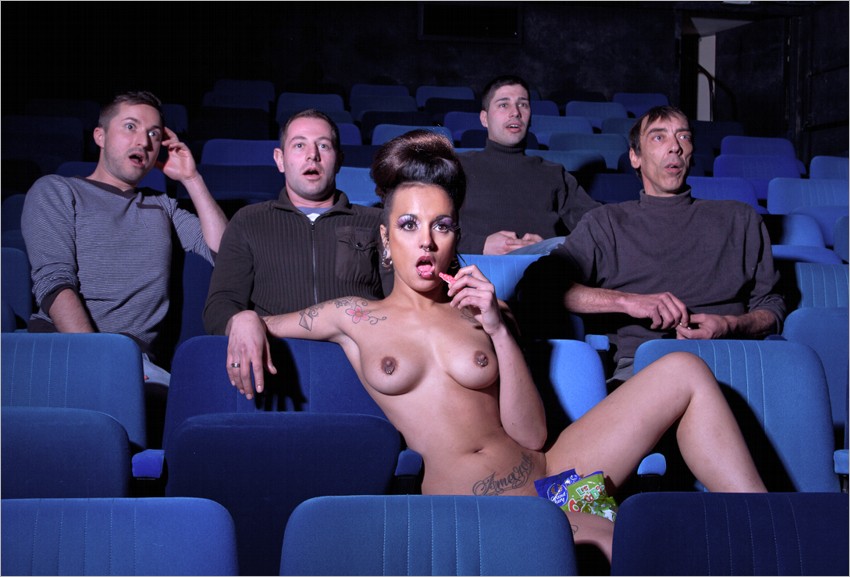 # View pictures