Published on 2012/10/15
HAPPY END
Depending in who hears the words "happy end", different things may come to their minds. Women think a happy end is when the relationship ends in marriage. Men think a happy end is when she sucks your cock...

Watch video
ExtraBall:
Are really women the weaker sex?
Pay a visit to this pizzeria and you tell me
...
Published on 2012/10/15
MEL
Mel. Who's Mel? Mel is a young and pretty Suicide Girl. I've just watched a video of hers and I realized I had a pair of photos prepared for the next Girls-Mix.
So, I'll use one to present this post. She's so hot, isn't she??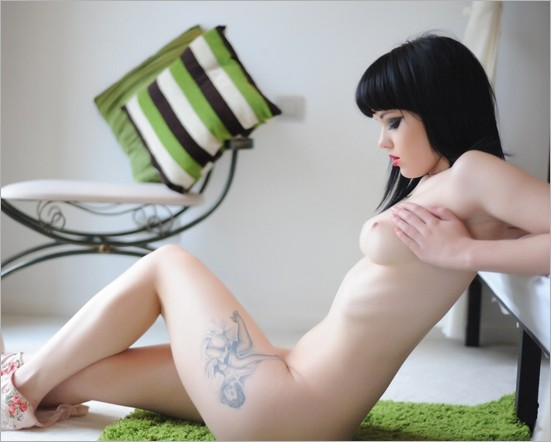 Watch video
Published on 2012/10/15
PORN VIDEOS AND PHOTOS


































Published on 2012/10/10
CAMERON DIAZ, BY TERRY RICHARDSON
Cameron Diaz went to Terry Richardson's studio because of Esquire Mag.
They made a photo shoot in a dominatrix way, quite similar to that famous video which appeared time ago showing a younger and non-famous Cameron...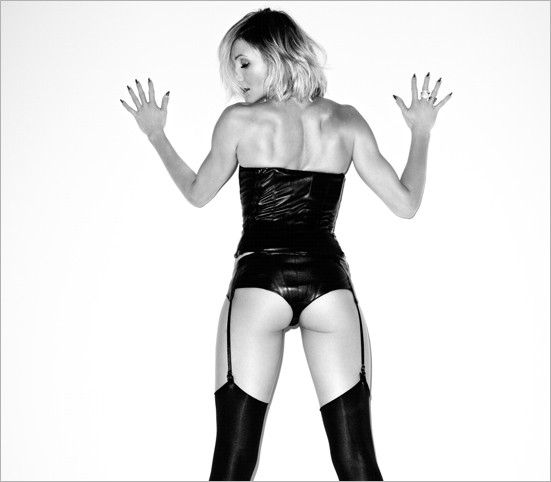 View photos and video
Published on 2012/10/10
SERGE MARSHENNIKOV
Surely, all of us have drawn boobs when we were kids, but Serge Marshennikov, born in 1971 in Russia, kept improving his technique and studying and nowadays he makes a life of that. Painting naked women.
He did his first exhibition in 1995 and he was so successful that some of his works have been auctioned in the famous Christie's of London.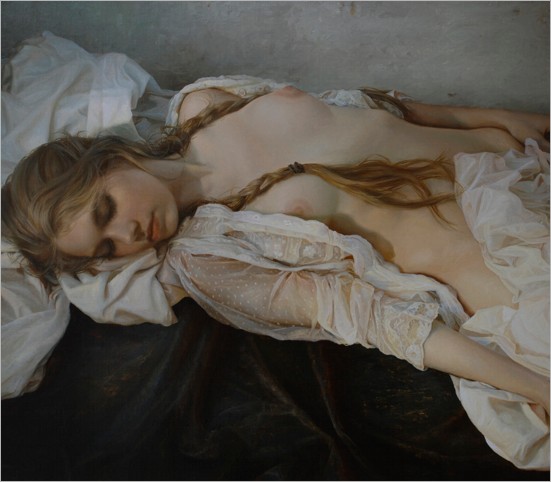 View paintings
Published on 2012/10/10
ASHLEY AND THE LIMBO
- Ashley sweetheart, what happened to your nose?
- Nothing, mama, the limbo
- The limbo?
- Yep...
- What are you talking about? You seem stunned
- Yes, mama, it still lasts.

Watch video
ExtraBall
Swings throwing water without wetting the riders... Yes. People do that.
Watch video
.