Published on 2018/03/08
CORWIN PRESCOTT 2018
I published our first post about Master Prescott, Corwin Prescott, six years ago. A man who we'll need to live 6 lives in order to return him the favor of his beautiful work.
One of my favorite photographers, he's been evolving and maturing his work until becoming a master of nude photography.
He's got a profile on
Patreon
, in case you wanna contribute to such noble cause.
I leave you with some of his most recent photos and links to different sites where he shares his stuff.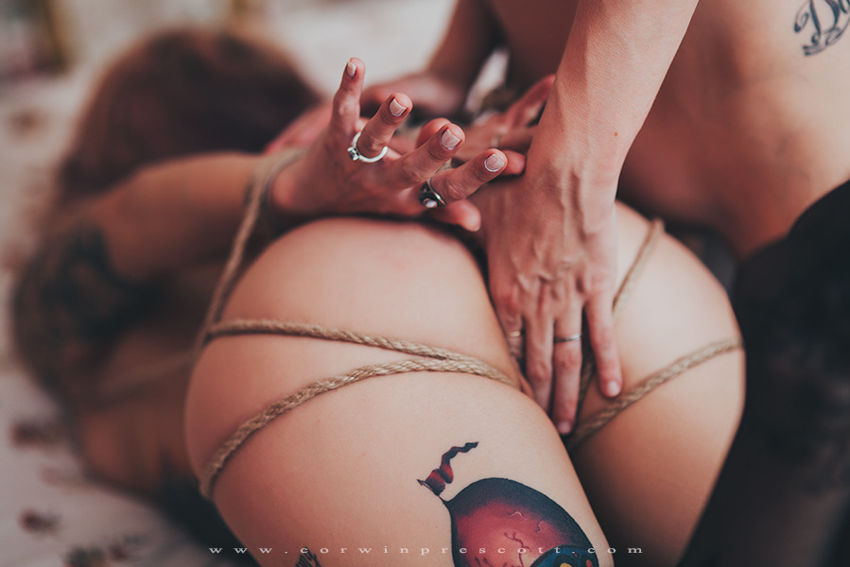 # View pictures