Published on 2018/09/13
NATIONAL DAY OF CATALONIA
leviatan
:
Last Tuesday was the National Day of Catalonia, a day-long festival and one of Catalonia's official national symbols, celebrated annually on 11 September. It commemorates the fall of Barcelona, after a 14-month siege, during the War of the Spanish Succession in 1714 and the subsequent loss of Catalan institutions and laws.
For the last years, this festival has focused on the Catalan independence movement which wants to emancipate from Spain... However, we aren't here to talk about politics, T-shirts, songs or flags... something else happened...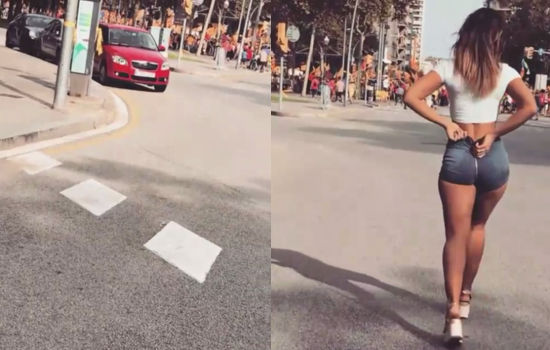 # Watch video
ExtraBall
Bianca Beauchamp's big tits... Attractive Nicole Scherzinger... And Nikia's pink nipples.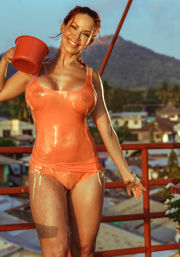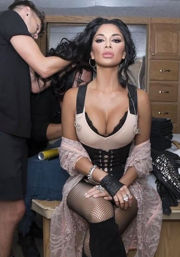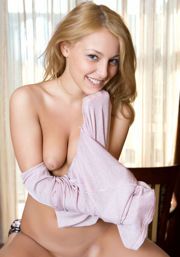 Published on 2018/09/13
FIGHT IN A RUSSIAN BIG BROTHER
walter
:
Considering the amount of cameras, I suppose this is a kind of Big Brother reality show or something similar. Two contestants, who apparently had some issues in the past, start fighting not caring about anything else...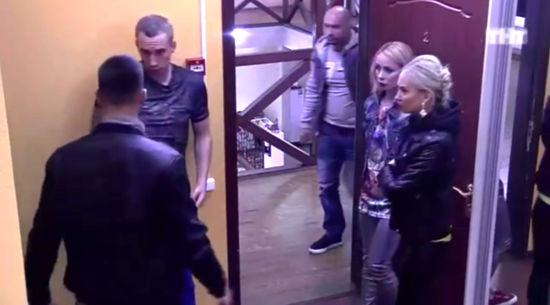 # Watch videos
ExtraBall
And today, on "Pretty, hot girls and their Instagram accounts", Jessica Wilde.
# instagram.com/jessicawilde/
Published on 2018/09/13
ANA DIAS 2018
In the past we already talked on Alrincon about the work of the brilliant Portuguese photographer Ana Dias. Playboy put its eyes on her and hired her for several editions. Ana shines thanks to her very colorful photography with a simple (yet elegant and harmonious) staging, with the right dose of eroticism to give it a very attractive finish.
# View photos and video
Published on 2018/09/13
MASTURBATING IS A PRETTY GIRLS THING VOL22
chinocabron, erkondenado, vc
:
From waiting to be alone or locking yourself in the bathroom to get a camera and film yourself while you do it in order to share the videos on the Internet, be it for pleasure or money. Masturbating is a pretty girls thing Vol22.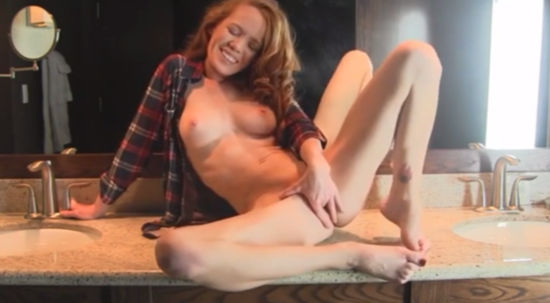 # Watch videos
ExtraBall
Forget about the Twister and let's fuck... The new Nancy doll... And attractive Megan Khira.