Published on 2018/11/06
LET'S GO TO THE FAIR
carlos
:
What do you like more? The roller coaster or the octopus?... Do you prefer bumper cars, tombolas, shooting with the shotgun or throw darts...?? You like spining amusement rides? Or those which put you upside down?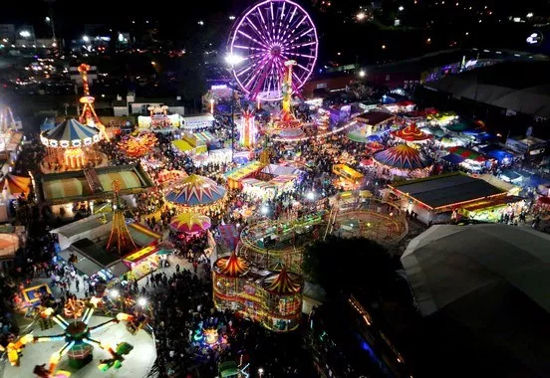 # Watch video
ExtraBall
And today, on "Pretty girls you'd like to be your girlfriends and their Instagram accounts", Olivia Culpo.
# instagram.com/oliviaculpo/
Published on 2018/11/06
QUARTZHD'S NUDE PHOTOGRAPHY
Fleeting visit to the portfolio of Russian photographer Max F., aka Quartzhd...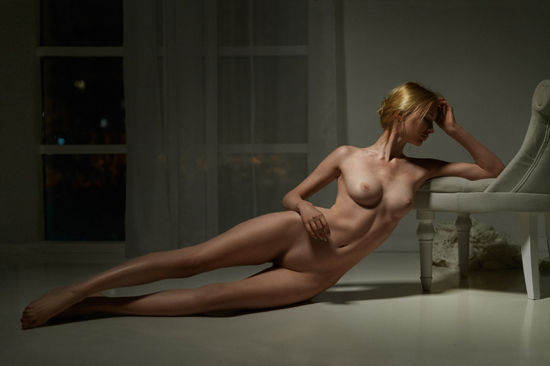 # View pictures
Published on 2018/11/06
I FINGER MYSELF WHEREVER I WANT
javi, chinocabron
:
There's one thing which makes me very angry/anxious... and it's seeing how people jump on a couch or a bed with their shoes on in movies. Well, that and seeing girls finger themselves in the car without a cloth under them.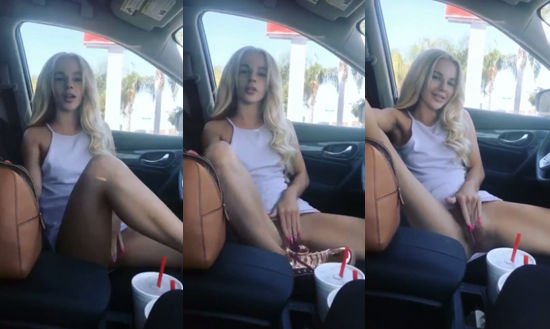 # Watch videos
ExtraBall
Fucking like crazy in the bathroom... Charity Crawford's a sleepwalker... And two lesbians caught in the club's toilet.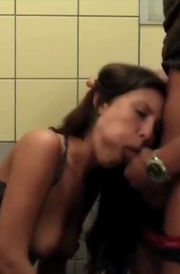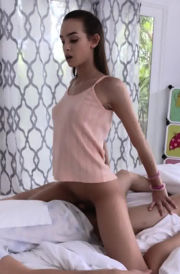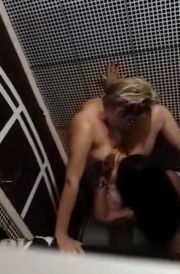 Published on 2018/11/06
PORN VIDEOS AND PHOTOS 20181106 #1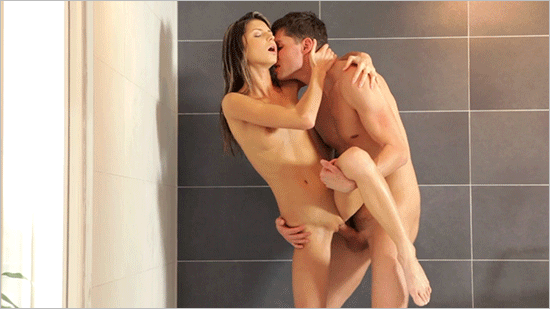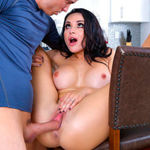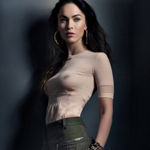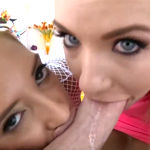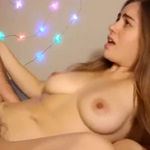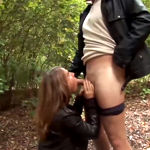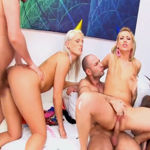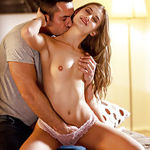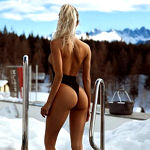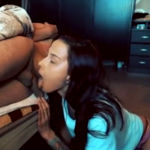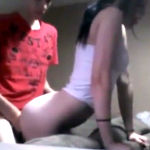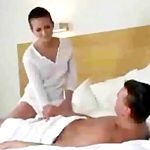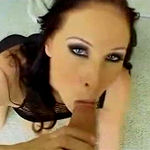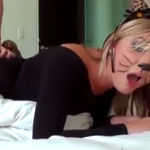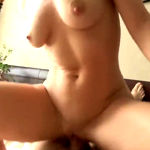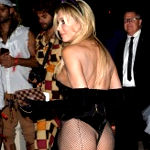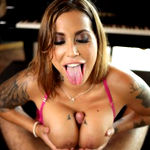 Published on 2018/11/05
AMATEUR MEAT: BADBRUNETTEBARBIE
BadBrunetteBarbie's what I say a hot-chubby girl... not fat, just chubby, and chubby girls are usually hot too. Of course, this is subjective because there aren't weigh or measures levels on which we can base it, so it comes to everyone's point of view. Fat? Chubby? Thin? Slim? It depends...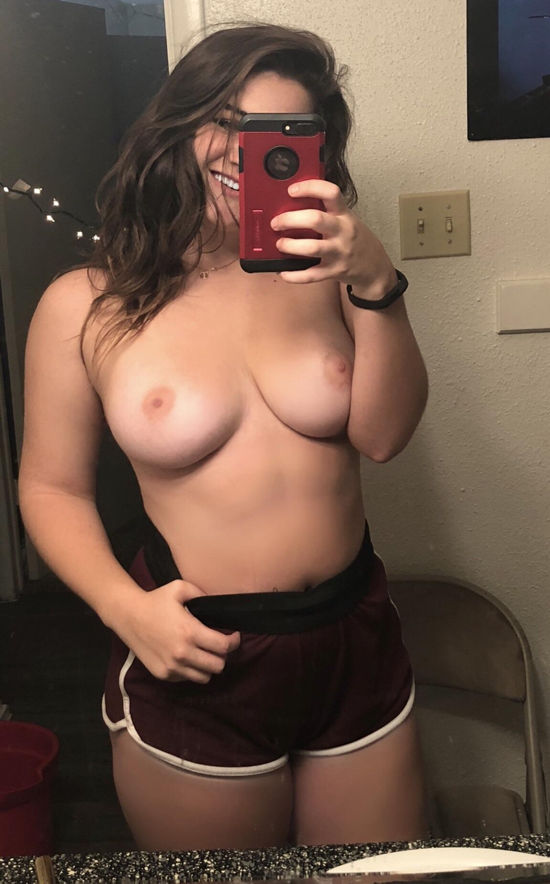 # View pictures
Published on 2018/11/05
SRVIRAL #640
Reasonable similarities.
And today, on Sr Viral...
| | | |
| --- | --- | --- |
| Don't smoke | Wildlife | Lamborghini |
| Nutcracker | New trick | Pushing |
| Help | Exhibition | Extreme descent |
ExtraBall
Getting to know Natalie Jayne Roser... Angela Allison... And Leanna Decker as a cheerleader.