Published on 2016/09/09
DOMINANT AND SUBMISSIVE
I'm publishing stuff from two Tumblr accounts I just found.
First, we have secretshelf, which belongs to a 30 year old respected man from San Francisco, a grad student working in some obscure corner of the humanities. He's very active in the local BDSM community. He loves subjecting his slaves, concubines and lovers. Whips, tying up, humilliations...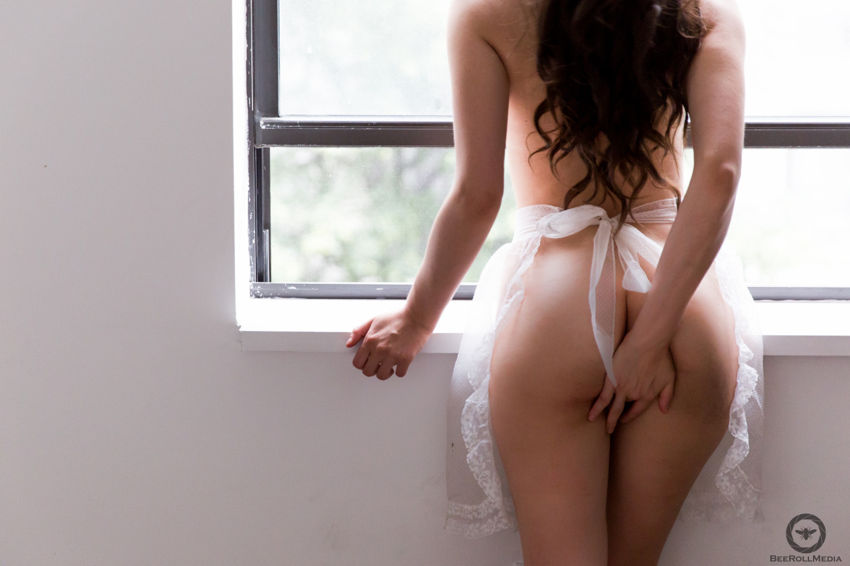 The other account, on-her-knees-to-please, belongs to a friend of his, a submissive chick. She likes being whipped, punished and feeling a prisoner.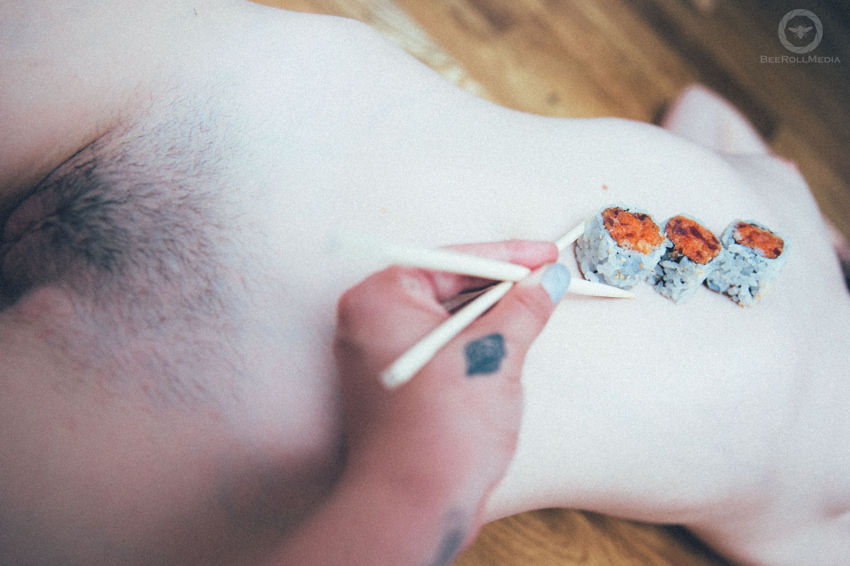 # View pictures and GIFs