CURIOUSITY ENDED UP RUNNING YOU OVER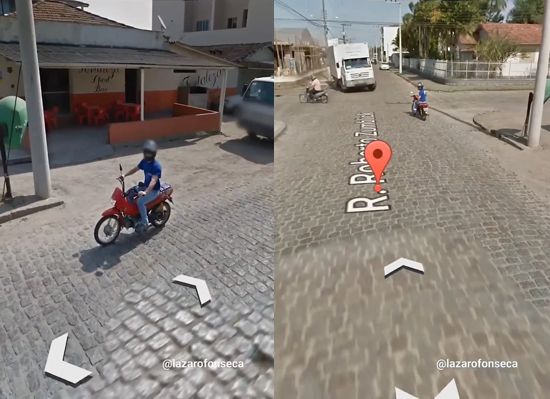 Google Maps and its Street View option have witnessed various incidents over the years during their image capturing, worthy of being grouped in a Netflix series.
Every cloud has a silver lining. When you wanted to go to the hair salon but could never find the right time.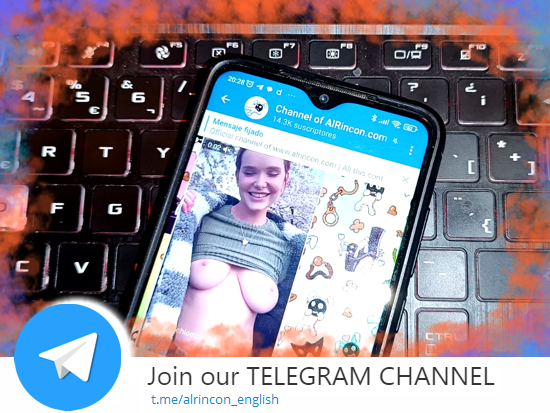 The slow motion of the day.