YOUTUBE, GOPRO, 360 DEGREE VIDEOS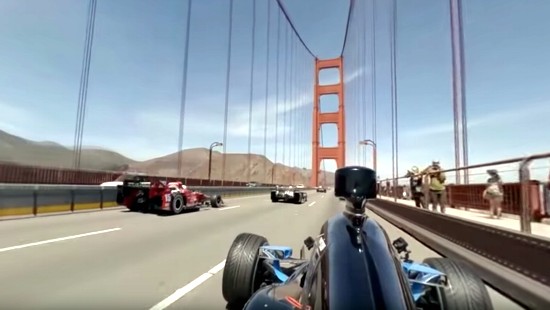 Stay tuned to the next wave of 360 degree videos which you'll enjoy thanks to Youtube. It only lacks the possibility of zooming in and out with the mouse wheel, but give it some time...
In this video you'll see three single-seaters going through San Francisco's Golden Gate. Click on the video and move the mouse wherever you wanna go to.
I hid it so that my wife couldn't find it!