Published on 2012/04/26
NICOLAS GUéRIN. CELEBRITIES, FASHION AND NUDITY
Nicolas Guérin resides near Paris, he likes cinema and loves photography.
He owns a studio in Montreuil, and when he isn't taking pictures of celebrities in or Berlin, he's in his study with his polaroid photographing young and naked girls.
He has worked for fashion magazines such as Esquire and GQ and created campaigns for Rolex or Parrot.
The original idea was to publish the first photos you'll view. It's a work done for
Khube Mag
in a bondage way (I don't know who the model is)...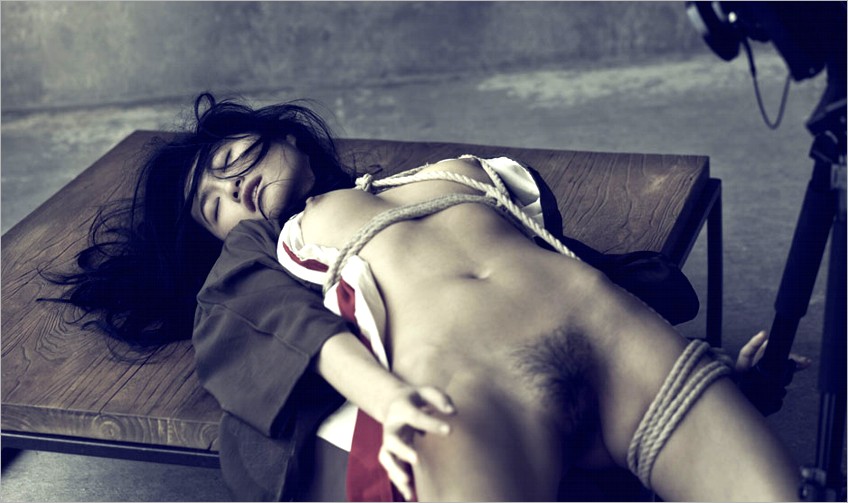 View photos