Published on 2012/04/27
VOLKAN ERGEN. WHAT ARE YOU TRYING TO TELL US?
There're some things I can't get to understand. Maybe if I could talk with the author and he explains me what was he trying to tell... And I really try to understand. I open my mind, but something is beyond me.
The next video is created by turkish musician and visual artist Volkan Ergen.
When I found the video, it was the boobs what made me pay attention, I won't lie. So I started watching the vid..
A really pretty mouth. Precious. Next I get to see her boobs. Great, this goes wel... Then she hugs a bush and connects spiritually with mother Nature. Yep, she seemed a hippy girl...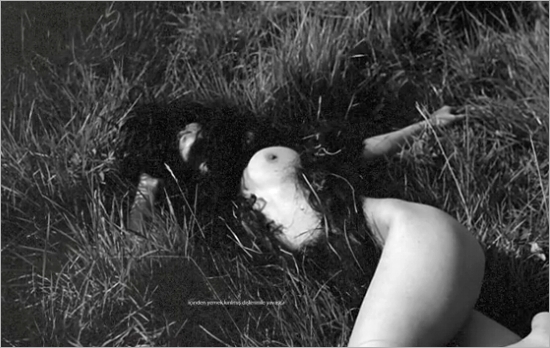 From that point it's been a close/continue while I was surfing other sites, but I came back to see if I could understand something.
But the end has left me completely nuts. I don't know, Ergen... if it wasn't for the girl, I couldn't bear this video!!
Ver video
SORTEO PASE VIP PARA LAS WEBCAMS
Intentando volver a la rutina de los viernes, por lo menos durante un par de semanas, llega el sorteo del Pase VIP para poder
chatear de gratis con cualquiera de las chicas
que aparezcan conectadas.
Esta vez el ganador ha sido:
Sexylovefuk
La semana que viene, el viernes 4 de mayo, nuevo sorteo. No lo dudes y apúntate en
Sorteos y Promociones
. Suerte a todos.
Si quieres optar al Pase Pero no sabes de que va,
léete esto
Published on 2012/04/27
GUY AROCH. ALMOST.
It really frustrates me when I have hopes with the work of a photographer and then, at the moment of truth, he only have 4 or 5 photos I like. It pisses me off.
It has happened to me again with Israeli photographer Guy Aroch. A lot of fashion photography of famous, publicity, and very few pics with boobs.
I'll publish the only ones I've rescued from his website, so it isn't a totally lost time.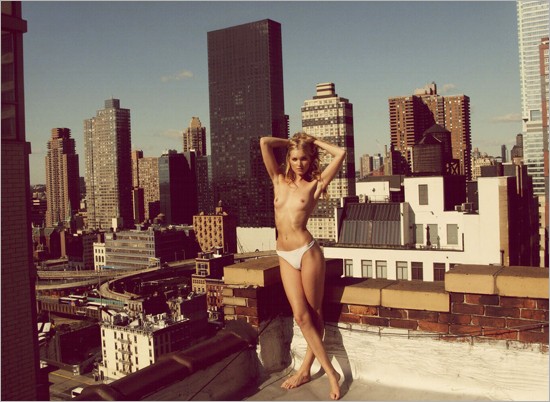 View photos
Published on 2012/04/27
RORY DCS
Rory DCS is a photographer who lives in London dedicated mainly to the fashion world. He owns a tumblr where publishes personal photos, including nudes, which he has called Wolf Love.
I've taken some pictures in order you can see what's his work like...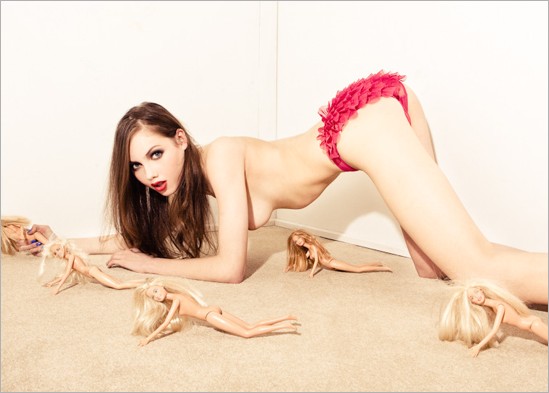 View photos