Published on 2013/05/31
FEMEN VS TOPMODEL
Femen bounced into the German final of TopModel, presented by the international model Heidi Klum. It was just a moment and many people who were watching the show didn't even notice it, but it finally turned into news, so we have a few photos.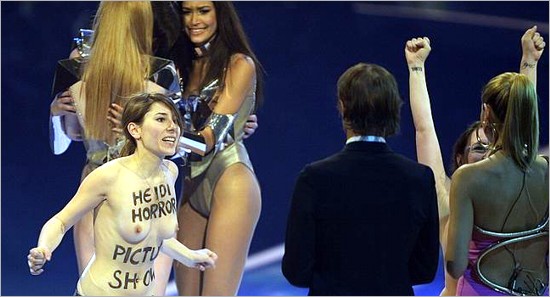 # View photos and watch video
ExtraBall:
I'm not nekkid, don't you dare say that.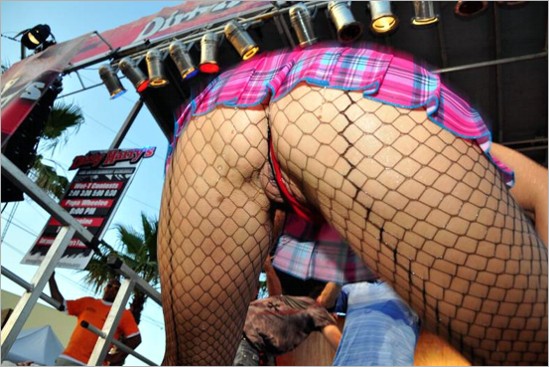 Categories:
Pics, Videos, Sexy /
Tags:
Femen, Top Model, sexy, protests, models, Heidi Klum, topless, panty, slips, silly things
Published on 2013/05/31
ROBIN VAN PERSIE AND FRIENDS
David
Robin Van Persie, Karim Touzani and Tonny Vilhena playing with some kids who were playing a tournament. 3 VS 3. Great freestlye!

# Watch video
ExtraBall
You were about to visit
redtube
, but then your neighbours decided you didn't need that.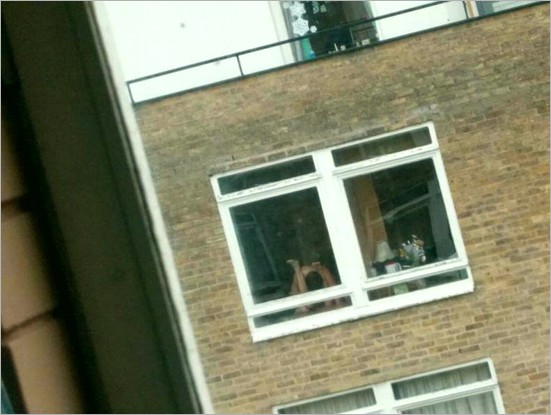 Published on 2013/05/31
DON'T STOP LOOKING AT ME!
Could you stay 60 minutes looking at the new Samsung Galaxy S4 if you were told you'd win one if you succeed?
It seems easy, doesn't it? Well, I'm afraid they will complicate it.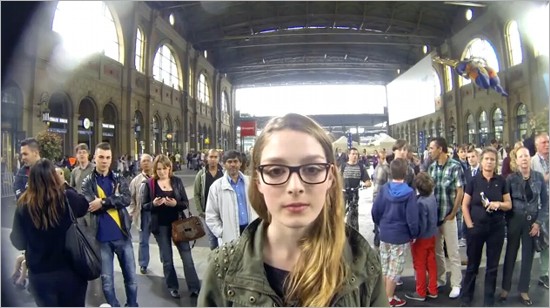 # Watch video
ExtraBall
What were you thinking, woman? Take it easy!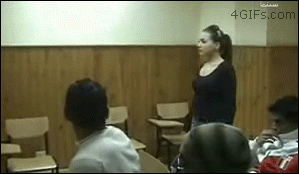 Published on 2013/05/31
SEX SCHOOL
Schools, teachers and students. We use to see them in many porn videos. All of us have gone to school and we've imagined ourselves fucking with teachers and/or students. I still remember the secretary... what a boner!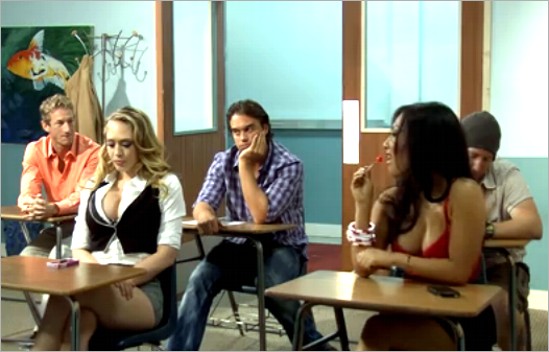 # Watch sex school videos
Published on 2013/05/31
ERDAL INCI'S GIF'S
Erdal Inci is a photographer who decided to create some animated GIF's to give life to his work.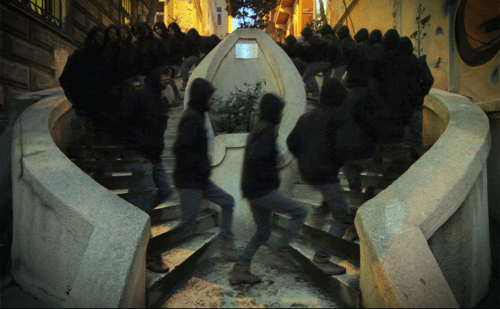 # View images
ExtraBall
This is what I call a confunsing GIF.
- You to me? No. Me to you?... Me to you... Me to you?? No. Yes??... Seriously?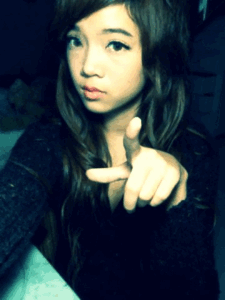 Published on 2013/05/31
LIBIAO'S ILLUSTRATIONS
Libiao or molybdenumgp03 is the nickname of a Chinese cartoonist who loves sci-fi and women, specially women. With no doubt, an always good combination.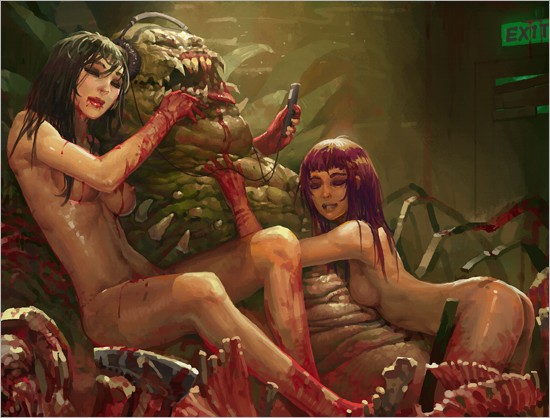 # View drawings