Published on 2012/09/13
ALES BRAVNICAR. YOU'RE ONE OF THE BEST
I use to watch many erotic videos and it happens to me the same as with photos: they finally turn to be all the same... and you don't need very much: a woman, a stage and illumination (Yes, I know you need more things: clothes, make-up, hairdressing, light, sound, ambientation...) Well, my point here is that I reject many videos because all look the same, but, when I decide to post one here, you should watch it because it has something different.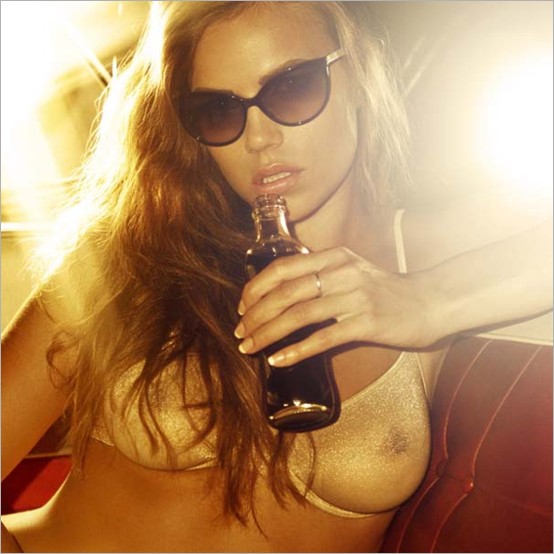 Today I've found one I enjoyed. I like her, the location and the image. The author is Ales Bravnicar, one of the most important photographers in Slovenia. He's worked for Max Factor, Elle, Maxim, Cosmopolitan, Airways, Peugeot, Opel, Sony Ericsson, Vodafone... And PlayBoy!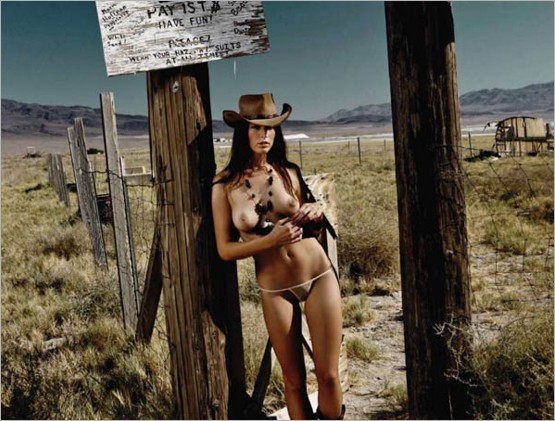 View photos and videos
Published on 2012/09/13
ALT-J "BREEZEBLOCKS"
A very well-thought short with a moral of a fable. Let's see if we agree which is it. Let's see if we've watched the same video.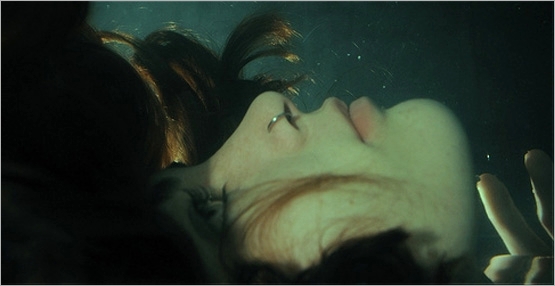 Watch video
Published on 2012/09/13
THE SEVEN DIFFERENCES (XCIX)
Tomorrow we'll arrive to the 100th game of the seven differences. What do you think we could do to celebrate it? Something special... I'm feeling quite dense today and everything I think involves whores.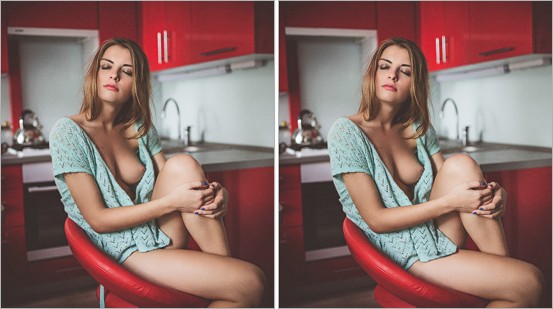 Click here for a better view
Published on 2012/09/13
THE GIF AND THE SCENE
I've found a Gif and, knowing that you'll ask about her, I've decided to look for some info. That way, we avoid to be in a hurry afterwards.
The star is Robyn Moler and the scene belongs to the movie "The Weather Man", also starring Nicholas Cage.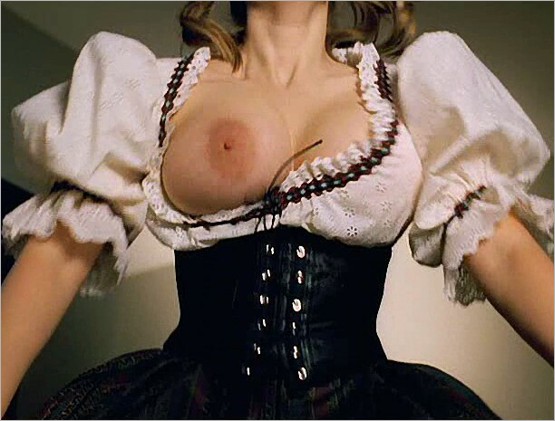 Click here to view the images and the video
Published on 2012/09/13
CORRADO DALCÒ'S EROTIC WORK
Born in Parma (Italy), Corrado Dalcò was amused with graphical design until he knew the photography world. Since then, he's worked full-time, shooting artistic photos and working for Levi's or Coca-Cola.
I'm linking to his tumblr account because he has uploaded many photos of nude girls. Yep, that kind of pictures you and me really enjoy.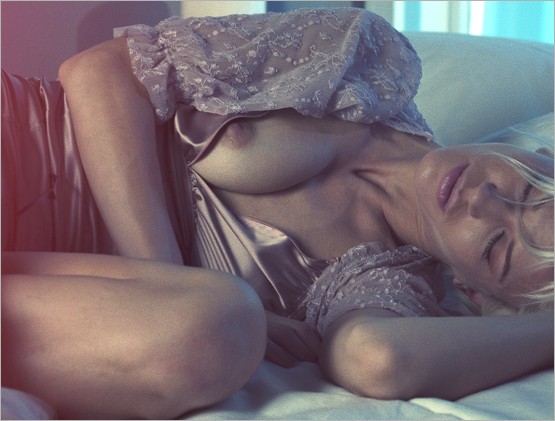 Click here to enter
Published on 2012/09/13
ZAHIA DEHAR. FROM WHORE TO ENTREPRENEUR
Do you remember the whore Zahia Dehar?? (I don't pretend to be ordinary or rude, but she was a whore)... That young girl who, being a minor, offered sex services to some famous soccer players? Nowadays she owns an underwear business and she's shot a commercial to present the Autumn-Winter season.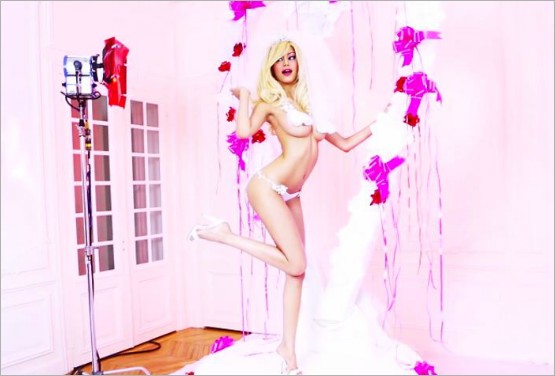 Watch video