Published on 2012/12/13
FEMEN ON HORSEBACK
I don't know if Ukranian authorities thought that they were free of Femen since they're now focusing their efforts in France and other countries, but it seems they aren't.
New activists entered the Ukranian Senate building to protest against politician's parsimony with the country's problems.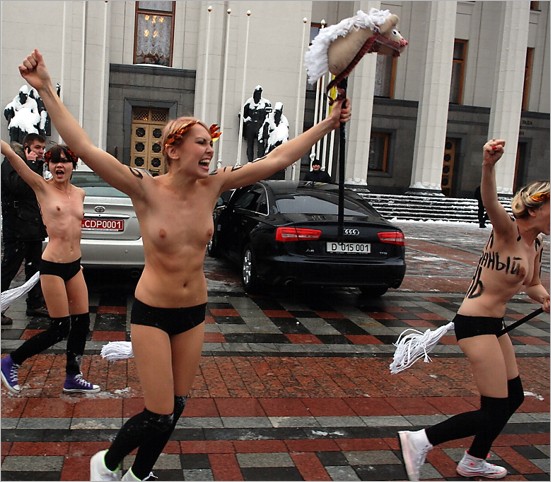 View photos and video
Published on 2012/12/13
IF ONLY I WERE HER!
Nena Stefany & TORHXX
"If only I were her!!"...
I'd be all day touching me.
This is something you've said or have listened more than once, haven't you? Yep, we must admit we feel admiration for boobs...
Now, let's image you're here and when you look down... ... ... it's impossible not to touch yourself!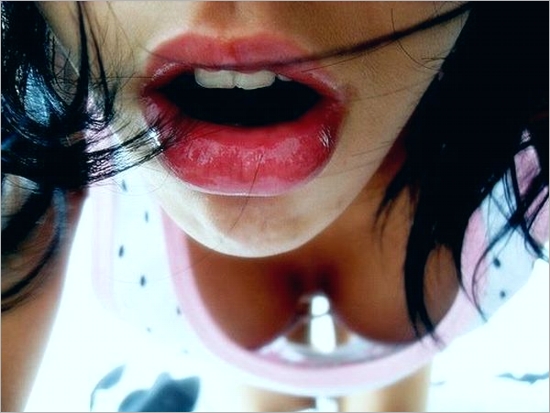 # A good perspective
# Cleavages
ExtraBall
Wanting to fuck and not having someone to do it, it's really bad. But it's worse if you can fuck, but you aren't able
to reach the hole
.
Published on 2012/12/13
PORN VIDEOS AND PHOTOS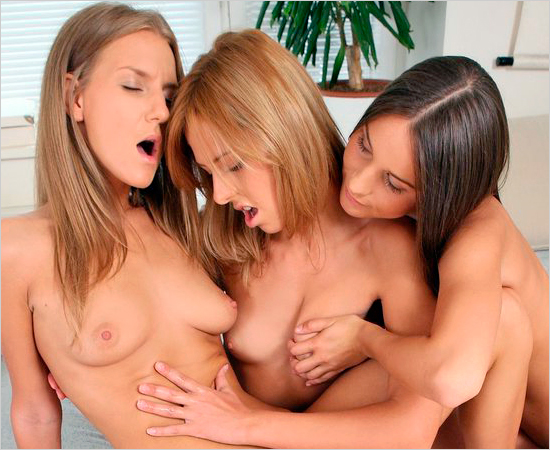 Published on 2012/12/12
THE STORY OF OLGA
Ellen von Unwerth is a renowned German photographer specialized in woman erotism. A few months ago we talked about one of her works,
Barbie Party
.
She's recently published a book: The Story of Olga, using photos to tell Olga Rodionova's life, a wealthy widow who lifes and explores her sexuality without any kind of complex... These are some of the pictures you can find on the Internet.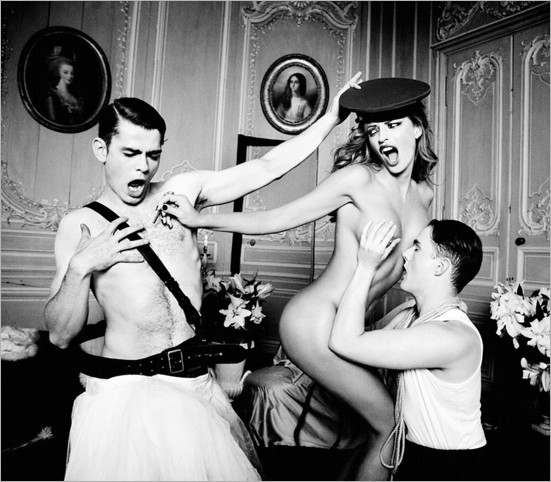 View photos
Published on 2012/12/12
REMY LACROIX ENJOYS HULA HOOP
Remy LaCroix is an ex-pornstar who enjoys using a hula hoop... If you wanna see her moving her hips, click on the next link.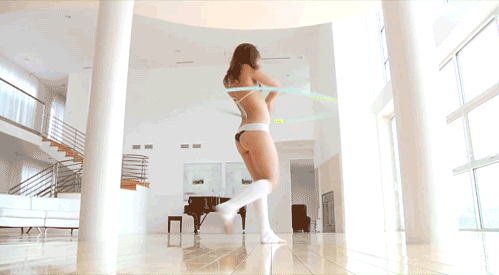 Click here to watch the video
Besides, I've searched some LaCroix's porn scenes, enough to drive you crazy.





Published on 2012/12/12
DOING HER BEST FOR THE TEAM
Here we have a girl who finally understood the meaning of "cheer".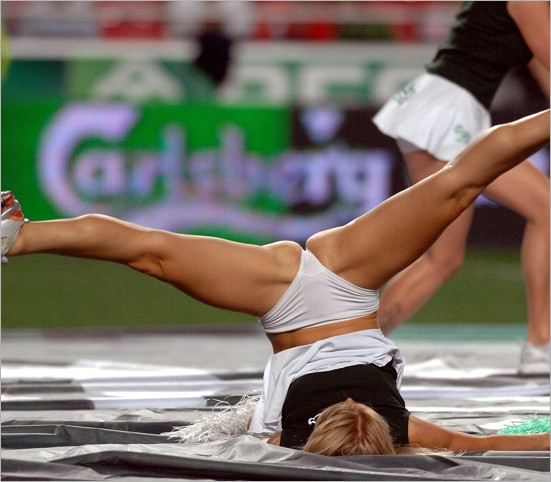 Click here to zoom the image