Published on 2013/07/09
THE IRON MAIDENS
The Iron Maidens is a Californian group formed only by women with the intention of paying tribute to the English heavy metal band Iron Maiden.
We all win here: those who love heavy metal and those who love boobs, because it's great to see those boobs on the electric guitars.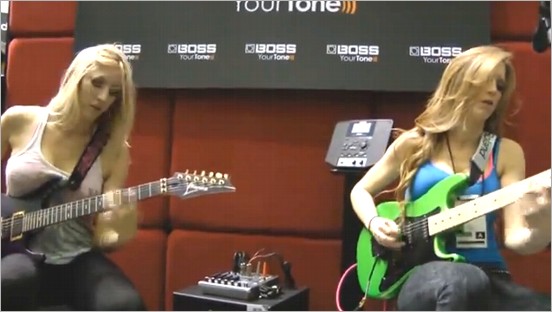 # Watch video
BolaExtra
Barbara Palvin's slip.
Yes. I know you have to look closely and there isn't much to see, but Barbara is new. She's only 19. She's just made debut at an international level and she hasn't shown her tits yet. There'll be time of more and better stuff... and we'll be there to show it to you.
This photo was taken during the last Victoria's Secret.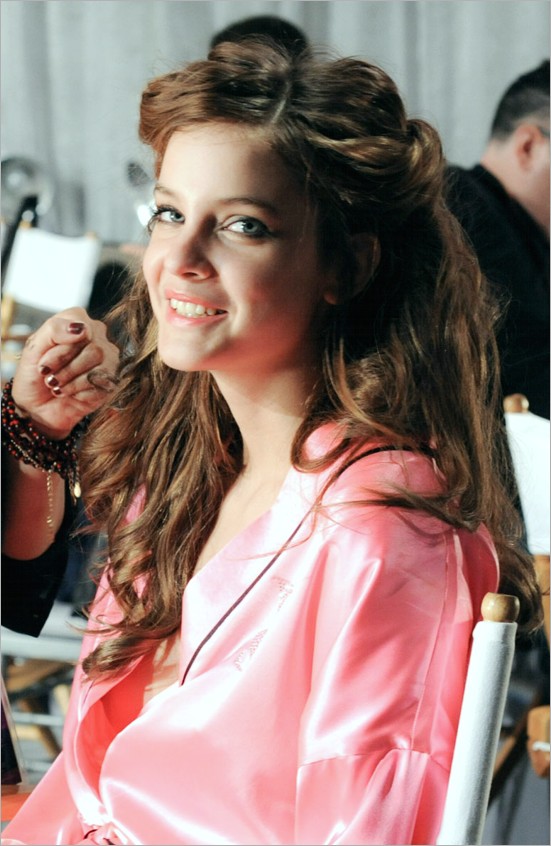 Click on the image to zoom it
Categories:
Videos, Music /
Tags:
The Iron Maidens, iron Maiden, sexy, heavy, metal, guitars, Barbara Palvin, sexy, slip, models, caught in the act, slips, gown
Published on 2013/07/09
PORN VIDEOS AND PHOTOS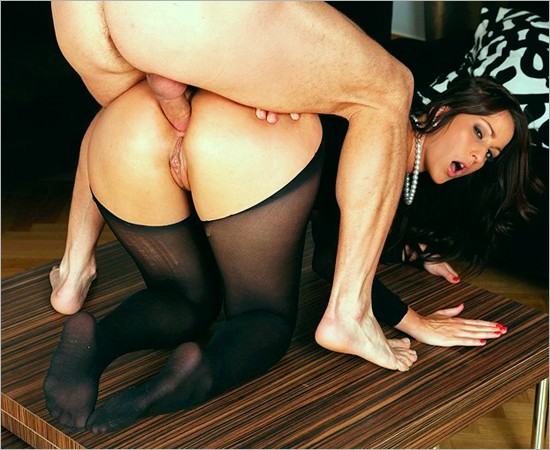 Published on 2013/07/08
DROCK'S NUDE PHOTOGRAPHY
Dereck (DROck) is a photographer and graphic editor based in LA, California. He shoots events, promotions and, of course, nude models.
# View pictures
Published on 2013/07/08
REBECA LINARES. MADE IN SPAIN
This is a special entry about Rebeca Linares, the most famous Spanish pornstar. Like Penélope Cruz, she also had to leave her country to seek a better future in
Hollywood
USA porn industry. And she's appeared in tons of porn videos!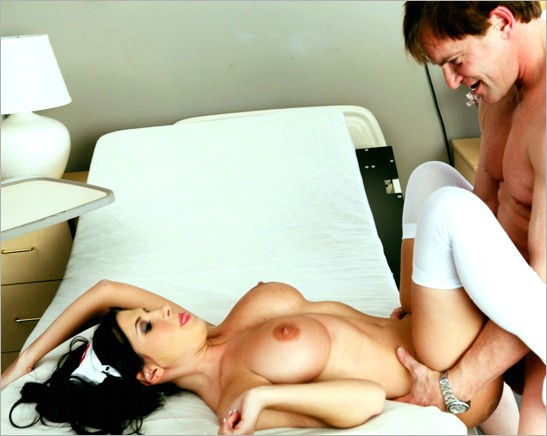 # View photos and watch video
Published on 2013/07/08
RATAJKOWSKI BY KUYKENDALL FOR GALORE
A birdie told me that Emily Ratajkowski has posed again seminude for Andrew Kuykendall's camera, commissioned by Galore Mag, and apparently she's drunk a lot of beer! She didn't stop saying silly things and peeing.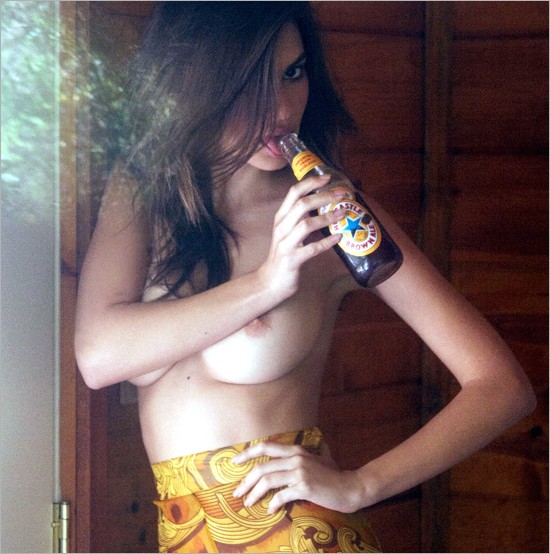 # View pictures and watch video
ExtraBall
Barbie Vs a more realistic Barbie.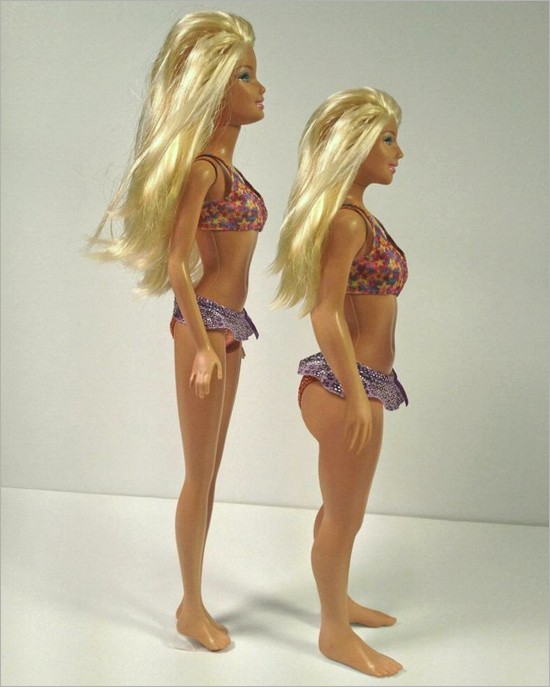 Published on 2013/07/08
THROWING WITH STYLE
Shin Soo-ji, former South Korean national team rhythmic gymnast, is invited to throw out the first pitch before the Doosan Bears/Samsung Lions game.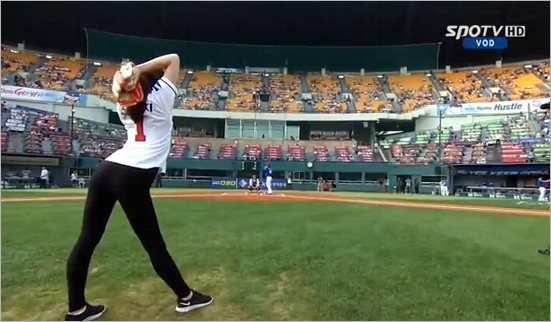 # Watch video
ExtraBall
Meanwhile, not very far from the stadium, some friends were preparing the dinner to watch the game...