Published on 2013/06/05
FUNNYGIF 'S
Black people are better than us white people when it comes to saluting, as we can see in the above image. They're also better than us dancing... And playing basketball. Well, at least tattoos look better in our white skins.

# View GIF images
Published on 2013/06/05
EATING IN THE BATHTUB. LEE PRICE
When I saw these pictures of nude women eating in the bathtub, I was about to search more info about the photographer. My surprise was when I found out they aren't photos. They're drawings!
Lee Price is a hyperrealist painter based in NY. Many are self pictures and all are related to food and women.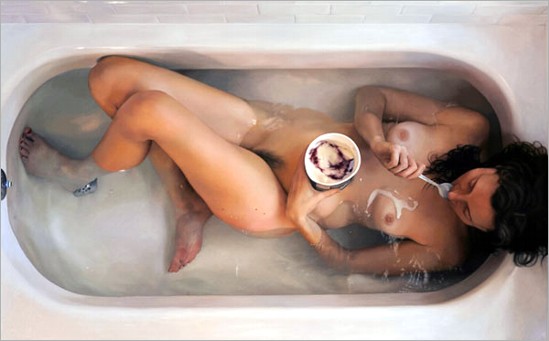 # View images
ExtraBall
Don't be pessimistic, you have to see the cow half full and not half empty.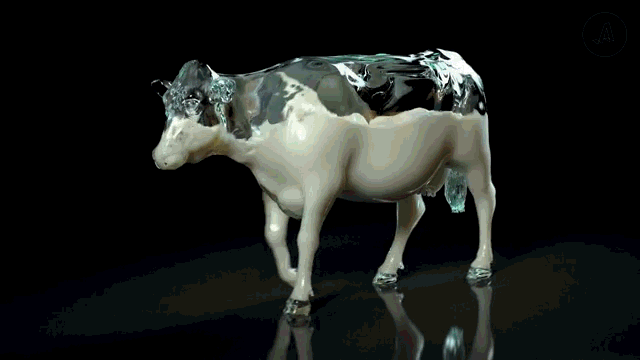 Published on 2013/06/05
YOU HAVE TO STOP! (RUSSIA)
United States, weapons. England, pop. France, gay marriage. Spain, unemployment. Greece and Turkey, protests. Germany, money. Russia, crazy people. Those words came to my mind when I thought in those countries.

# Watch video
ExtraBall
Spiderwoman doesn't have hairs on her fingertips. She uses the sucker effect. SpiderEVOLUTION!!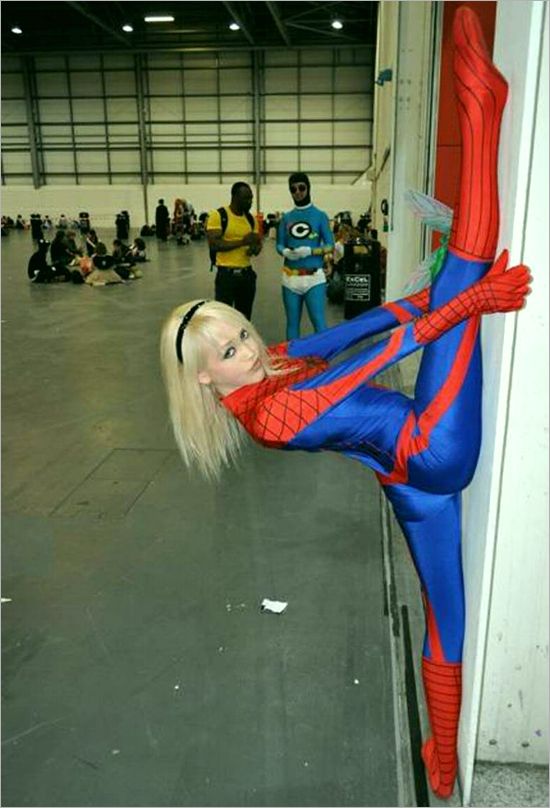 Published on 2013/06/05
FRANCESCO MORACKINI'S SHARPENER
Transforming many objects into dildos with Francesco Morackini's sharpener: sausages, ice creams, carrots and any elongate object.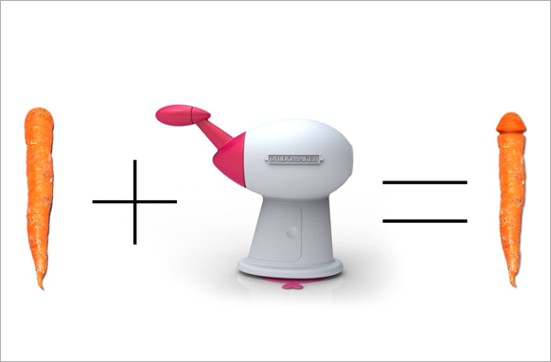 # View photos
ExtraBall
Don't make Death wait! He's very busy...
Ship launch fail
.
Categories:
Pics, Curiosities /
Tags:
Francesco Morackini, inventions, sharpener, distillery, distillation, inventor, curiosities, silly things, ship launch, fail, wtf
Published on 2013/06/05
CATS AND AMATEUR PORN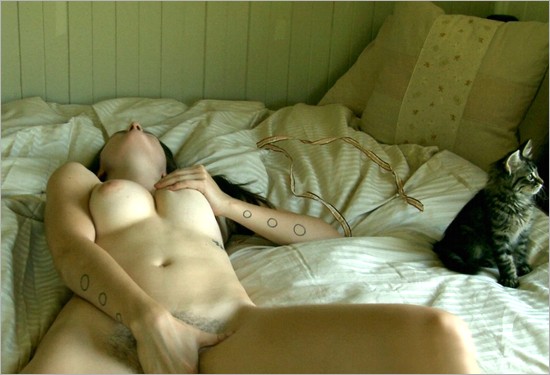 This Tumblr recopilates photos of cats showing indifference towards their masters' pornographic doings.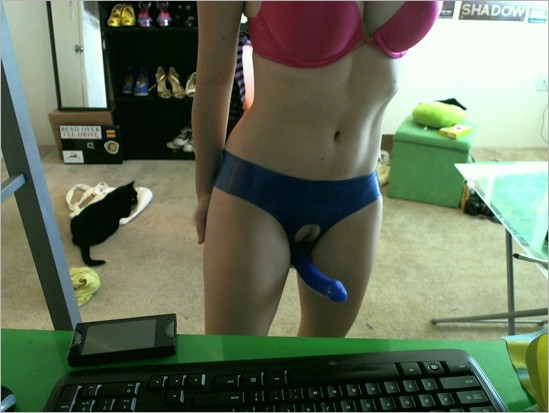 # View pictures
ExtraBall by Pableras:
The day Jackass arrived to the porn industry.
Aiming
.
Categories:
Pics, Animals /
Tags:
tumblr, sex, sexy, wtf, indifference, fail, animals, aiming Jackass, wtf, slingshot, ass, forum
Published on 2013/06/05
DAN CHOY'S EROTICISM
Dan Choy (not
Dan Choi
) is also known as Dan Tsui and he's a photographer based in New York. His work has an attractive feel thanks to the models' naturality and that vintage look of the pictures.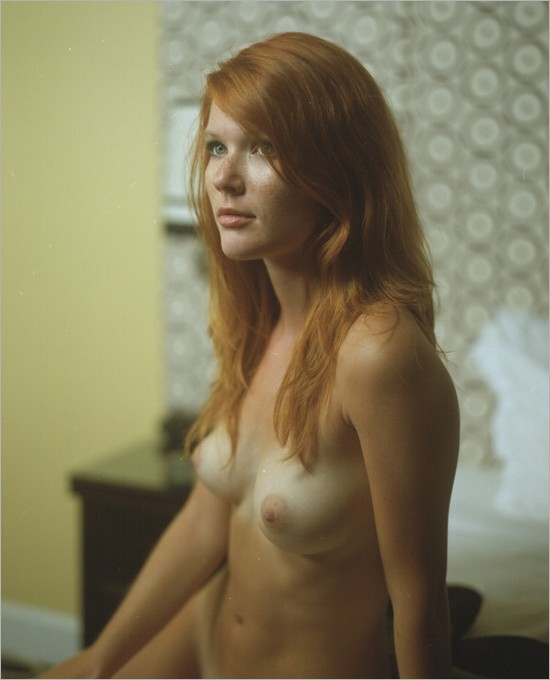 # View photos