Published on 2013/10/01
MYTHBUSTERS: GTA5 (II)
Yeah! The second part of "
Mythbusters: GTA5
" is here!
Are you able to take a cable car down? Could yo piss off a guy so much he decides to slap you? Your dog surviving to a macabre prank? Let's see it.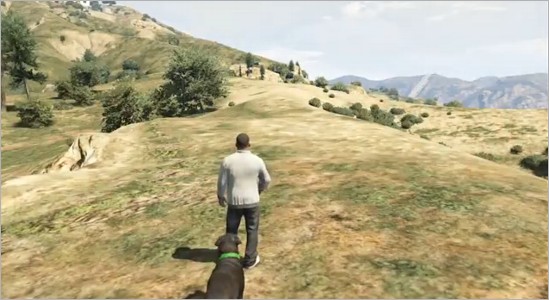 # Watch video
ExtraBall
And it's the only photo you have of that moment?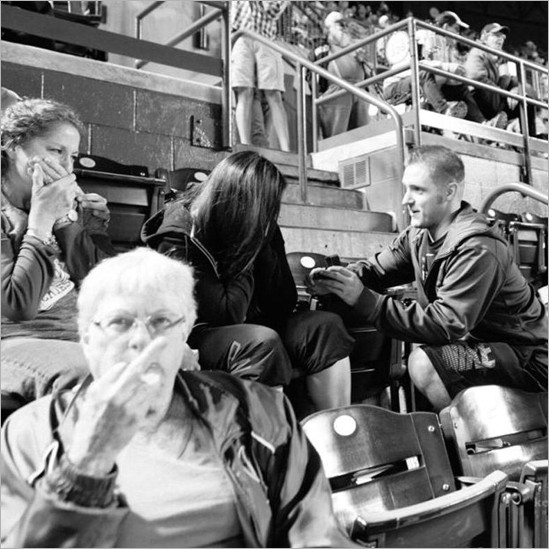 Published on 2013/10/01
PORN VIDEOS AND PHOTOS 20131001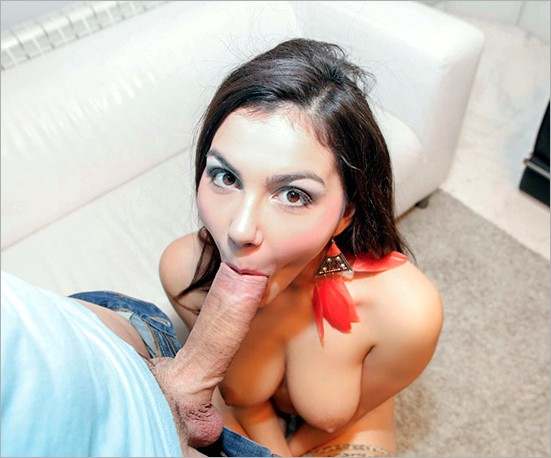 Published on 2013/09/30
BRANDY HALLSTUFF'S NUDE PHOTOGRAPHY
Filmmaker, photographer and musician, Brandy Hallstuff is a young creative based in Seattle who shot these really good photos.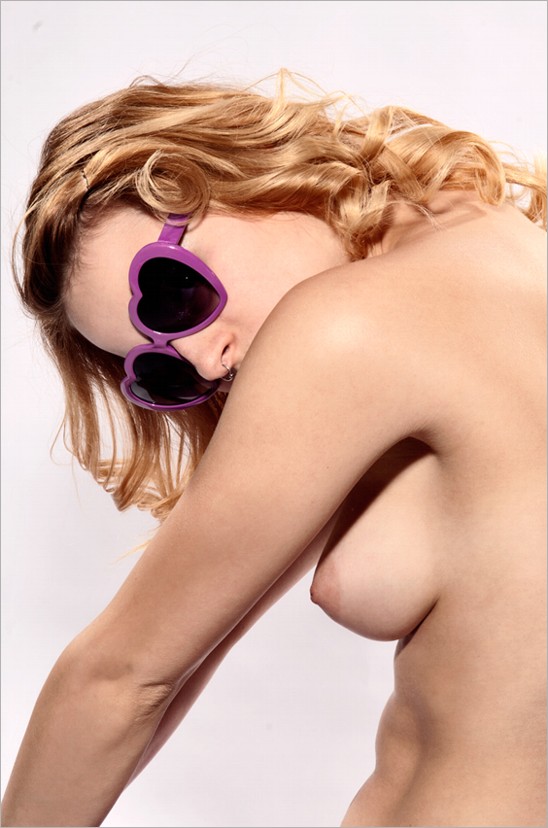 # View pictures
Published on 2013/09/30
IINTERVIEWING WITH THE BREAST PUMP
I don't know if this is a normal thing in the Netherlands TV, but I think this is the interview I was less interested in and despite of that I've been watching it a while.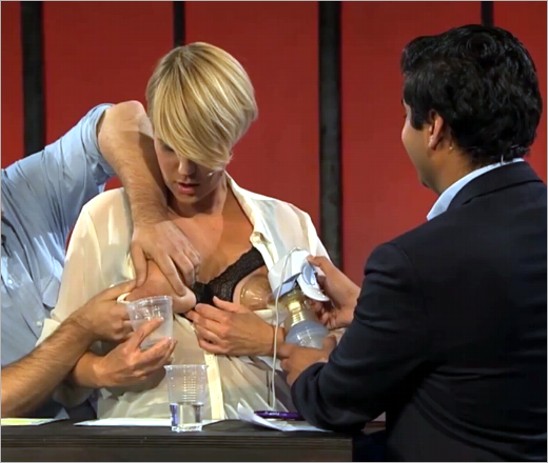 # Watch video
Published on 2013/09/30
WOK SURF
Eating Wok food while she surfs a wave.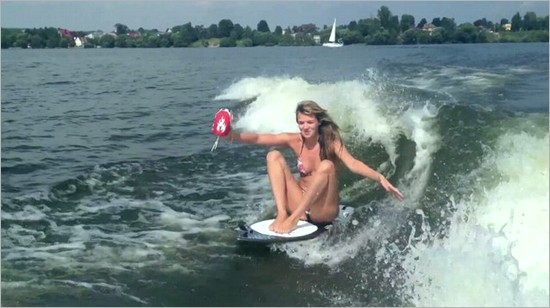 # Watch video
ExtraBall by pochoantonio
A post in our forum about Nicole Mejia. A very pretty girl.
# Click here to enter
Published on 2013/09/30
IRINA SHAYK NAKED IN THE RIVER
Last Thursday I was told Irina Skayk had worked with VMagazine. I searched and found a photos she herself had uploaded to her account on
Instagram
.
I didn't publish it because it was a small low-quality picture, but today I found a better version and some more pictures shot by Sebastian Faena for VMagazine.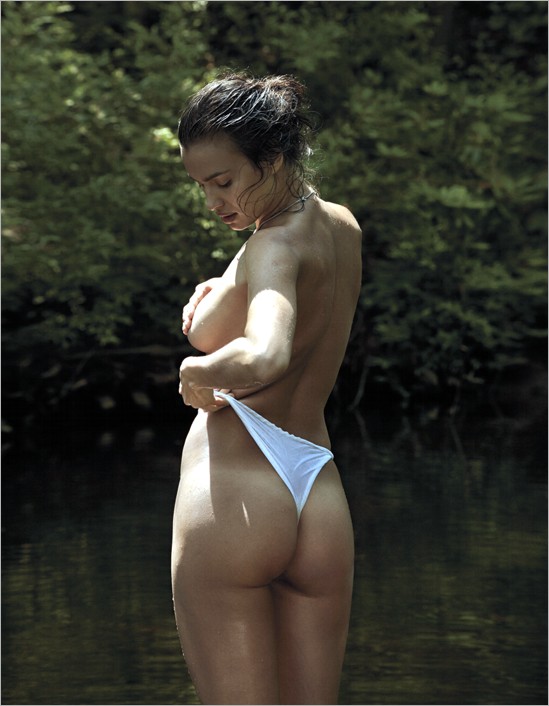 # View photos