Published on 2013/06/12
RACHEL DASHAE'S TUMBLR
Living in Richmond, Virginia, Rachel Dashae is a young 24-years-old model who shares on Tumblr some of her photos... Who wouldn't like to bone her?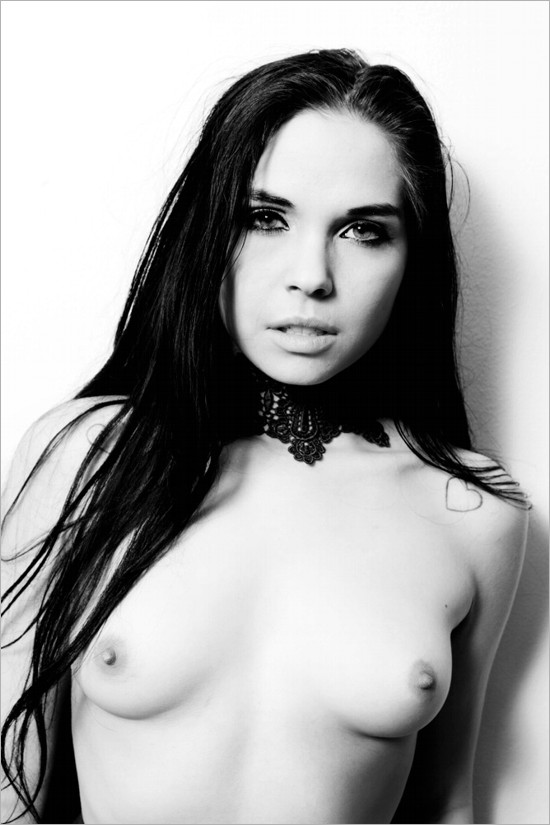 # View pictures
Published on 2013/06/12
SEDOKOVA. A GODDESS
They say she's Anna Sedokova, an Ukranian model and singer, but I don't know... I'd say she's a Goddess who descended from the Olympus to go shopping.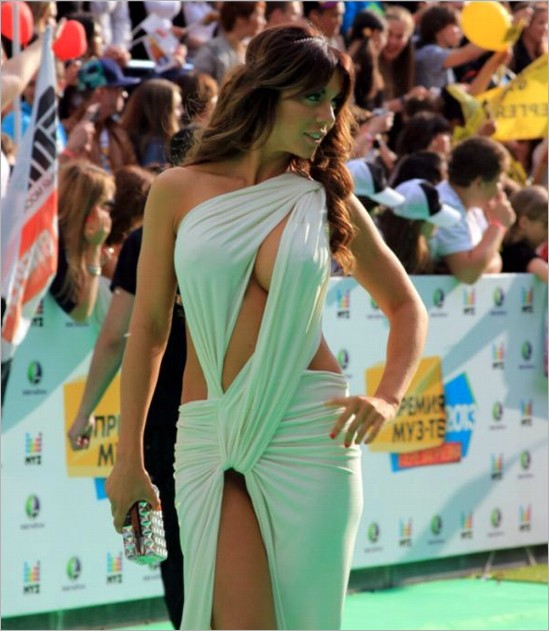 # View photos
ExtraBall
Are you ready for the 100 meter scroll? I think you aren't.
100 metros Scroll
Categories:
Pics, Sexy /
Tags:
Anna Sedokova, Goddess, models, sexy, Ukraine, red carpet, 100 meter scroll, scroll, silly things, games
Published on 2013/06/12
EVOLUTION OF GET LUCKY. 100 YEARS
How would it sound Daft Punk's Get Lucky in the 1920's? And in the 50's? Here you have very well-mixed versions for the last 100 years.
ExtraBall:
Instant Karma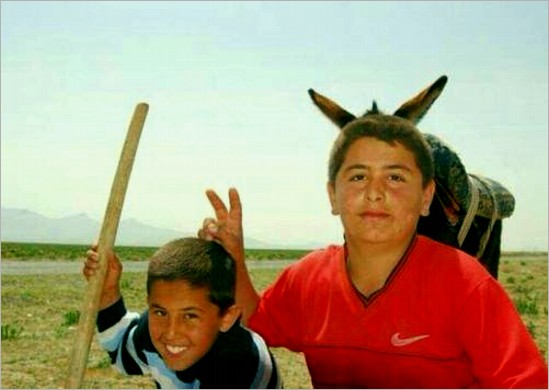 Categories:
Videos, Music /
Tags:
Daft Punk, Get Lucky, music, curiosities, karma, Instant Karma, ears, donkey, silly things, fail
Published on 2013/06/12
HATTIE WATSON'S TUMBLR (II)
Taking a look at lasy year's archives, I found an entry about Hattie Watson, a freckled model who I'm sure you've seen here or on another sites.
As this girl likes to keep updating her account on Tumblr, one year is time enough to view new stuff.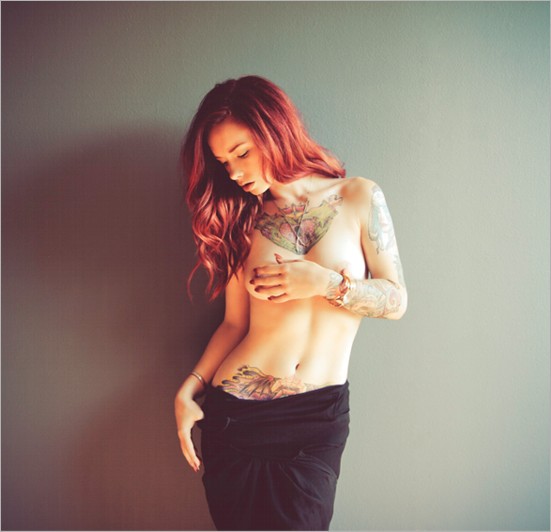 # View pictures
Published on 2013/06/12
THE THIRD WHEEL, SYMBIOSIS LEVEL
Third wheels can be very useful. It's an exchange. We let you come with us, we talk with you and then it arrives the moment you do something for us, like get us some drinks or cover us while we fuck. It's a win/win. Symbiosis it's called.

# Watch video
ExtraBall
... My wife is working. The kids are out with the school. My mother-in-law went to her birth town. I have John's car, so nobody can see me with mine... And then there it's that new hot whore... C'mon, Joe, only once! Calm down! What could go wrong?...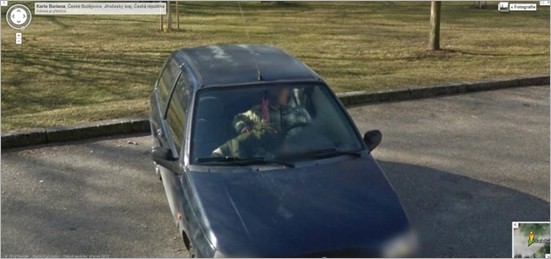 Oh c'mon!!!
Published on 2013/06/12
PORN VIDEOS AND PHOTOS