Published on 2013/06/06
START YOUR DAY ON THE RIGHT FOOT
It's difficult to get it worse.
Note:
Start the day on the right foot. That's what didn't happen to me today. Google has blocked the access to Alrincon. We've sent a reconsideration, but we don't know how long will it take to remove the block.
Obviously, we haven't inserted any harmful stuff in our site. We'll have to wait...
ExtraBall
They thought it was a good hideaway, far from simple humans. But...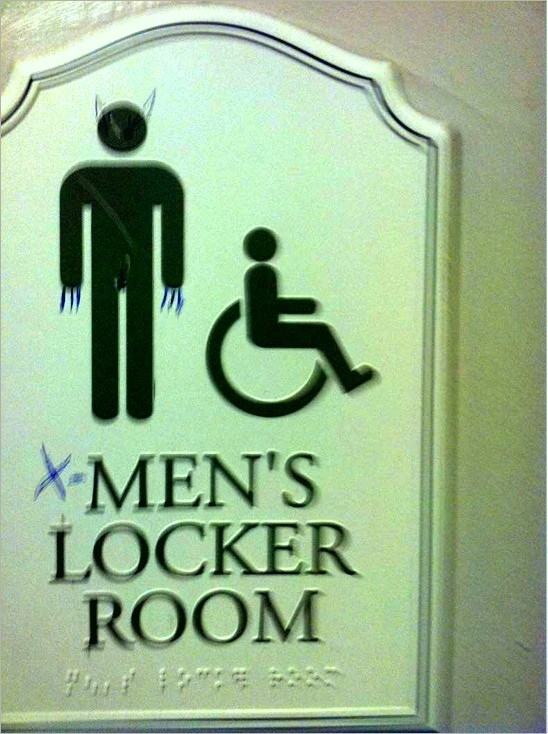 Published on 2013/06/05
MOTEL FETISH. CHAS RAY KRIDER
Based in Ohio (USA), Chas Ray Krider is one of the most known photographers among motels' owners.
One of his projects, Motel Fetish, is focused in shooting nude models in different motels of the country.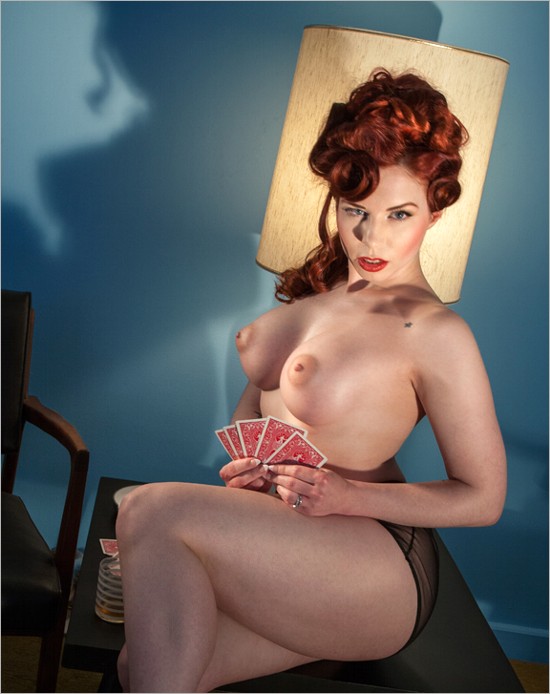 # View picturess