Published on 2013/06/11
MEDUSA ISN'T WHAT SHE USED TO BE
In Greek mythology, Medusa was a female Gorgon. Gazing directly upon her would turn onlookers to stone. It was a good business because then she broke the stone and sold it as sand for cats... However, her power has been diminished during many centuries and today she's only able to stain you with mud.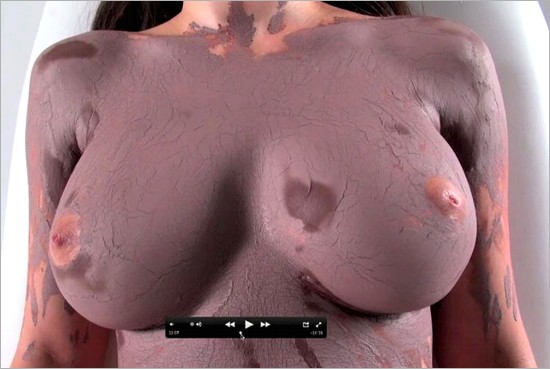 # Watch video
Published on 2013/06/11
LET'S SEE HOW MANY POINTS DO YOU GIVE ME
Had you trained this previously or you just jumped without thinking about it? Did you do a test jump? Did you calculate distances and needed impulse? Or do you move by instinct? Because moving by instinct sometimes doesn't have a happy end.

# Watch video
Published on 2013/06/11
PORN VIDEOS AND PHOTOS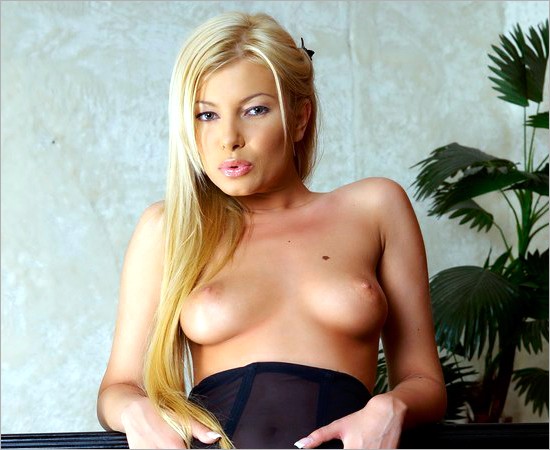 Published on 2013/06/10
VITALY SOKOL'S FANTASIES
Vitaly Sokol is a Russian photographer and graphic designer. Apart from the nude photography, he's an expert in underwater photography, swimming in coral reefs between turtles and sharks.
But we're here to see his erotic work, aren't we? He uses the graphic design to create fantasy worlds with dragons and futuristic scenes with quite hot cyberwomen.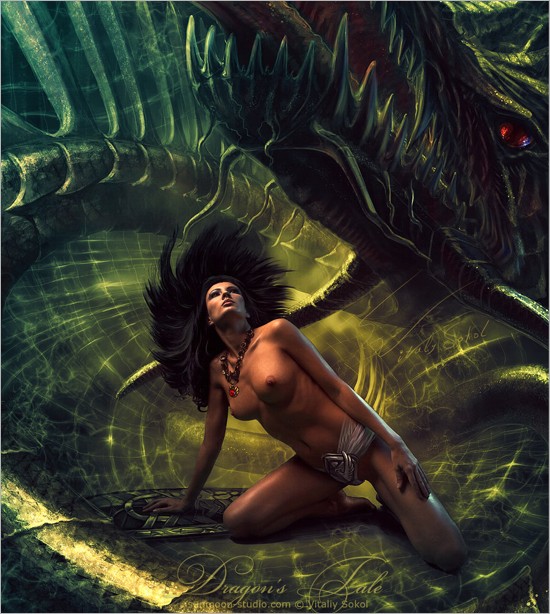 # View pictures
Published on 2013/06/10
JENNA PRESLEY.
Her parents were very excited when she told them she was going to participate in a talent search series. Their little girl was going to be famous!
Well, the mother almost had a heart attack when she saw her daughter in Jenna's American Sex Star, Jenna Jameson's porn reality.
Jenna Presley didn't win (Roxy Jezel did), but many producers wanted her to film porn videos with them. Since them, she has filmed more than 200 scenes and thousands of websites talk about her.
Her mother was right. Her little girl was going to be famous.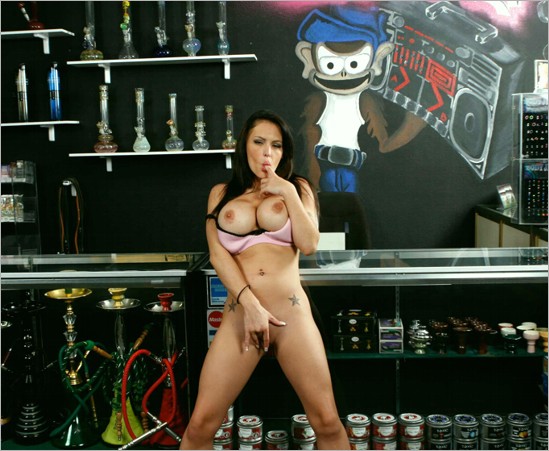 # View photos and watch videos
Published on 2013/06/10
MARTIN ZURMUEHLE AND ALEXANDER TALYUKA
Zequepeque
I saw two new threads in our forum you shouldn't miss.
They're about two photographers... On the one hand we have Martín Zurmuehle, a Swiss who, after shooting almost everything, has decided to focus on nude photography. A clever man!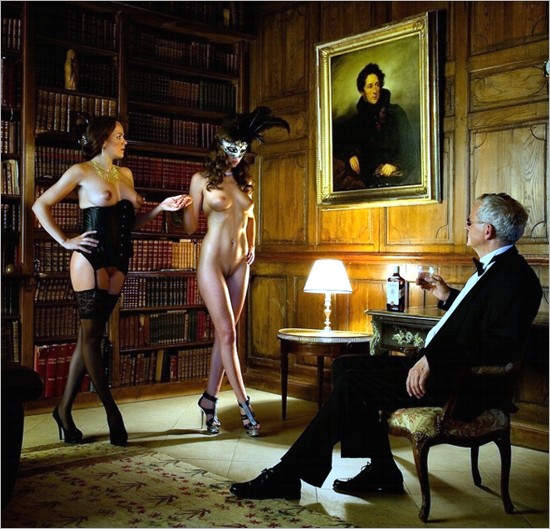 # View pictures
On the other hand, we have the Russian photographer Alexander Talyuka's work... and his portfolio full of beauties!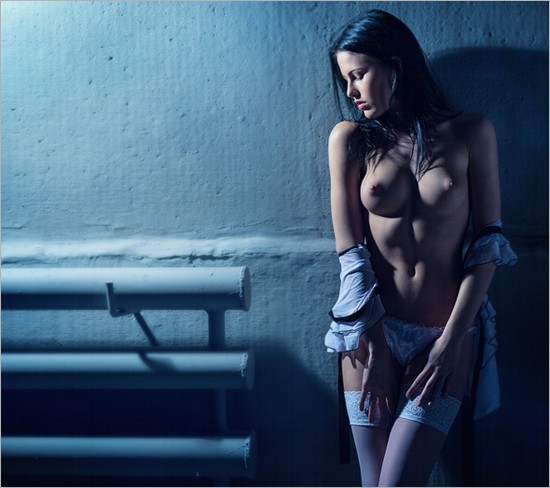 # View photos