Published on 2012/07/12
PORN VIDEOS AND PHOTOS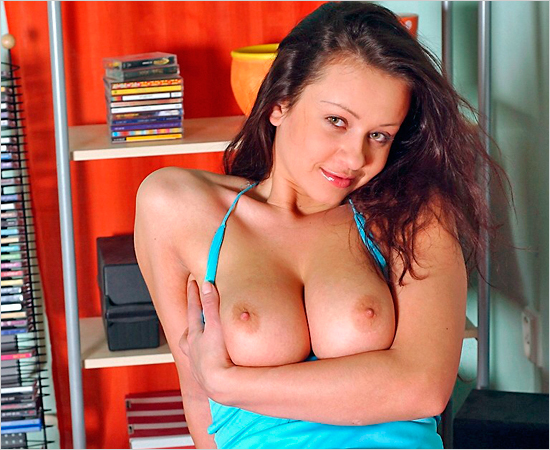 Published on 2012/07/11
SISILIA PIRING. FEW BUT GOOD PHOTOS
It's a pity she hasn't more photos of naked girls, but the few she has deserve to be seen.
Sisilia Piring is a photographer (with a couple of self-portraits) based in Los Angeles who works mainly for the advertising and fashion worlds.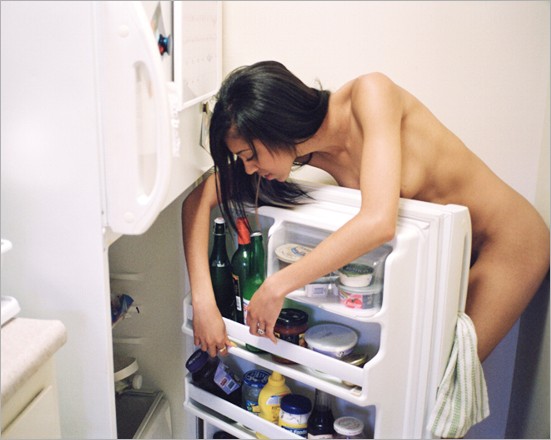 View photos
Published on 2012/07/11
WHEN THE OCCASION CALLS FOR IT...
artajerjes
It's been quite a long time since I published a Webcam video, but today the occasion really calls for it. Well, it isn't me who publish it, but "Artajerjes" in our forum.
After watching the video, why don't you take a look to our incredible Live Sex Webcams? You'll find awesome girls over there!

Ver video
Published on 2012/07/11
KEN BLOCK. GYMKHANA 5
Ken Block has been since 2008 recording a video every year titled "Gymkhana". 2012 couldn't fail and, taking in account the success his videos always have on the Internet, there wasn't a reason to not keep doing the same.

Watch video
ExtraBall:
- What a headache at the parking!!
- You couldn't find your car??
- No, it was another thing...
Published on 2012/07/11
THE SEVEN DIFFERENCES (LXVII)
Blah, blah, blah, blah blah... and let's find the seven differences.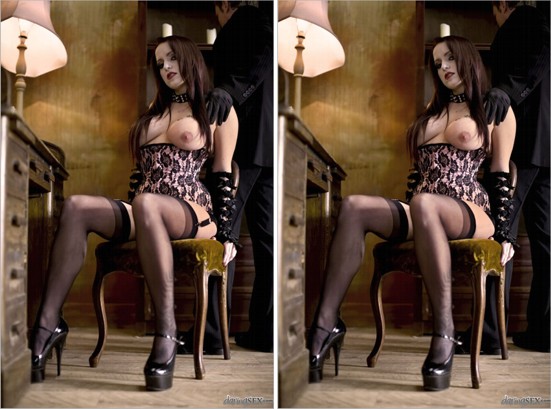 Click here for a better view
Published on 2012/07/11
MARIANA BY RICHARDSON
Perhaps you're asking yourself if I don't get tired of publishing Terry Richardson's photos. The answer is "no, I don't". Do you get tired of seeing naked girls??
Besides, have you seen the horny Mariana?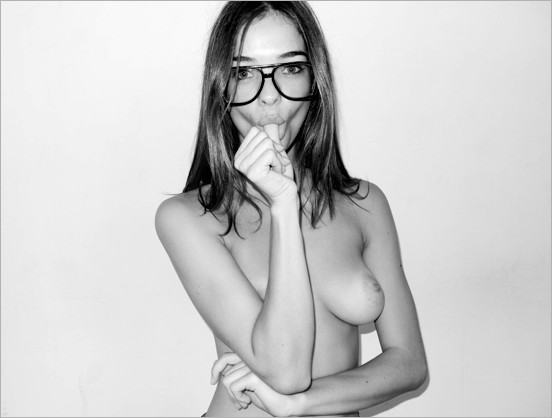 View photos