Published on 2012/10/31
WHAT WOULD HAPPEN IF...
Some people say that if all Chinese people jumped at the same time, they'd change the Earth's orbit. That's probably an exaggeration... but what would happen if all of them danced the Gangnam Style? Would the Earth finish orbiting Mars??

Watch video
ExtraBall
With friends like you, who needs enemies??
C'mon, go down!!
Published on 2012/10/31
DAMON LOBLE. MASTER PHOTOGRAPHER
What a photographer. He's one of the best. Damon Loble. Born in Montana and based in LA.
Both his website and his Tumblr are full of good photos of naked girls. Like Alrincon.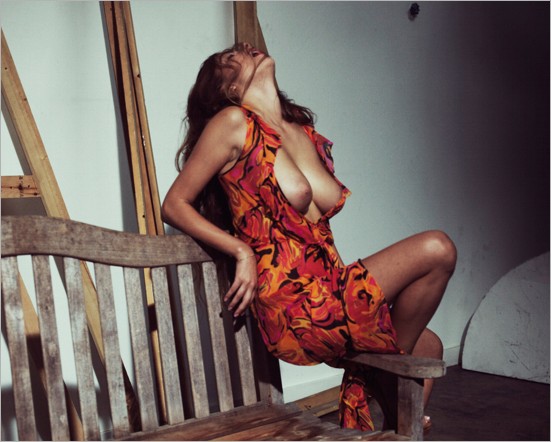 View photos
Published on 2012/10/31
SANDY&COCO
While everyone is looking for shocking videos and photos about the hurricane Sandy... I'm glad with just this one...

Watch video
Categories:
Videos, Celebrities /
Tags:
Coco, Sandy, sexy, celebrities, Frank, jungle, forum, silly things, Fran, Fran
Published on 2012/10/31
THE ORIGIN OF DUBSTEP
Dubstep is a kind of electronic music which was born in England early in this century. It's a variety of garage music.
I've published some erotic videos with this kind of music (you'll find them in this post), although its true origin seems to be this...

Watch videos
ExtraBall
We humans are the only ones capable of being in a natural paradise and
destroy everything.
Published on 2012/10/31
YEVGEN ROMANENKO'S PHOTOGRAPHY
Zequepeque
Yevgen Romanenko is a freelance photographer based in Ukraine. His speciality are portraits and fashion and advertising photography, but he also likes taking photos of naked girls (And who doesn't?). This photographer knows how to capture the beauty.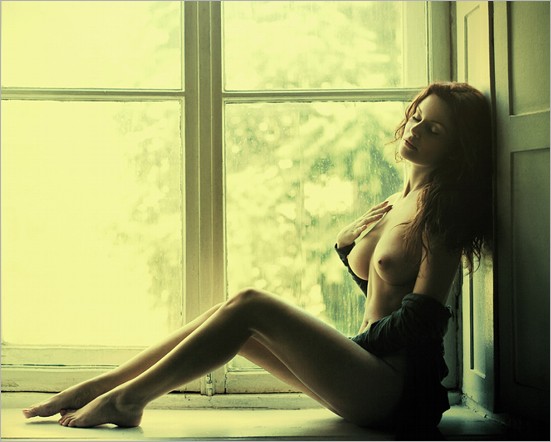 View photos
Published on 2012/10/31
PORN VIDEOS AND PHOTOS