Published on 2012/07/17
PORN VIDEOS AND PHOTOS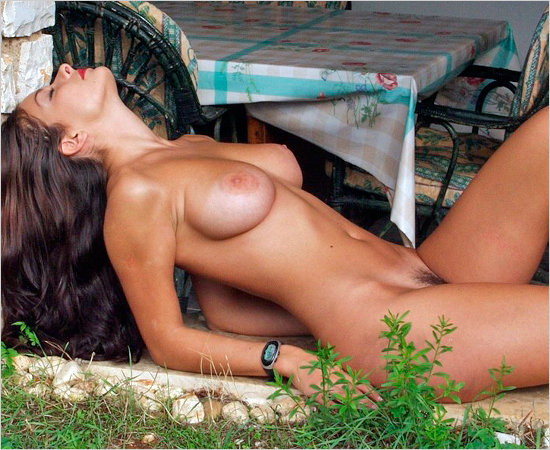 Published on 2012/07/16
DRUGGED GUY
After seeing this, we shouldn't be surprised when people eats others' faces.
Published on 2012/07/16
KNOTAN
I don't know who's behind this website. I don't know if it's an agency, a photographer or if it's several photographers' work, but there're very attractive images.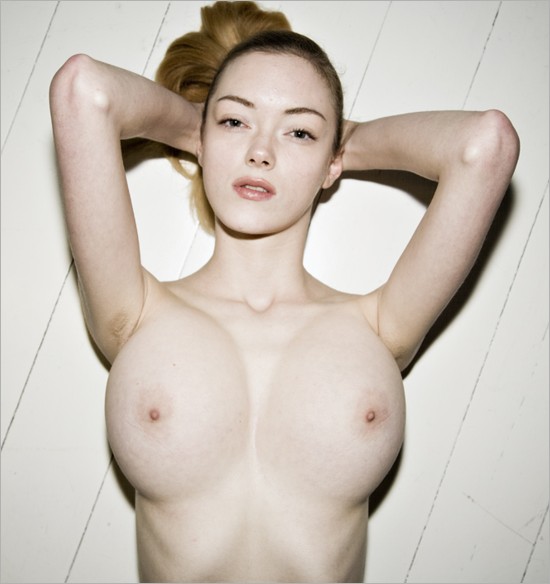 View photos
Published on 2012/07/16
CROTCH
Italian Manuel Vason's work doesn't fit Alrincon's contents. He works with naked people, yes, but focusing more in the artistic and performance aspect and less in the women's eroticism and sensuality. Anyway, I found this photo quite amusing.
I leave you with the link to his website in case you wanna take a look. I don't like it but maybe you'll.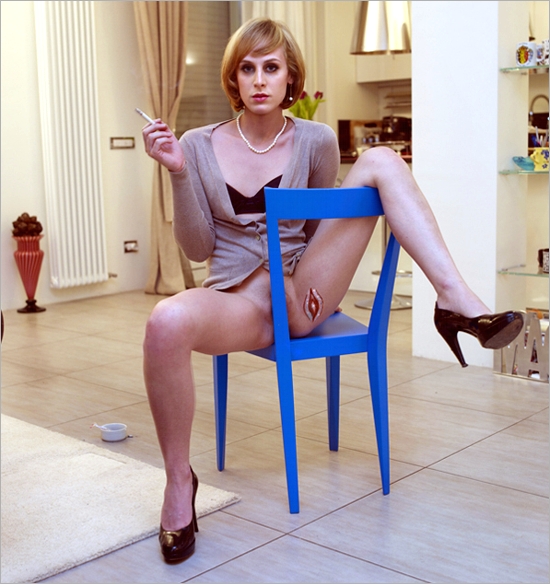 Click here to enter
ExtraBall:
Do you like the octopus? Then I think you'll
get horny
.
Published on 2012/07/16
THE HUMPY AWARDS
We've seen beauty awards, agility awards... but, humpy awards for dogs humping a leg?? The world is crazy, man.
It's judged on speed, style, stamina, mount and dismount.

Watch video (or not).
ExtraBall:
Some do leg humping while others try to eat...
I don't know what
.
Published on 2012/07/16
GRACYANNE BARBOSA. DEATH BY SEX
Gracyanna Barbosa is one of those women who, in case of hugging you with her legs, could leave you with less waist than
Cathie Jung
.
Brazilian model and dancer, she trains daily in order to strengthen her body and move it when dancing samba.
View photos and video