Published on 2012/04/10
BORIS OVINI
Photographer Boris Ovini was born in France in the earlies 80's and when he was only 16 he filled his free time with the photography, immortalizing in example the student manifestations in Paris.
Nowadays he works as fashion and advertising photographer, having worked for important clients as Citizen, Vanity or Mini.
And, as it must be, he also works with nude pics!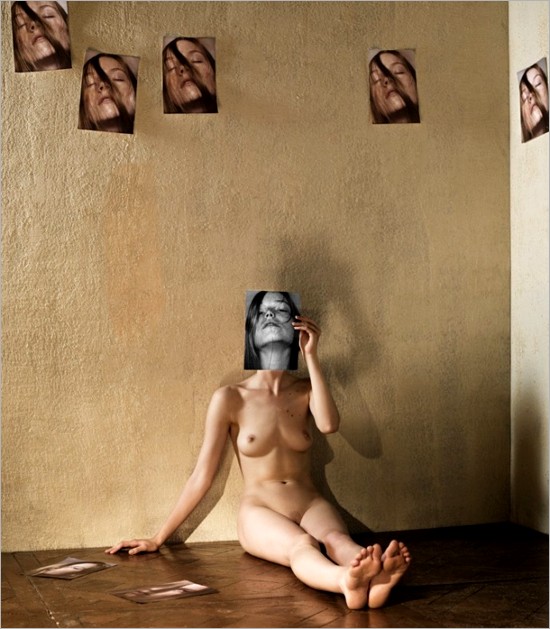 Click here to enter
Published on 2012/04/10
THE WAKKAWA ILLUSTRATIONS
Jace Wallace, aka wakkawa. Illustrator and paintbrush artist settled in Florida.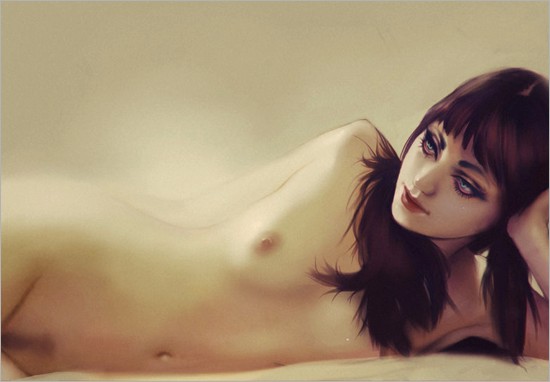 Click here to enter
Published on 2012/04/10
AMSTERDAM, RED LIGHT DISTRICT
What a mood-killer. That's what I think these people experienced when they saw and clapped the performance. Sometimes, things aren't what they seem to be.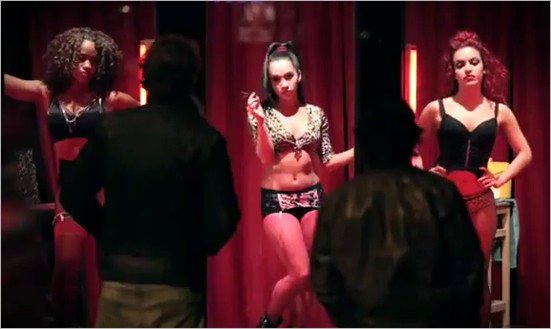 Watch video
ExtraBall:
Largest Rube Goldberg Machine.
New world record
.
Published on 2012/04/10
MILEY "PUSSY" CYRUS
Miley Cyrus, former Hannah Montana, joins the group of famous women who go outside without knickers. And no, I'm not considering the option of she having forgotten about that. Knickers are not as kleenex or lipsticks. Going outside without knickers is a voluntary and premeditated act.
Those who have come before you have raised so much the level that you have to pass some points in order to sit with them on the Internet Olympus.
Miley has already passed the points of smoking herb and going outside without knickers, her next steps should be driving drunk, having a boyfriend who hits her and publish a sextape.
Who said that celebrities life was easy? Come on Miley, there's no time to lose!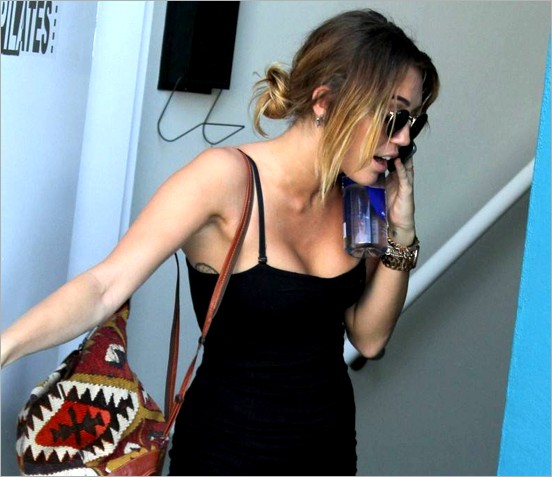 See the pics
Published on 2012/04/10
WORKING WITH PHOTOSHOP. YELLOW-ORANGE BELT
The Orthodox Church has been involved in a controversy when Patriarch Kirill I appeared with a $30,000 watch. Everything should have finished there, but the press agency in charge of taking care of the religion image tried to alter the picture, erasing the watch... but they forgot to erase the reflection on the table!
A novice mistake which has increased criticism from the Church opposition.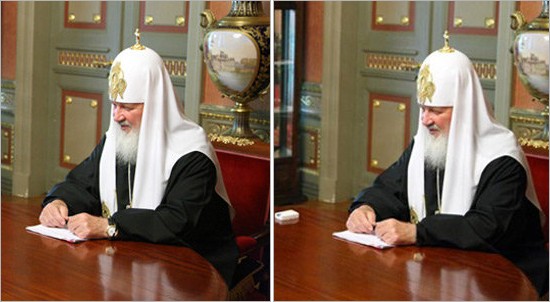 Categories:
Pics, Fail /
Tags:
church, orthodox, watch, fail, photoshop, Aleix, Saló, Españistán, Simiocracia, forum
Published on 2012/04/10
HIGH FIVE!!
JoanPrilo
Who hasn't experienced a situation similar to this one? Usually you think nobody has seen you, but that only happened before... nowadays nothing escapes from the Internet eyes

Ver video
ExtraBall by Aforado: Paraphilias:
The bun-fucker.