Published on 2012/10/03
THE KISS
I don't know how did I arrive to this photo, but I really like it.
It was taken on the last Burning Man by Martha Graeff, a blogger who writes about fashion and style. She decided to run an adventure in a world very similar to Mad Max movies.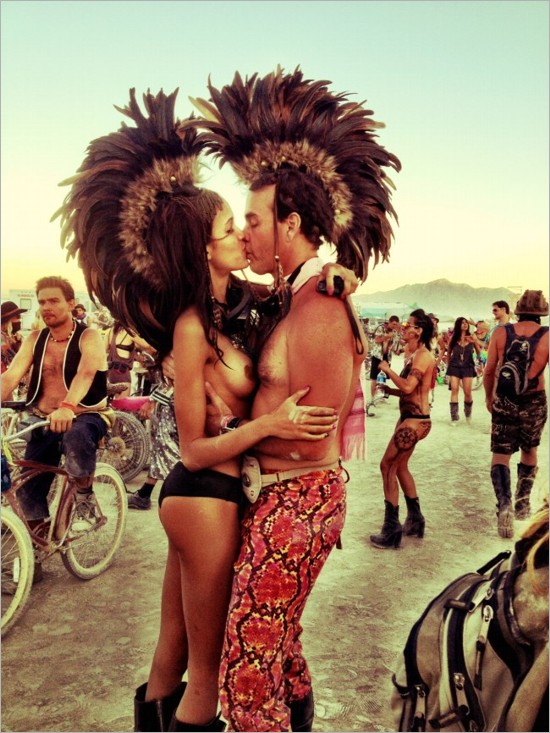 Zoom image
She's created different posts with several pictures.
I
-
II
-
III
-
IV
-
V
-
VI
Published on 2012/10/03
KATE BELLM'S EROTIC PHOTOS
Born in 1987, Kate Bellm grew up in London until she decided to move to Paris to study photography when she was 18. She began doing some stuff in the fashion world and it was Squire who gave her her first job. Since then, she's been working for important companies in the fashion and beauty world.
I've made a recopilation with some of the erotic photos she shares on his Tumblr account.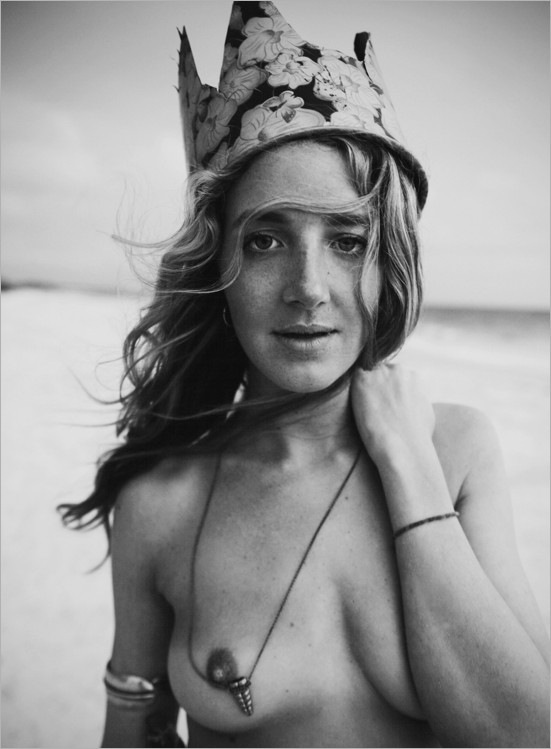 View photos
Published on 2012/10/03
LUNCHTIME? AN EXCELLENT PHOTO, THEN
The picture was taken by the photographer
Autumn Sonnichsen
.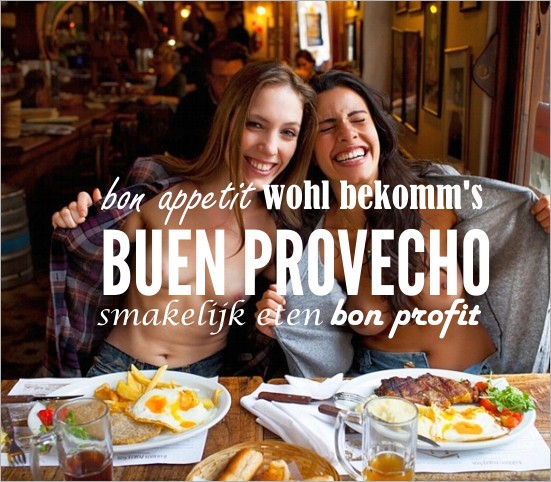 Click here to view the original photo
Published on 2012/10/03
TODAY I'M PAYING A VISIT TO KESLER TRAN
Another of the photographers' websites I use to visit is
Kesler Tran's
. He has a very provoking photography. Very nice photos... Hello, lady! How are you faring today? I'd like to fuck you!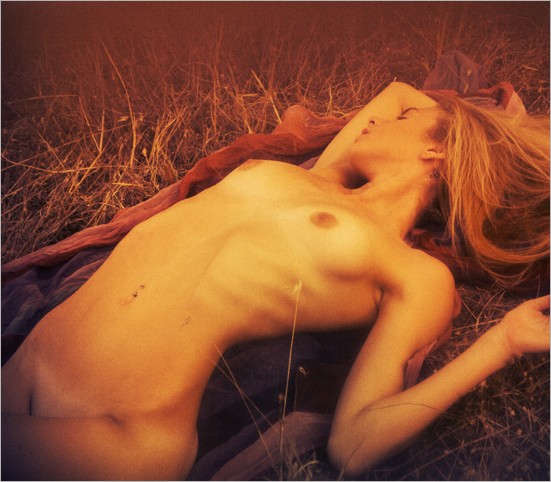 View photos
Published on 2012/10/03
IKEA, SAUDI VERSION
No, this isn't the seven differences game. In this year Ikea's catalog, you can see an image of a family in the bathroom in the page 93. An image where you can see a man, a woman and two kids.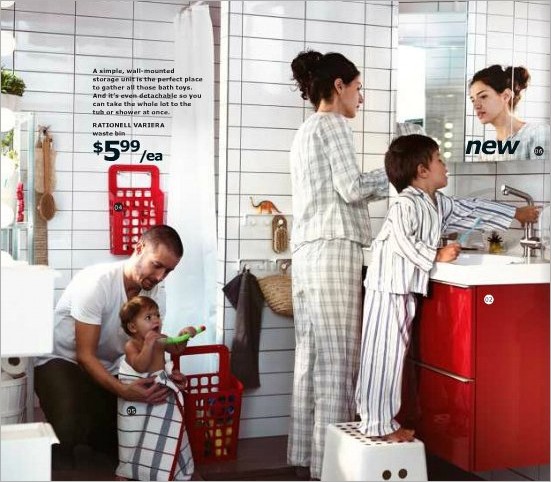 But, in the version for Saudi Arabia, the woman has been removed. In fact, they've changed all the photos with women to erase them.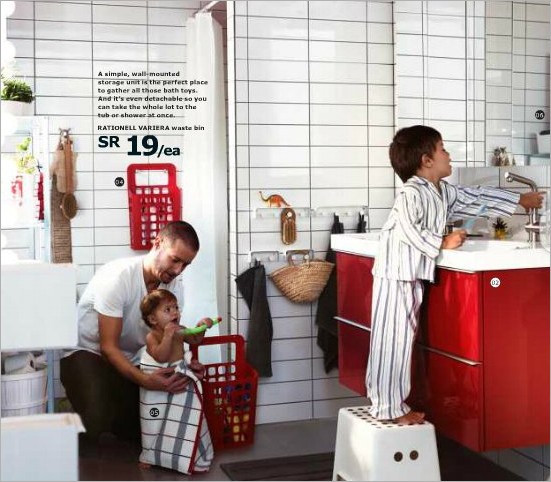 I know it's their culture, their religion and it must be respected, but don't you think it's a bit silly and insulting??
View more images
Published on 2012/10/03
PORN VIDEOS AND PHOTOS