Published on 2012/04/19
DIONI TABBERS. NOT-FAMOUS GIRLS WHO SHOULD BE FAMOUS
Surfing the Internet I've found a pic which made me throw the anchor. What a profile, don't you think so?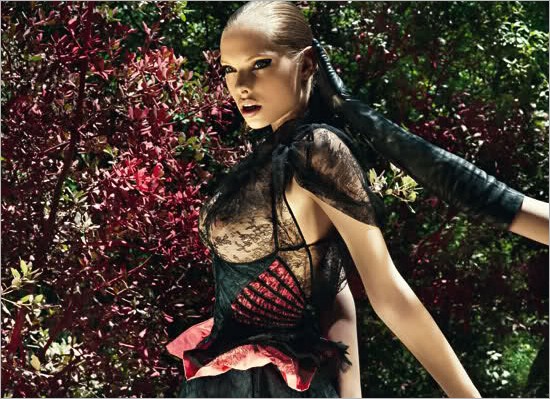 Have you seen that face? Those lips?? Those tits??... Who is she??
She's a Dutch model named Dioni Tabbers. Searching something interesting about her, I realized I already knew about her, I had seen some of her pics but I didn't pay attention. She and me... it hasn't been love at first sight, but this isn't a fairy tale. This is Internet.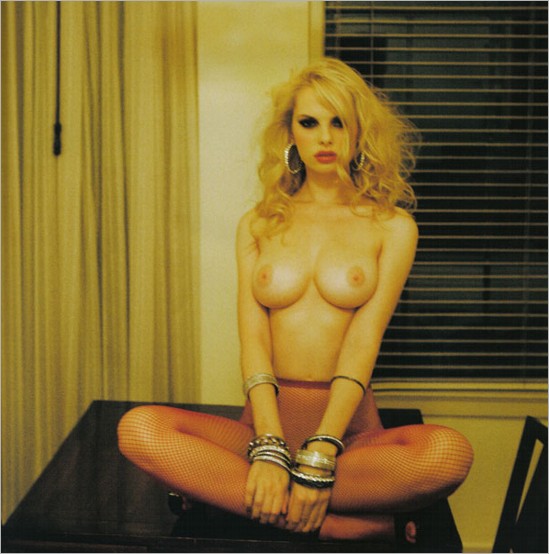 View pictures
Published on 2012/04/19
THE MISSIONARY GIRL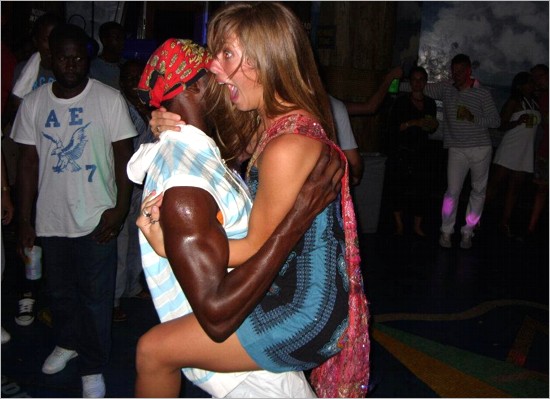 View full image
ExtraBall:
The image you'll see at the of the next vid is a black & white one. Don't worry, it's not a screamer vid. You must focus on the black spot in the center of the image and let the video advance. When you get to see the island, don't blink because you'll break the illusion...
Optical illusion
.
Published on 2012/04/19
COLLYRIUM MOMENT
Some people are absorbed in their thoughts and they don't pay attention when making actions which requiere attention.

Watch video
Other fool people defy the laws of common sense, ignoring the consequences of their actions.
Watch video
Published on 2012/04/19
KATE UPTON & TERRY RICHARDSON
When I read Kate Upton and Terry Richardson in the same sentence, my heart raced. It's a pity this pic was finally all I could get.
What are you waiting for, Kate?? What are you waiting for to show us what we deserve? Don't you think we really deserve seeing your tits?
This picture, among others I don't want to publish because are fashion pics, appear in May's edition of
Harper's Bazaar
.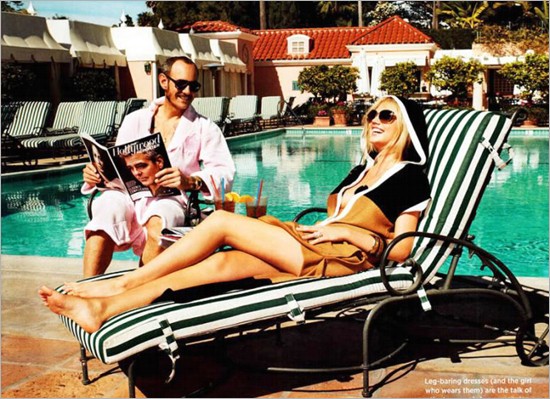 Click here to view the complete image
Published on 2012/04/19
ALEX BURDOV. GIVE THIS GUY SOME MONEY
Only for this image, Alexandr Burdov deserves a post in Alrincon and a ticket for next Barcelona-Madrid match. Even some money for buying a house.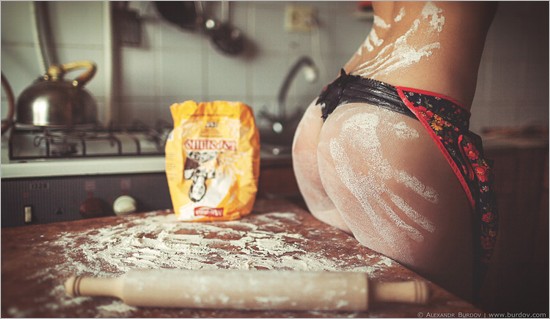 He has a few pics quite good... it's a pity his website is a mix between nude pics and russian weddings photographs, but we must admit a photographer's life is no easy. But hey, no problem, just stick into the "Nude" category and you won't lose the magic.
So come on, give some money to this guy because he has talent!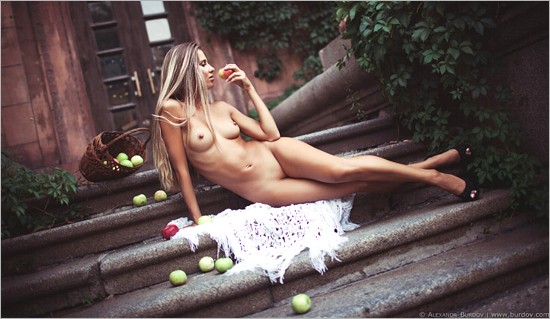 View pictures
Published on 2012/04/19
PORN VIDEOS AND PICS