Published on 2012/04/23
THE SEVEN DIFFERENCES (XII)
Let's begin this week with another seven differences game. Let's see how well it turns.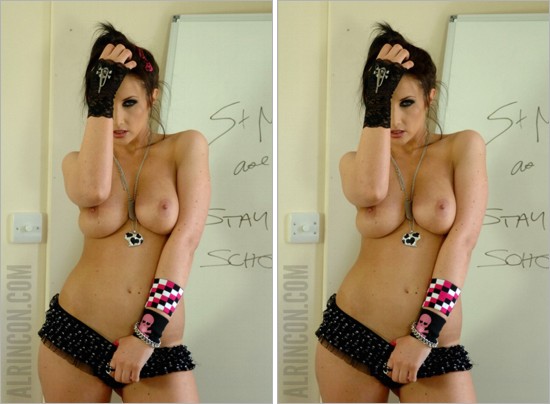 Click here for the solution
Published on 2012/04/23
LOUIS VAN GAAL'S GREAT MUSICALITY
Deine
Yes dudes, the very famous dutch coach has a way to speak so melodic that if you insert a piano rhythm and a huge mustache, you can see the very Frank Zappa
Published on 2012/04/23
PORN VIDEOS AND PICS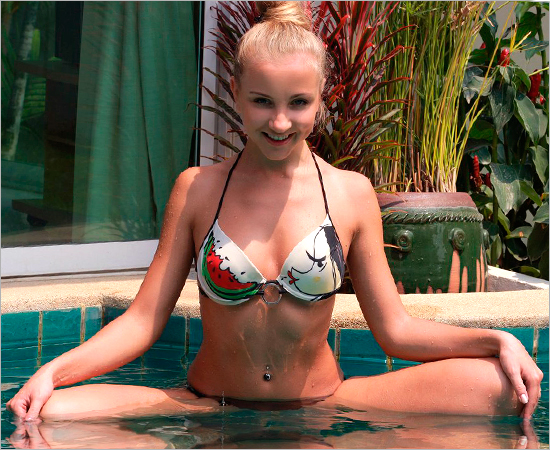 Published on 2012/04/20
BIRD BOX STUDIO
peacemaker
Today a post has been created in our spanish forum with a really good video. This one:
I've looked for the creators and they're "Bird Box Studio".
It's a pity they have so few vids because I really like their humour.
Watch more vids
ExtraBall:
This picture has also been published in our forum. I think it has so much quality that I couldn't avoid to share it with all of you.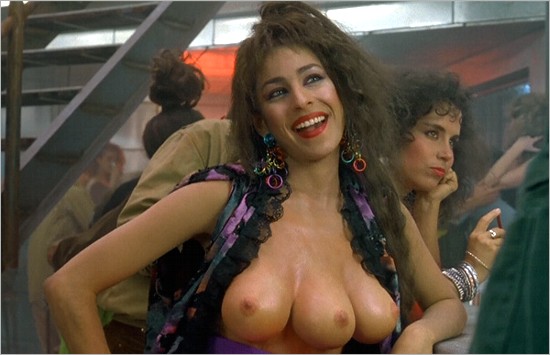 Published on 2012/04/20
CHARLOTTE DEVANEY. NICE
Charlotte Devaney is a british DJ, producer, model and show host. Nice is one of her latest works, in honor of Borat Sagdiyev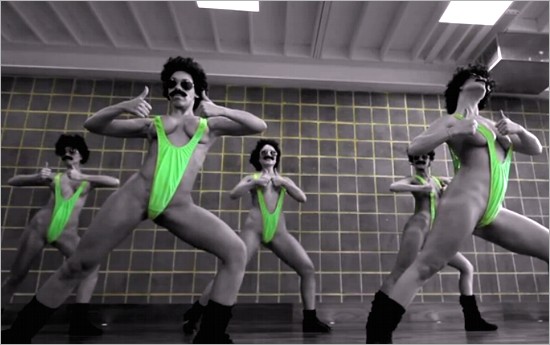 Watch video
ExtraBall:
You know I only publish good stuff, so rely on me and watch this 7 minute short, winner of a few contests.
Szalontüdó
.
Published on 2012/04/20
HILLARY WHITE. HOT ART
Internet is clearly the greatest showcase in all time. Hundreds of thousands of artists publish on the Internet their works, letting people know about their talent aptitudes...
Hillary White is one of those artists who has succeeded in having her work known by many.
For a few months, Internet has seen the birth of many pages talking about her and her paintings. Her works can be better or worse but they've been able to connect with people. And the most important fact: Hillary White has succedded in life. She didn't need to die in order to reach recognition (+10 to evolution and progress).
Hillary White's paitings are hot and funny... She parodies great works.
Do you think Vincent Van Gogh would image that his "Cornfield with Cypresses" would be invaded by Johynny 5?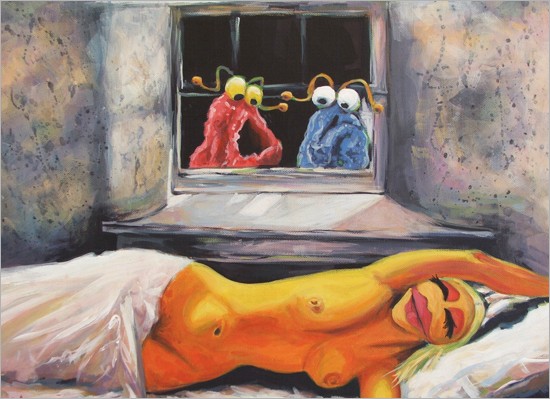 View images