Published on 2013/10/02
THE ASS HOLE
This is an absolute, big and weird WTF. It comes from Japan. Product of a dream and a breakup. In honor of the ass hole.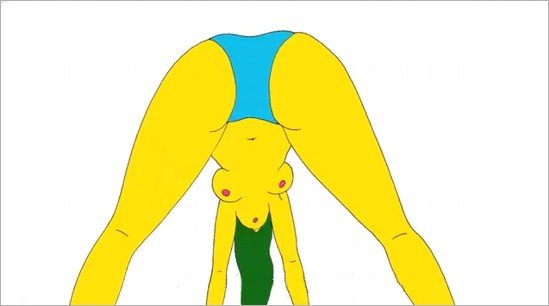 # Watch video. Or maybe not.
ExtraBall
He goes to the other fans and burns their flag.
Provoking
.
Categories:
Videos, WTF /
Tags:
ass, asshole, wtf, Japan, animation, music, fan group, soccer, flag, fire, provoke, provocation
Published on 2013/10/02
JESSICA ROBIN IN THE BATHROOM
Jessica Robin is a newcomer in the porn industry. She began last year, inspired by her sister Pocahontas Jones's success. What must think their mother? And the father, poor man, he only wanted a boy to play baseball with him.
I've watched a couple of scenes starring Jessica and I wanna share them with you.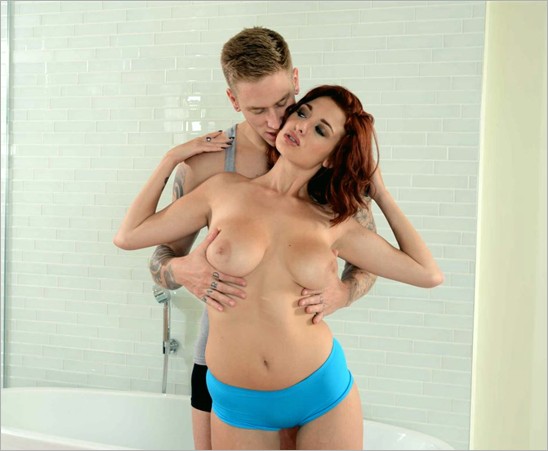 # View photos and watch scenes
Published on 2013/10/02
DUMB WAYS TO DIE. GTA5
Last year, the video "Dumb Ways to Die" got millions of visits on Youtube.
Somebody decided to take advantage of GTA5's freedom to parody that video.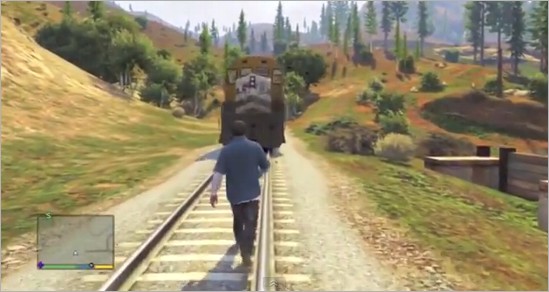 # Watch videos
Categories:
Videos, Games /
Tags:
GTA5, GTA V, silly things, die, curiosities, games, animation, drawings, twitter, silly things
Published on 2013/10/02
PORN VIDEOS AND PHOTOS 20131002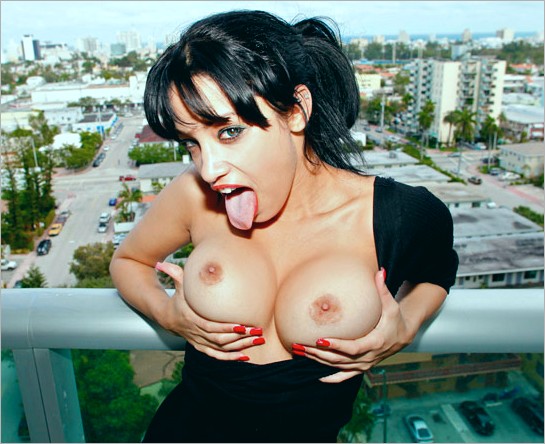 Published on 2013/10/01
LANA PRINS'S PHOTOGRAPHY
Lana Prins (sailorsaun) is a young Dutch girl who publishes her photos on Flickr. There're some very well-shot nude pics.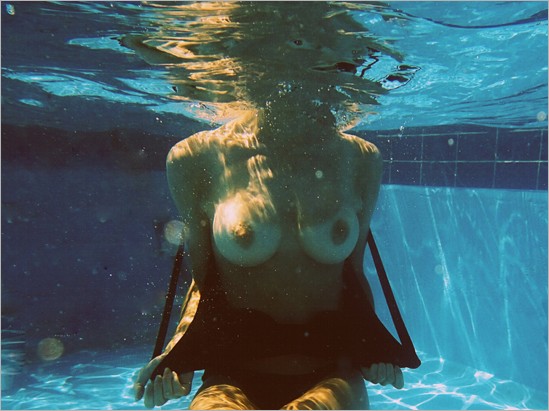 # View photos
Published on 2013/10/01
WOMEN VENGEANCE
Three wifes find out another woman is fucking their husbands. Very mad, they decide to go to her home. She isn't at home, but her husband is... And that's all the script. It's very complicate, isn't it?
Jessica Jaymes, Phoenix Marie and Romi Rain. A part from the images and the scene, I've also published some photos of the "making of", before and after the filming.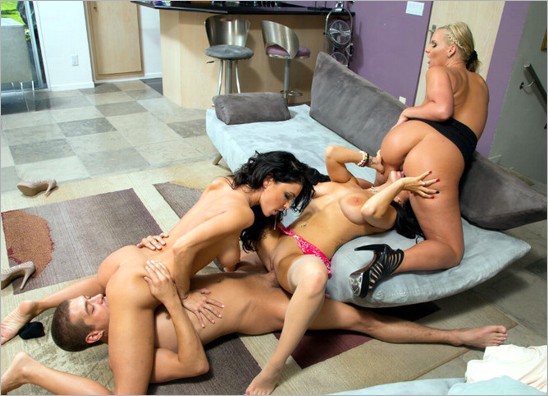 # View photos and watch videos
Published on 2013/10/01
MILEY CYRUS FOR ROLLING STONE
Miley has posed for the magazine Rolling Stone and she talked a lot without mincing words...
She confessed taking cannabis and Molly, an ecstasy variety. She says both drugs are very happy and social... She thinks cannabis is the best drug in the world. Hollywood is cocaine and she doesn't like cocaine... Well, there it's, our provoking Miley.
Of course, she's showing her tongue, as always.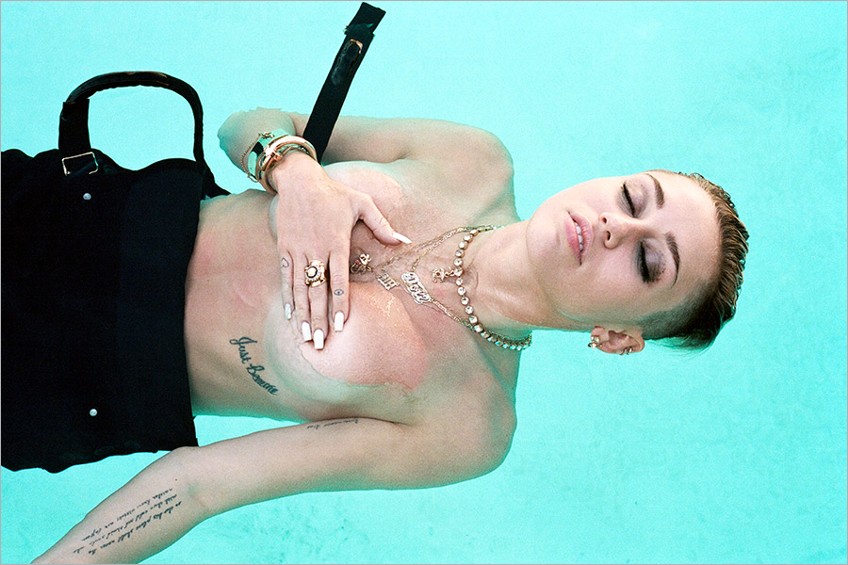 # View pictures
ExtraBall
Angelina Jolie after her operation. Will we see her boobs on TV?