Published on 2013/06/07
MICAELA SCHÄEFER AND THE F1
This woman likes sports so much... Micaela Schäefer is a German
model
exhibitionist who uses any sporting event to strip and take profit of so many people keeping an eye on this kind of events. This time it's the Formula 1, which is landing in Germany soon.
By the by, what has she done to her mouth?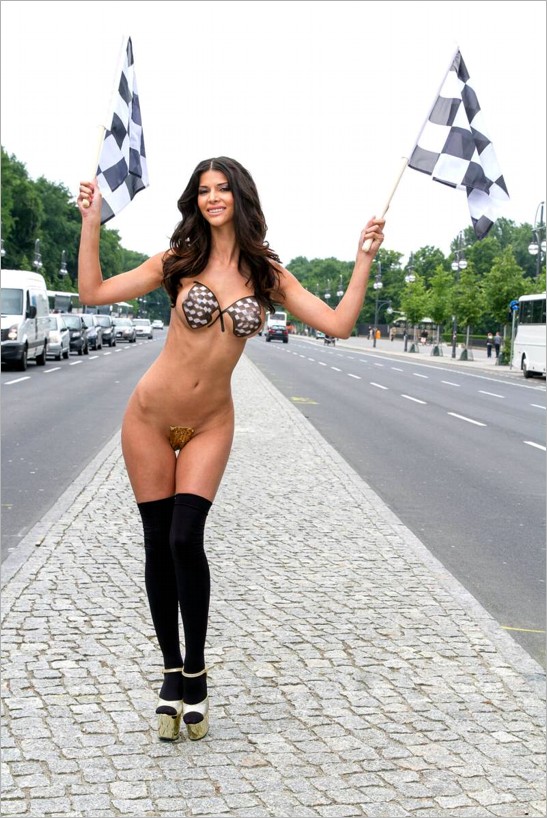 # View pictures
Published on 2013/06/07
TIGHT BUTTS
This websites has a great collection of pictures of girls in yoga pants, leggings and tight pants. This stuff is sooo beautiful!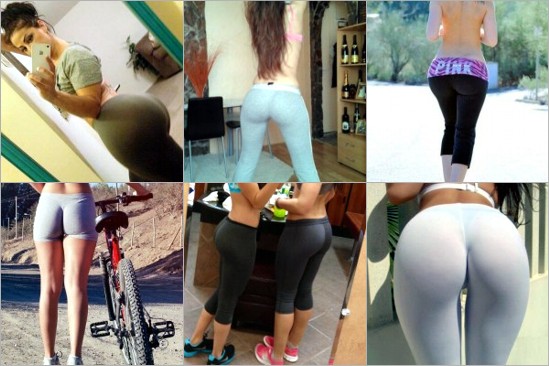 # View photos
Published on 2013/06/07
PORN VIDEOS AND PHOTOS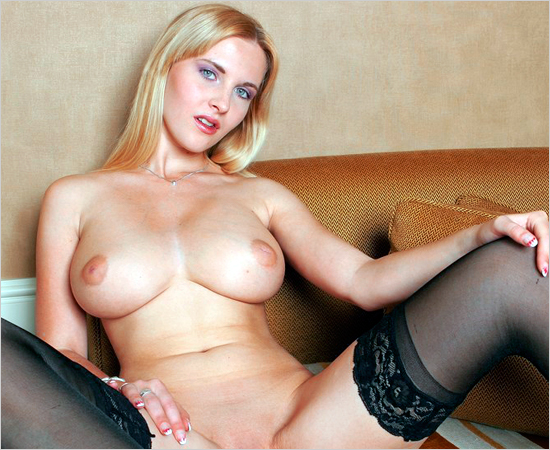 Published on 2013/06/06
I NEVER FUCK. WHY??
Pableras
- I never fuck. Why?? - The easy answer is: because you don't pay! – But I wanna seduce them, conquer their hearts... – Ok, ok, Romeo!!... But then the question should be another one... and also the answer.
- Because you're ugly!
Look this video uploaded to our forum and that man... do you think he's a Casanova? No, my friend, he isn't...
# Watch video
ExtraBall
- We have a 747!!
- Do you need backup?
- No, just cookies, bone cookies.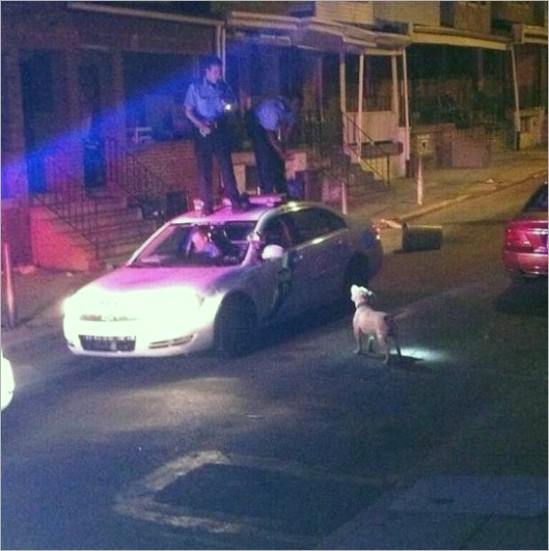 Published on 2013/06/06
PRAYING TOPLESS
Femen is becoming Muslim people's nightmare. This time they went to the Embassy of Tunisia in Paris to pray for the Tunisian movement martyrs.
Femen urges Tunisian women to follow the example of Amina and the Turkisk people, who fights for the freedom of expression.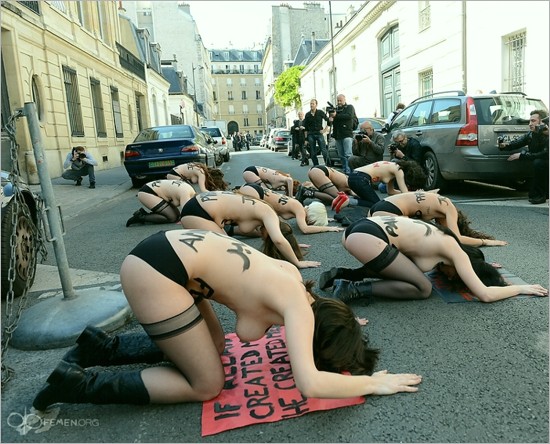 # View pictures
Published on 2013/06/06
MOTHER GHOST'S EROTICISM
David Morehead (Mother Ghost) is a quite weird photographer based in Chicago. A twisted, funny and sometimes macabre mind. With his work he pretends to provoke and he really succeeds.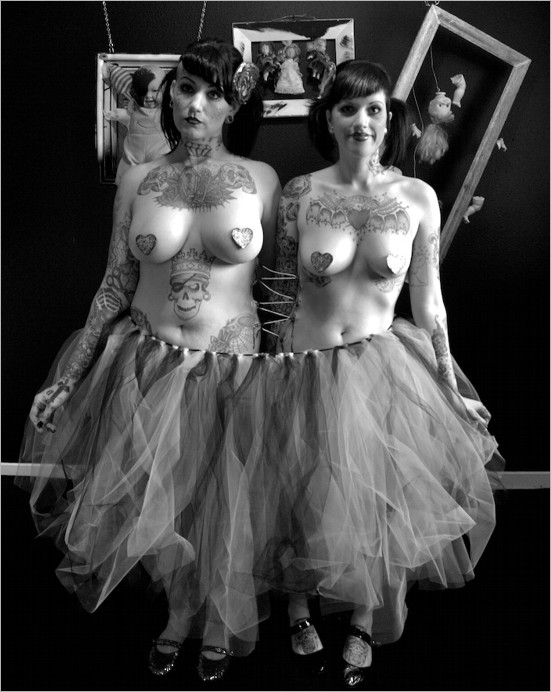 # View pictures