Published on 2012/12/20
THE SEVEN DIFFERENCES (CXX)
It's been a long while since I last published a game of the 7 differences. Today I think it's a good day to make one. Maybe this will be the last 7 differences games in the world.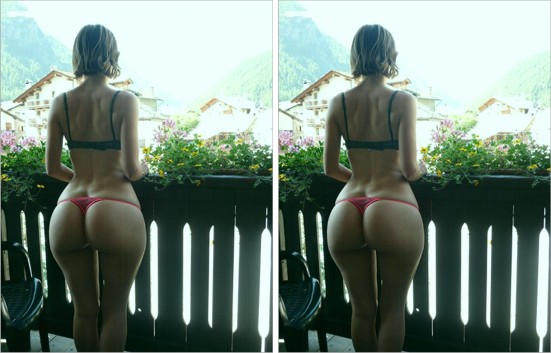 Click here for a better view
Published on 2012/12/20
A NEW WORLD WITH RHIAN SUGDEN
Imagine the world comes to its end today, but you survive. One day, wandering among ruins, when you have lost all hope because you have seen nobody in weeks, you hear something and, when you turn, she appears: Rhian Sudgen with her clothes torn and showing a boob...
You and her, the new Adam and Eve... I'm sure your first daughter would be called Maya.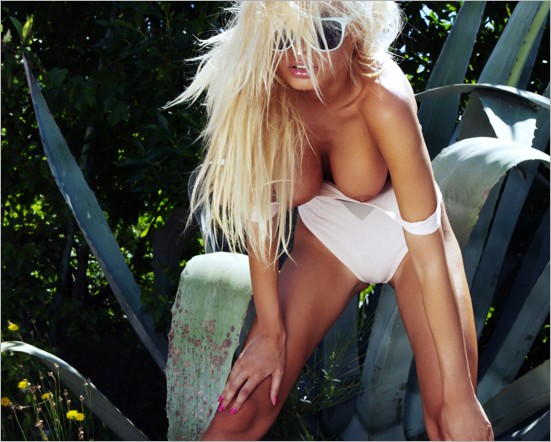 View photos
Published on 2012/12/20
SNIFFING LOVE
David
This video has made me freak out... Not because I haven't seen this kind of stuff, but because I wasn't expecting that.
Does someone recognize this scene? Who the actresses are?

Update: The video is titled "The Spanksgiving Spectacular" with Kristina Rose, Kelly divine and Johnny Sins.

Watch video
Related ExtraBall
Today has been a useless day!
The vacuum
Published on 2012/12/20
ARTHUR BERZINSH'S PARANOIAS
Born in 1983 in Riga, Latvia, the artist Arthur Berzinsch exploits different artistic disciplines as painting, musical composition, or photography, sometimes putting them together in order to get really surreal compositions. But that's artists' way. Only they know what's in their heads.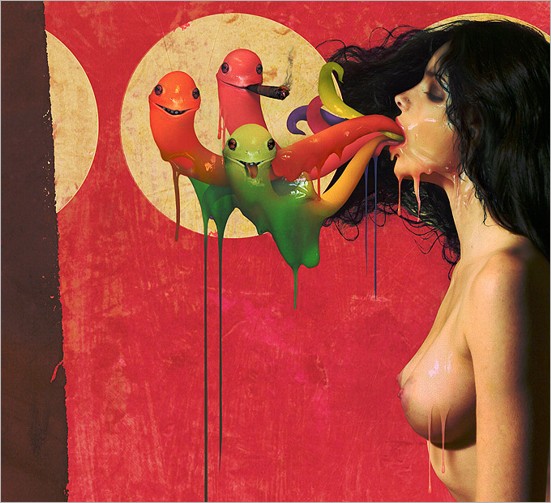 View images
Published on 2012/12/20
JONAS BRESNAN'S COLLAGES
Did you play to cut magazines and assembly them in collages when you were a kid? Well, Jonas Bresnan, fashion and beauty photographer, keeps doing it nowadays...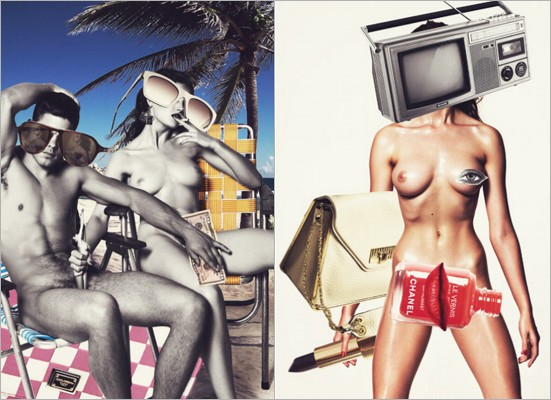 View images
Published on 2012/12/20
PORN VIDEOS AND PHOTOS