Published on 2012/07/17
JACKO AND THE ANCIENT PHARAOHS
Some people said Michael Jackson was ahead of his time. Others said he wasn't from this planet and others considered him a mystical and divine being.
I suppose the last ones had a heart attack when they watched this video.

Watch video
ExtraBall:
Do you know why most of the inside-car videos are from Russia? Because in Russia many people try to cheat their insurances faking accidents, so the good people are forced to install a camera in their cars in order to avoid someone to swindle them...
Watch video
Published on 2012/07/17
COWBOY AND COWGIRL
I'm sure you've heard (or even seen in first person) about the famous cowboy who act half-naked at Times Square, taking photos with the tourists... Now he has competitors. There's a guy dressed as an Indian who works on the same zone.
Yep, I know this is a fucking news, but everything changes when you see the photo. The cowboy has a partner: a cowgirl with an ass perfect for whipping again and again.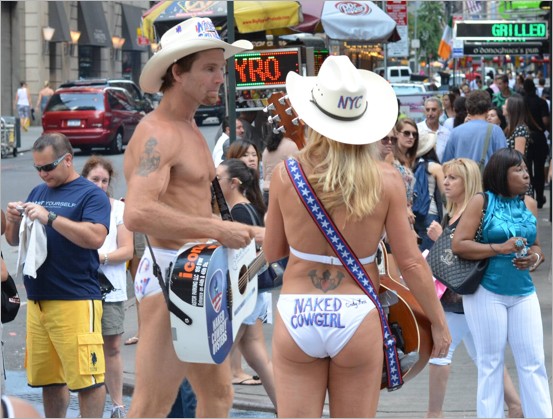 View larger photo and videos
Published on 2012/07/16
KNOTAN
I don't know who's behind this website. I don't know if it's an agency, a photographer or if it's several photographers' work, but there're very attractive images.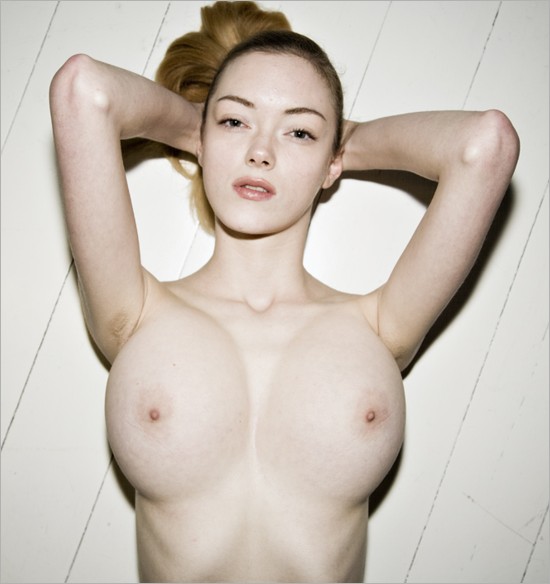 View photos