Published on 2012/04/19
ALEX BURDOV. GIVE THIS GUY SOME MONEY
Only for this image, Alexandr Burdov deserves a post in Alrincon and a ticket for next Barcelona-Madrid match. Even some money for buying a house.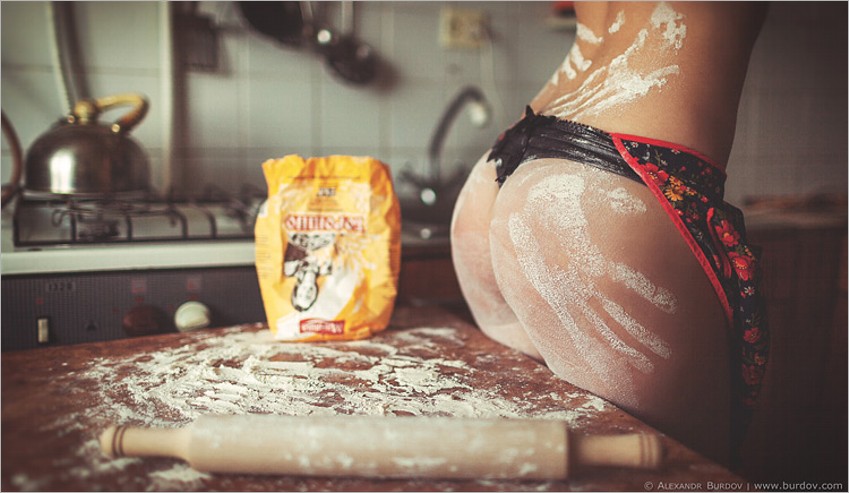 He has a few pics quite good... it's a pity his website is a mix between nude pics and russian weddings photographs, but we must admit a photographer's life is no easy. But hey, no problem, just stick into the "Nude" category and you won't lose the magic.
So come on, give some money to this guy because he has talent!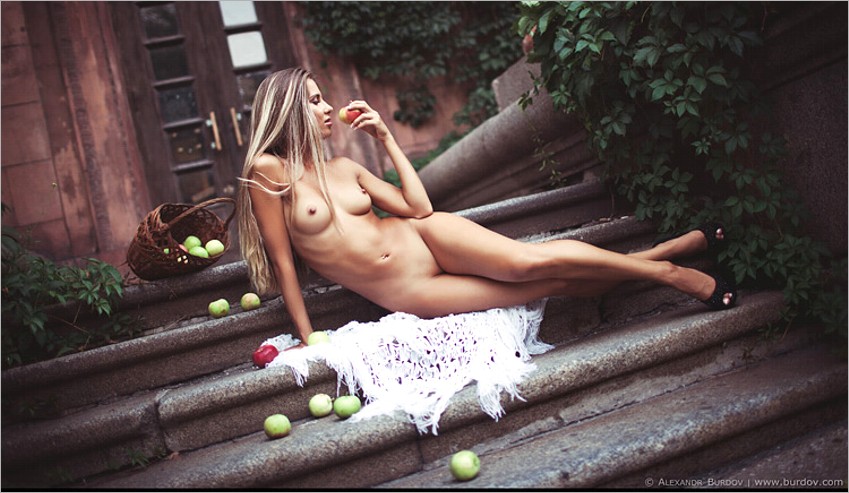 View pictures