Published on 2012/07/11
ROMOLO GIULIO MILITO, I LOVE YOUR PHOTOS, MAN!
Three months ago I met and showed to you the
Romolo Giulio Milito
's work, a photographer who considers himself one more among many, but his photos define him as unique. Since then he's been updating his Tumblr and I think it'd be a good idea to take a look to his new photos.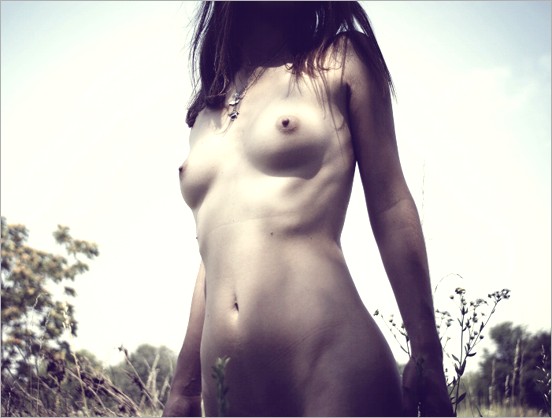 View photos
Published on 2012/07/11
PORN VIDEOS AND PHOTOS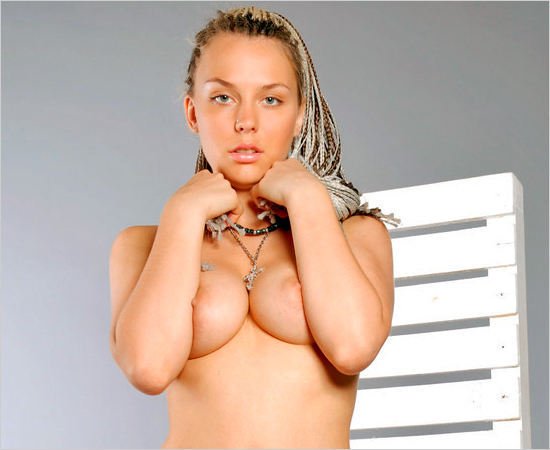 Published on 2012/07/10
GIRLS-MIX AND THE FANTASY WORLD
There was once a child who really desired to catch a pigeon and, when he saw one, he always run after it. But he never had luck. The pigeon always flew away before catching it. One day, he succeeded in catching one pigeon but then, he got scared and let it fly. Since that moment, he stopped wanting to catch a pigeon.
Sometimes, it's better to try to get something than really getting it. Maybe you have an idea and afterwards it's different.
And now, after this bullshit, I leave you with a new Girls-Mix.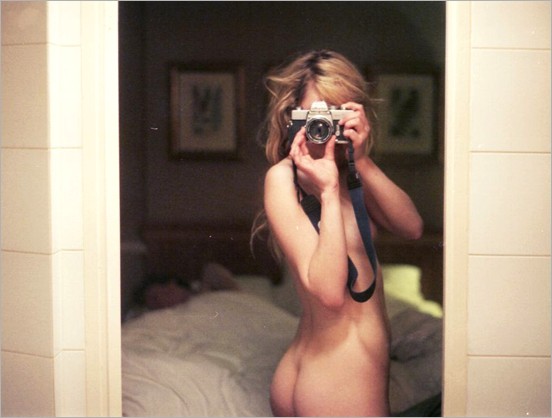 View photos
Published on 2012/07/10
THE SEVEN DIFFERENCES (LXVI)
Stop staring at her ass and try to find the seven differences.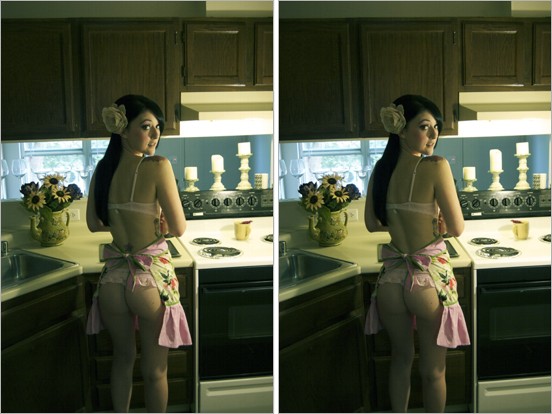 Click here for a better view
Published on 2012/07/10
NAOMI CAMPBELL BY SGURA AND COMTE
Naomi Campbell had some cool photos in 2008 for Hercules Universal (cool because she showed her boobs). Those photos were shot by Giampaolo Sgura, a photographer we've talked about before. I'm also attaching a pair of photos taken in 1994 by Michel Comte. Two photographers, one model, 14 years between the photos.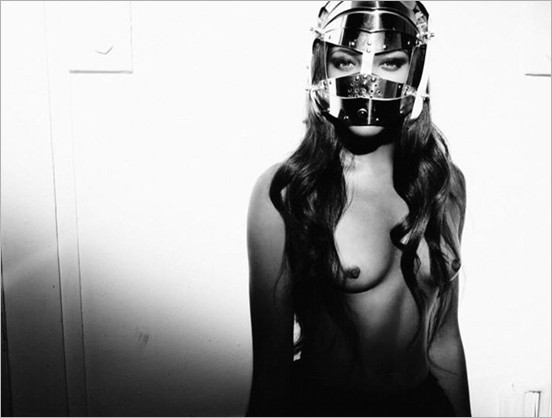 Ver fotos
Published on 2012/07/10
FEMEN. SUMMARY OF THE 2012
The Euro 2012 came to an end and Femen has uploaded a video which compilates all their actions before and during this sport event.
Except very few images on the News, Femen hasn't had international repercussion. Politics...
Published on 2012/07/10
RICH FORNE. BMX.
If you can't do it, stand up, stitch the wound, take some analgesics and try it again. That's the philosophy that will lead you to success... or to the hospital, but nobody will say that you didn't try it.

Watch video
ExtraBall:
You don't. Not get up. Stay on the floor, don't worry, it's OK.
Anxious
.