Published on 2012/04/23
VICTORIA´S SECRET 1979
Victoria's Secret was founded in 1977 by Roy Raumond, who sold it in 82. In 1990 Victoria's Secret began to gain notoriety when it began to hire famous models. Roy Raumond committed suicide in 93. Coincidence? I think not! I also would have thrown off a bridge.
The following photos belong to one of the first collections of the lingerie brand, season 78/79, free from any digital manipulation. To catch them you have to wear gloves.
View photos
Published on 2012/04/23
TOO GOOD TO BE TRUE, BY MEIKE HARDE
Envy Megan Fox's eyes or Angeline Jolie's lips is a mistake. I'm pretty sure that if you tear them out and put them in your face, they wouldn't seem so pretty.
This is the message german designer Meike Harde tries to send.
So, he has made some masks with perfect eyes, nose and mouth, considering nowadays beauty standards. When you try them on, the result isn't the expected one.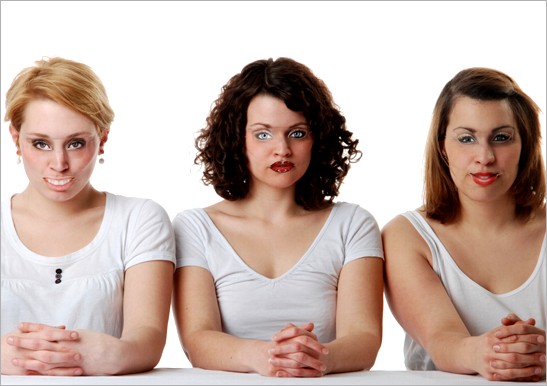 View images
Published on 2012/04/23
SARA JEAN UNDERWOOD AND HER YOGA LESSONS
If you wanted to see
Sara Jean Underwood
's boobs after the post I published last Monday (the girl of "Me in my place"), you may be really happy today... I've found a video in which she appears nude and giving yoga lessons for Playboy.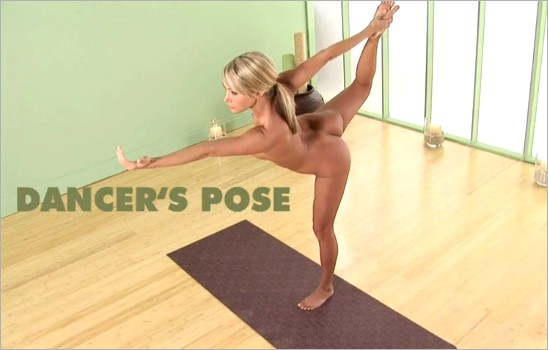 Watch video and captures
Published on 2012/04/23
GASTÓN TORRES AND HIS DISCRETE NUDITY PHOTOGRAPHY
His website's domain has the extension .ar, so I guesss Gastón Torres must be from Argentina.
His photography isn't top quality, considering the high quality many photographers have shown in this site, but we shouldn't underestimate it. Every man who gets to strip a woman in order to later show the pictures to everyone, deserves our respect.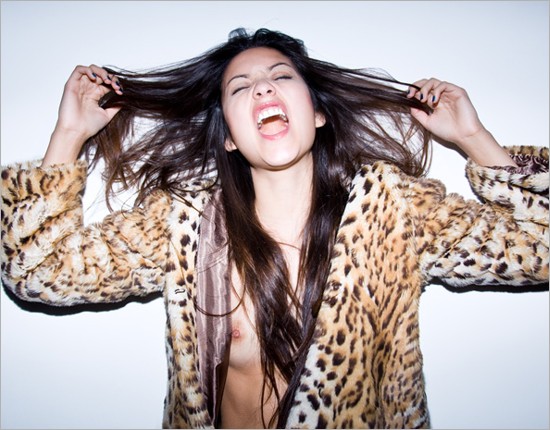 View pictures
Published on 2012/04/23
THE SEVEN DIFFERENCES (XII)
Let's begin this week with another seven differences game. Let's see how well it turns.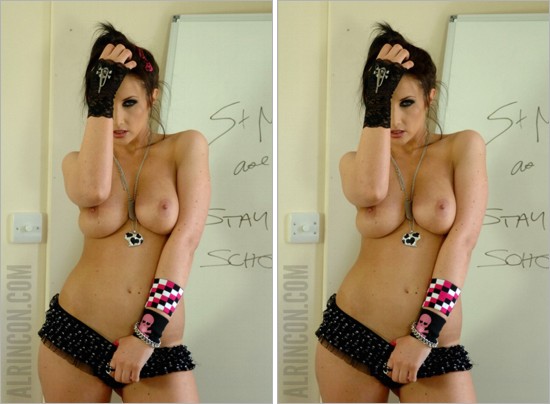 Click here for the solution
Published on 2012/04/23
LOUIS VAN GAAL'S GREAT MUSICALITY
Deine
Yes dudes, the very famous dutch coach has a way to speak so melodic that if you insert a piano rhythm and a huge mustache, you can see the very Frank Zappa