Published on 2012/06/26
MIND YOUR OWN F#©§!*% FASHION!
Hardcore music and model to begin this morning. She's called "Gem" and the makers of the video are Kurt Vandeweerdt and Tom van den Berg, in case you wanna search their names in Google.
Published on 2012/06/26
PORN VIDEOS AND PHOTOS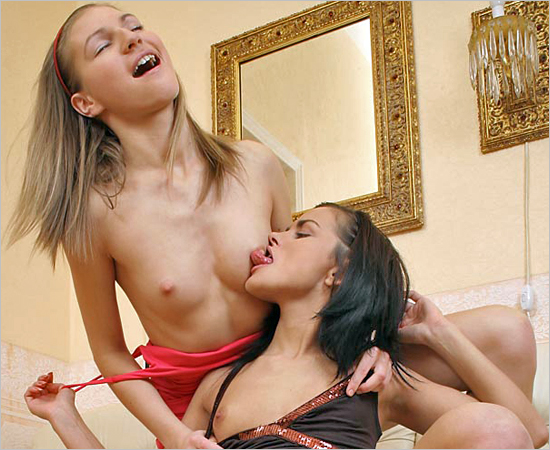 Published on 2012/06/25
VIRGINIA CAPRICE. THE NEW PAUL THE OCTOPUS
Using the same method as
Paul the Octopus
, because I'm sure she knows of soccer as much as it, Virginia Caprice (Virginie Gervais) is the new seer of the Euro 2012. French model an pornstar, she uploads her predictions to her Twitter...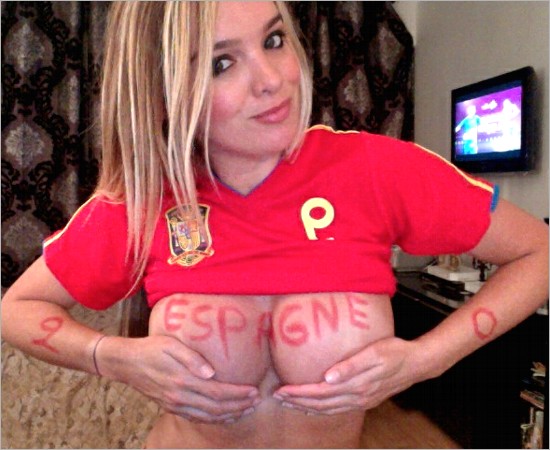 View photos
Categories:
Pics, Sexy /
Tags:
Virginia Caprice, Virginie Gervais, prediction, octopus, Paul, twitter, Lingerie Football League, lingerie, football, soccer, American, sexy
Published on 2012/06/25
YAYA KOSIKOVA, YOU FELL IN LOVE WITH HER
Zequepeque
Because of our last
Girls-Mix
, many of you fell in love with a girl or, let's tell the truth, with her boobs... So, it didn't surprise when I saw that Zequepeque had investigated more about her and had opened a thread in order to have a better view of her boobs. Yaya Kosikova is her name...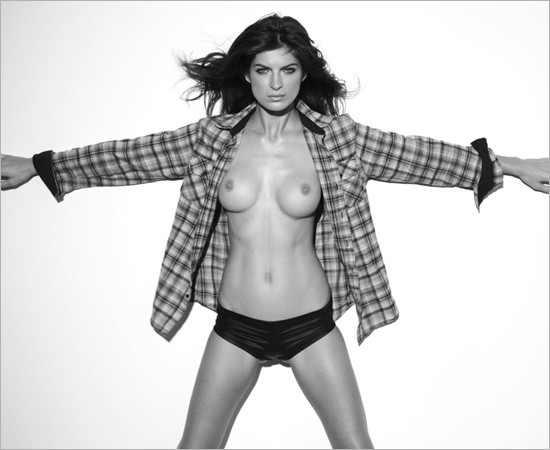 View photos
ExtraBall:
And now, gym in
Ukraine
.
Published on 2012/06/25
IN THE DOLL HOUSE
Dina Goldstein is a photographer based in Vancouver who had her "Internet moment" in 2009 when one of her personal works, "
Fallen Princesses
", viralized and got to be seen all over the world.
With her new work, she could succeed again: "In the doll house", showing a reality somewhat different from the one we have about Barbie and Ken.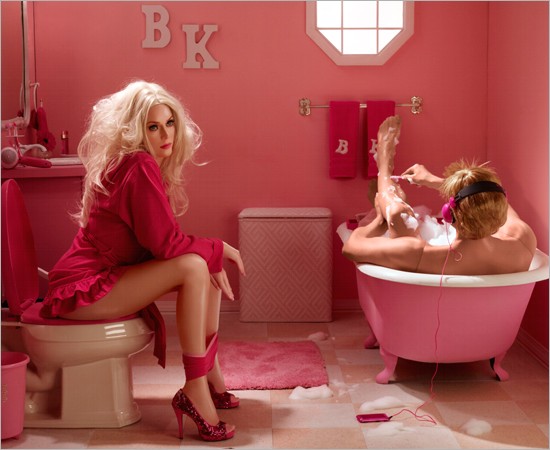 View photos
Published on 2012/06/25
THE SEVEN DIFFERENCES (LV)
Trick 10: Get some air and close your mouth, cover your ears with your thumbs and your nose with your little fingers and be ready to sharpen your sight X10. If you feel a bit dizzy after 30 o 40 seconds, don't worry and go on, that's because your eyes are adapting to your new power.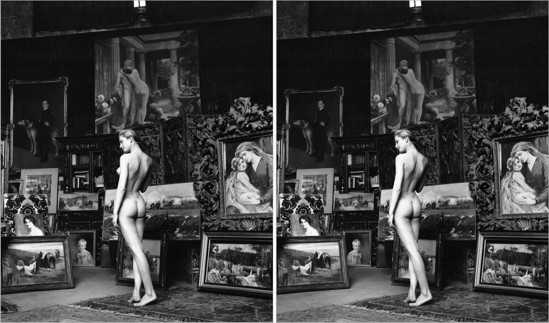 Click here for a better view