Published on 2013/01/16
PORN VIDEOS AND PHOTOS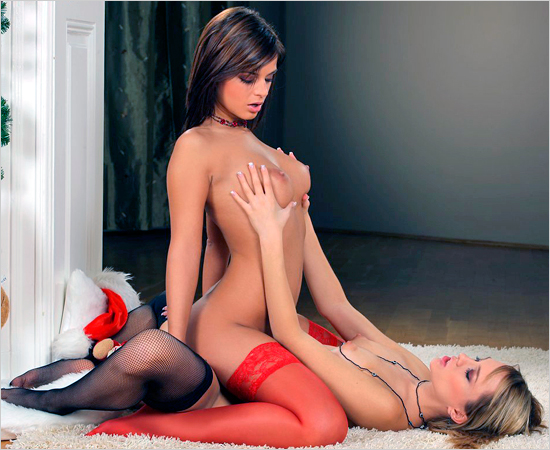 Published on 2013/01/15
JO SCHWAB'S PORTRAITS
Of German origin, Jo Schwab is the author of the following portraits. Black and white pictures which try to strip the soul instead of the body.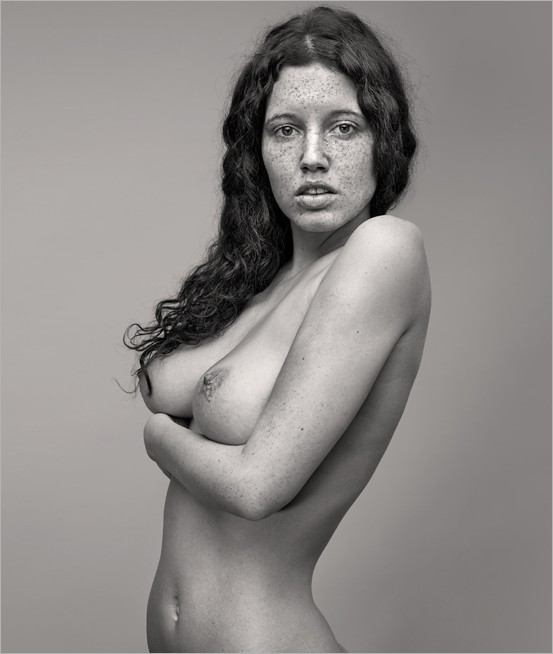 # View pictures
Published on 2013/01/15
FICTION VS REALITY
This kind of things can only happen in the United States... You're watching on TV a police chase and then... (great augmented reality)
ExtraBall
The best of all is the guy disappearing. An "are you OK?" could have been good. Well, this is Russia.
The fridge.
Published on 2013/01/15
THE BEST MMA KNOCKOUTS 2012
The title says it all. The best MMA knockouts we could see during the year 2012.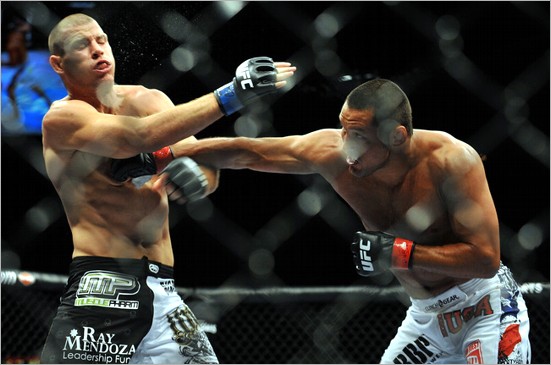 # Watch video
Published on 2013/01/15
THE SEVEN DIFFERENCES (CXXV)
Turn on your chameleon vision and find the seven existing differences between these two images...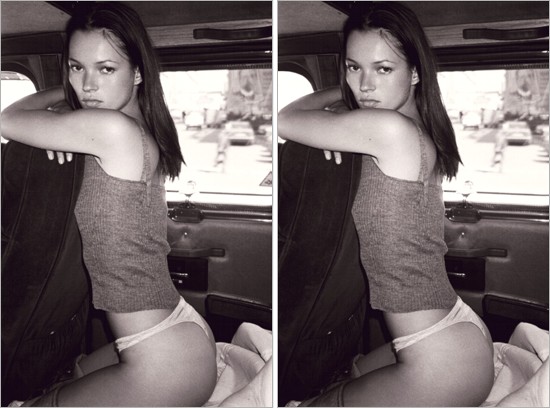 Click here for a better view
Published on 2013/01/15
ASS, BY GRISHA SELIVANOV
Grisha Selivanov is a very talented young Russian photographer. I'm showing you one of his works, titled "Ass". He uses an invention putting together an scanner and a camera...
I've also posted some other pictures. It's worth to visit his website, specially if you like the excess of flesh.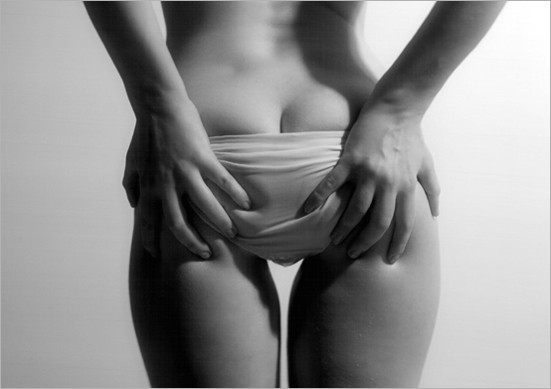 View pictures
Published on 2013/01/15
TERRY RODGERS'S HYPERREALISM
Attracktion
In yesterday's post about the photographer
Manfred Baumann
, Attracktion commented that his photography reminded him Terry Rodgers's realist art.
I already knew Rodgers's work, but I realized there was no entry about him in Alrincon. I probably made one with the former system which didn't use tags nor database.
So, if you don't know Terry's work, be ready to enjoy because this guy is considered one of the best erotic painters in the world..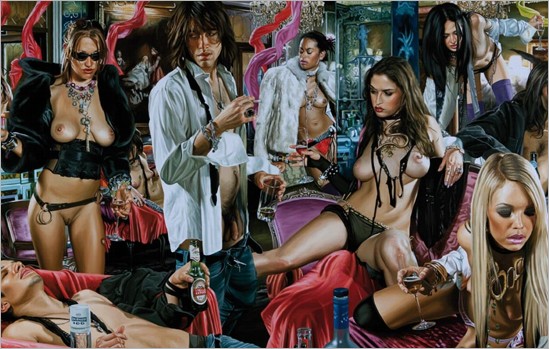 View images