Published on 2013/04/30
LET ME SHIT IN PEACE!
Many people can't shit in peace if someone can hear them. Some of them open the tap to soften the noise... but you waste too much water! Here you have the solution.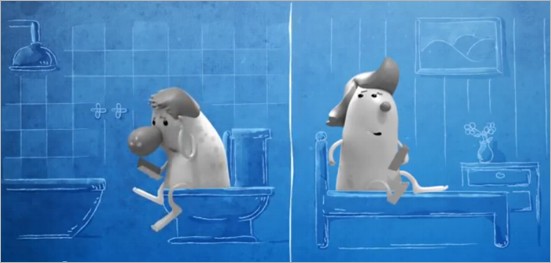 # Watch video
ExtraBall
Old people have problems with technology. Black people too.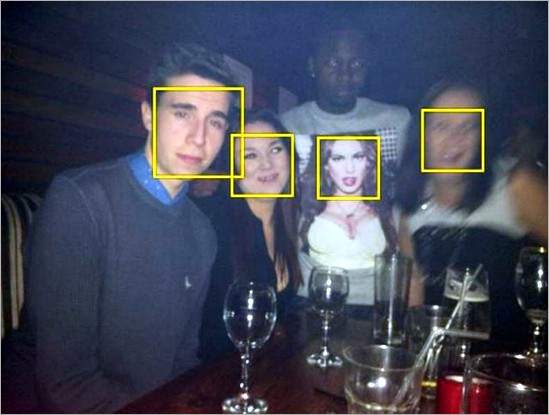 Published on 2013/04/30
RAMÓN MAIDEN'S EXTREME TATTOOS
You've probably taken (when you were a child) more than once your parents' magazines to draw mustaches, scars, hats, monocles...
Ramón Maiden, a Spanish guy with a foot in Barcelona and the other in NY and a lover of tattoos and the old school, keeps doing that nowadays. PinUp photos, saints, vintage portraits... all brought to the extremes.
You're great, Ramón!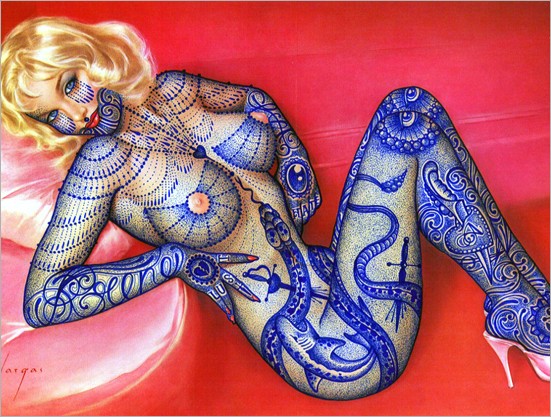 # View pictures
Published on 2013/04/30
EROTIC LEGENDS. JEAN JACQUES ANDRÉ
A whole life dedicated to the photography world. Jean Jacques André was born in 1932 in Marseilles (France). His father was a painter: nymphs, templars, troubadours, legends... All his house was full of paintings depicting these themes. So, all that imaginary fantasy world influenced André's subconscious, as one can see viewing his pictures. Pictures he's been taking since 1950.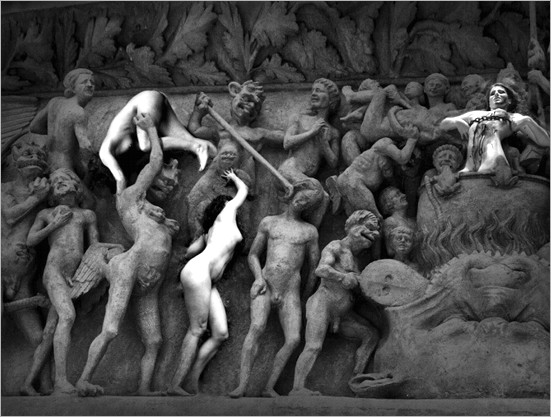 # View photos
Published on 2013/04/30
KEVIN MCSHANE'S SELFIES
Two years working in order to create 100 self portraits with different styles of cartoon characters.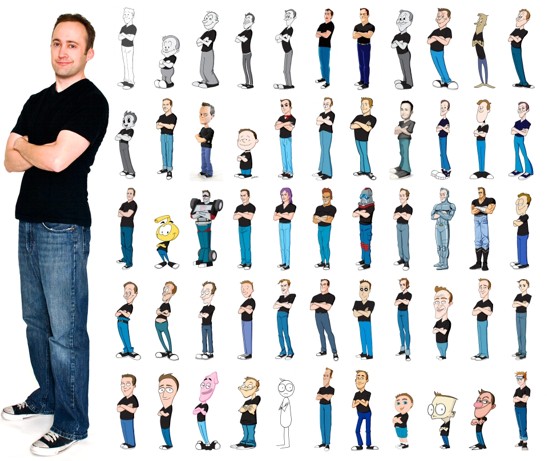 # View
ExtraBall
As I've said many times before, Internet is full of
stupid people
, and then we have the others...
1
y
2
.
Published on 2013/04/30
PORN VIDEOS AND PHOTOS



































Do you wanna trade traffic with us? We link everyday to content on the first websites of our Top Sites. These are the videos you can link to today:
1
,
2
,
3
,
4
,
5
.
Published on 2013/04/29
JASON TAMVAKIS'S NUDE PHOTOGRAPHY
One of the photos on the post about
Cat Ropo
brought me to his author: Jason Tamvakis, born in 1970 and based in New York (Bronx). Tamvakis plays a lot with contrasts and colours to generate a bigger impact in his works.
Jason Tamvakis, you've convinced me.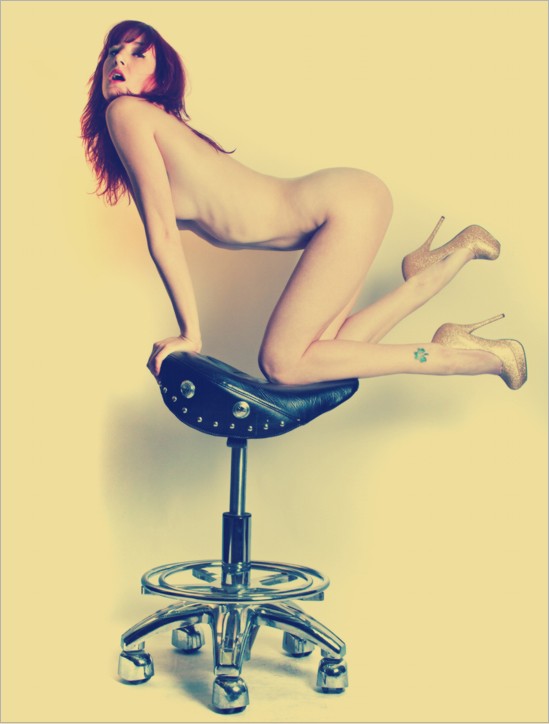 # View pictures