Published on 2013/01/10
PORN VIDEOS AND PHOTOS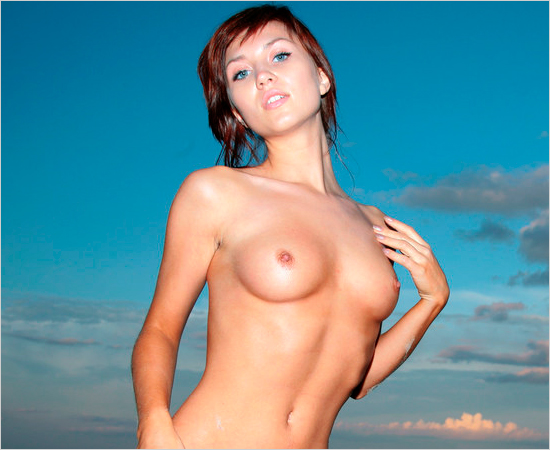 Published on 2013/01/09
ELENA AND VITALY VASILIEVA
Elena and Vitaly Vasilieva are two Ukranian photographers who work with female nudity without any sexual connotation. They try to use woman's body as a way to show their artistic message.
Now, if you only see boobs and boobs... don't worry. You aren't alone.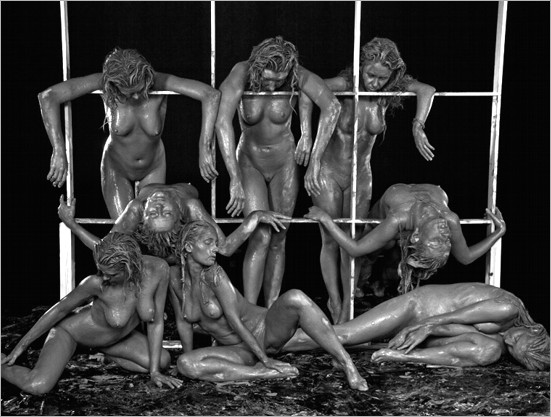 View pictures
Published on 2013/01/09
JOHN SANTERINEROSS'S EROTICISM
Religion, Santeria, ancient icons, surreal situations and nude people brought to delirium and anxiety. John Santerineross's photography is full of spiritual and oneiric messages... If it wasn't because there're naked women, I'd be a bit terrified.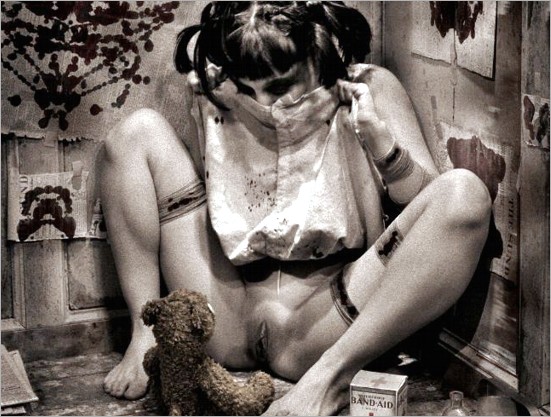 View images
Published on 2013/01/09
BUM SNIFFER
Be careful if you travel to Taiwan because you could be sniffed by this guy...
And he looks at the camera as saying "what's up??".

Watch video
Published on 2013/01/09
THE COVER OF COUNTRY LIFE
"Country Life" was the fourth album (1974) of the British rock band Roxy Music. I've found the photo which appear in the cover. One of the most erotic covers ever.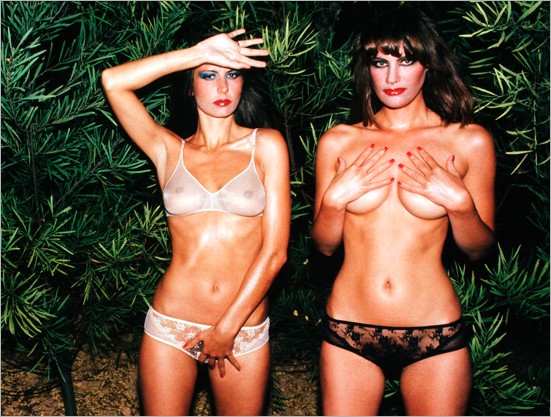 And that's all.
Click here
in case you wanna view the complete image
and here
if you want more info.
Published on 2013/01/09
TRUST TEST IN 3, 2...
Do you think this kind of things makes you trust people?... I don't know... Tempt them with money, test their loyalty...
ExtraBall
When you're going to appear on TV, you only have one thing in mind: please, don't make me look bad. That's why you try to do everything as good as you can...
Live shot in 3, 2...
Published on 2013/01/09
BROOKE NIPAR'S PHOTOGRAPHY
Based in Los Angeles, the photographer Brooke Nipar has a good client base of people linked to fashion and advertising industries. She's worked for many media with her young, colorful, present photography.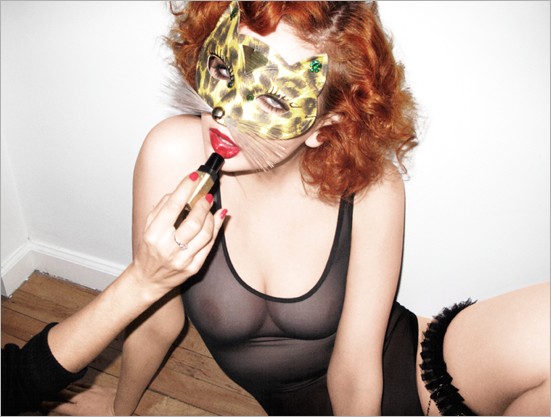 View pictures