Published on 2013/04/29
KAMA-NIMAL-SUTRA
Eight new sex positions you may want to take in account...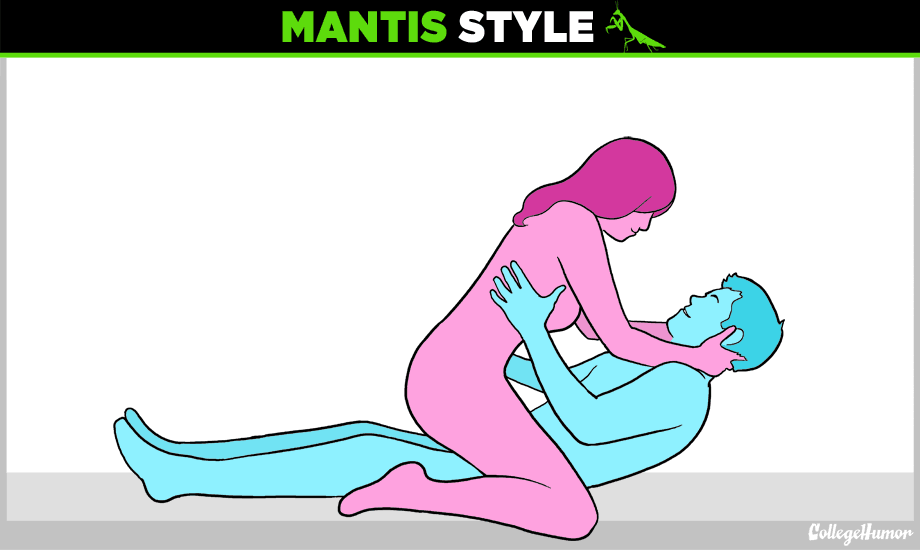 # View images
ExtraBall
I finally got some friends! I'm feeling so useful right now!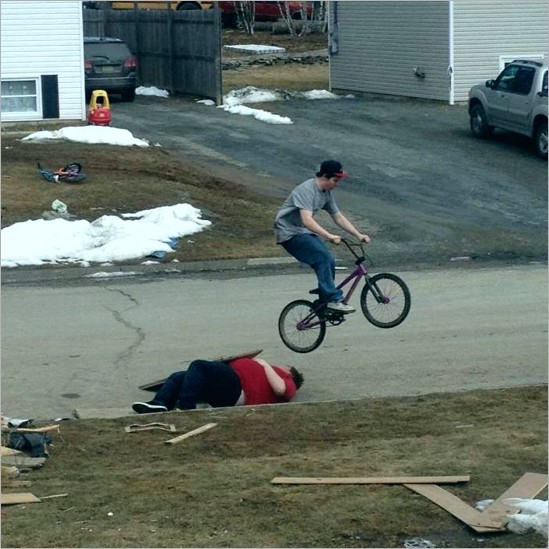 Published on 2013/04/29
PORN VIDEOS AND PHOTOS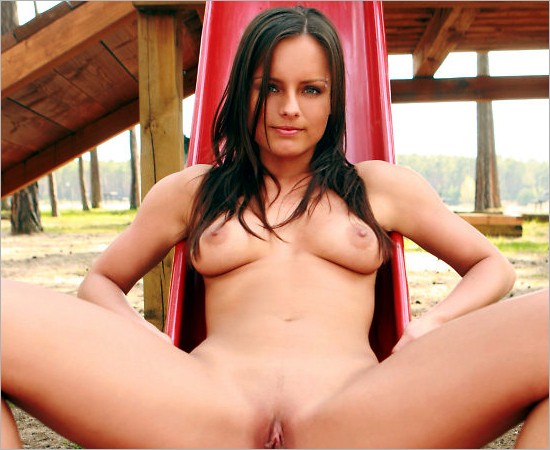 Published on 2013/04/26
PERRY GALLAGHER'S EROTIC PHOTOGRAPHY
He got his first camera eating cereals when he was a child. Six covers and five bucks. Perry Galagher is an American photographer based in Los Angeles. Now, photography is his way of living. About his nude photos? PinUp tendencies, a few signals of BDSM and much complicity, everything from an elegant and respectful angle towards women.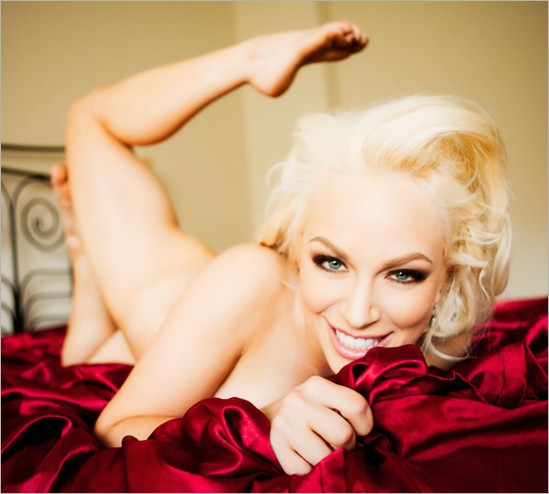 # View pictures
Published on 2013/04/26
FIFA WTF
David
FIFA videogame is passion, entertainment, adrenalin and some WTF moments. I don't know if this is real or someone has manipulated it. There're a few very funny.

# Watch video
ExtraBall
At home, little girls are waiting for their mother to come with her new prizes. They wanna see her statuettes. Mom is an actress.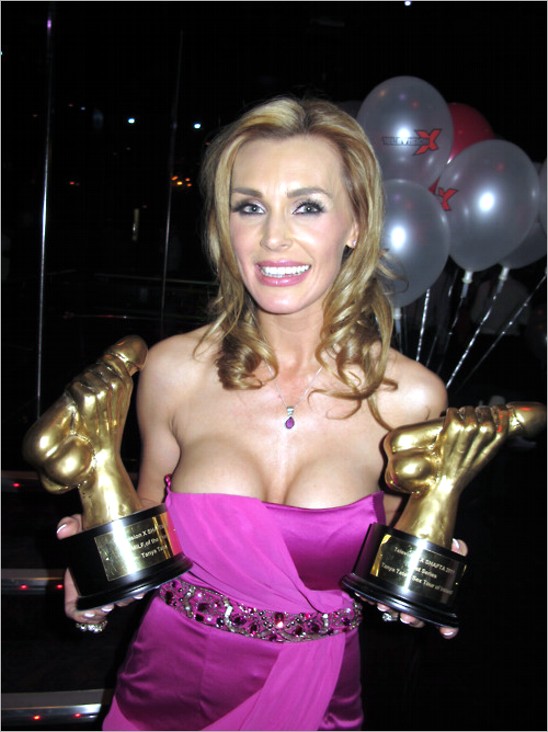 Published on 2013/04/26
THE POSTMAN
Awaiting a letter from daddy...
Published on 2013/04/26
ELLE MULIARCHYK'S EROTICISM
You'll find very few nude photos in her portfolio because she's more focused on commercial photography... Despide that, I decided to talk about her thanks to one of her projects:
Lips of babel
... Clicking on the images you'll watch a video with the lips moving and, finally, the rest of the face. I like this because I'm attracted by lips. Yes, both.
I leave you with Elle Muliarchyk's most erotic photography.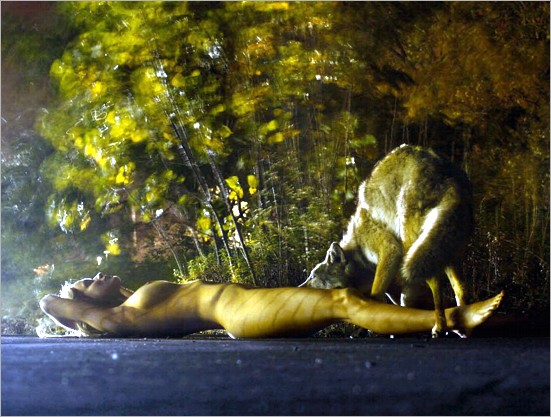 # View pictures