Published on 2013/03/14
OPERATION BIKINI 2013
Many women are now beginning to go to the gym in order to show a good body in summer... But these girls below are the exception. These go to the gym the year around. You don't leave or put the horns on this kind of women... mainly because you don't dare to. Let her be the one to break the relationship, otherwise she could be break another thing.

# Watch video
Published on 2013/03/14
ALYSHA NETT FOR "ME IN MY PLACE"
Alysha Nett has posed for most of the most important erotic photographers. She's one of those models who always has work to do. The project "Me in my place" features some photos of her, showing her naturalness... and her butt. A butt I wish I could bite, whip, pinch... and fuck. What a butt, my friends!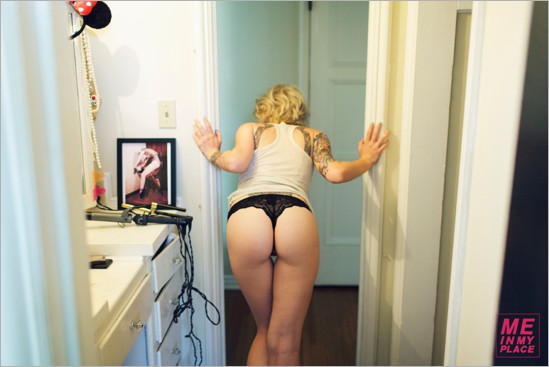 # View pictures
Published on 2013/03/14
CARLSBERG AND FRIENDSHIP POWER
Carlsberg puts friends to the test. You receive a call at night because a friend has a problem. He was playing poker, he's lost all his money and he can't leave until he pays.

# Watch video
ExtraBall:
Motherfuckers!! Someone's moved
the goal!!
Published on 2013/03/14
HANDJOB STREET
Google's Street View car catched a prostitute working on a Manchester's street.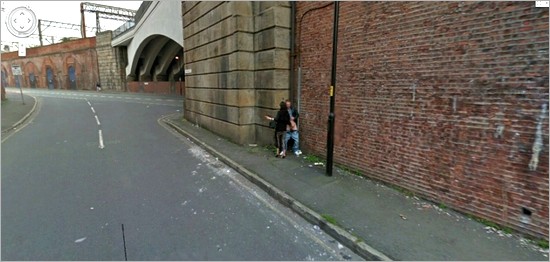 # View images
Right now, it's been blurred.
Click here
.
Published on 2013/03/14
ESSENCE. SUICIDE GIRL
Zeque
If you also fell in love with
Essence
's
beauty
boobs, you should know "Zeque" has opened a thread in our forum with pictures of her. A really divine girl!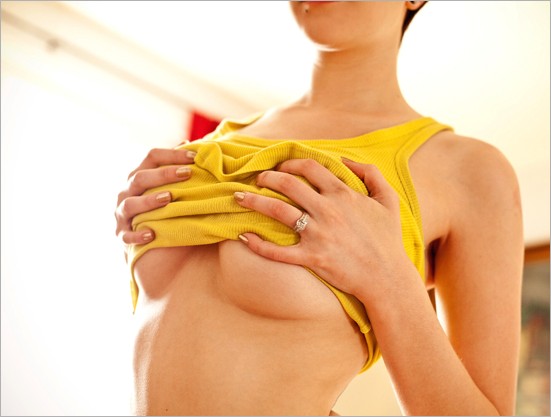 # View photos
Published on 2013/03/14
TATYANA KOZHEVNIKOVA'S SUPER VAGINA
Do you think men are the only people able to lift weight with their genitals? That's because you don't know Tatyana Kozhevnikova, a russian woman who exercised her vagina muscles with dumbbells.
Tatyana Kozhevnikova has a Guinness record for lifting 14kg using only her vagina.
So, if you're fucking her and she doesn't want you to leave... you'll be forced to stay. Like dogs.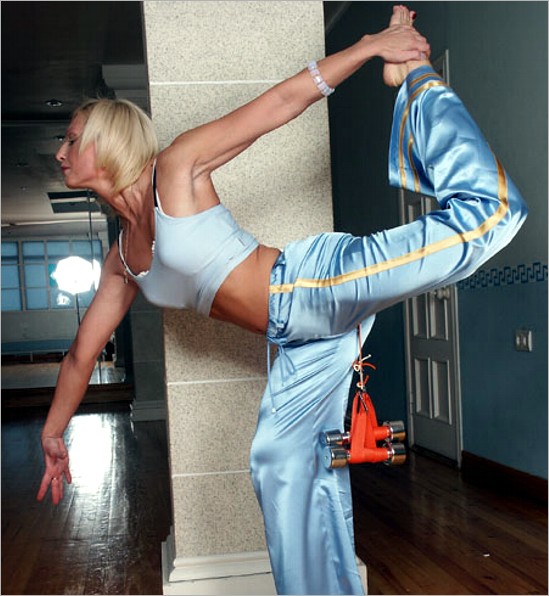 # View photos and video
ExtraBall by pochoantonio
And talking about Russia... an ordinary day in this amusing and wild country.
Driving in Russia
.