Published on 2012/11/16
WHORES, BE CAREFUL WITH BRIAN
If there's someone in Oklahoma with the power of eradicate prostitution, that's Brian Bates. Neither judges nor police, it's this citizen who puts a halt to whores and their clients.
The vigilante Brian spies the ladies and records videos until a client arrives. Then, he follows them and, when they're having sex, Brian appears with the cameran and telling them that the video will be uploaded to YouTube.
Is that effective? I think so. Almost 60,000,000 views speak for itself.

Watch video
Published on 2012/11/16
REVOLIGHTS
Tell me what kind of light has your bycicle and I'll tell you in which century do you live. Revolights is a project with a happy end. Last year, they launched the idea in
KickStarter
, asking for $43,000 and they've finally collected more than $215,000.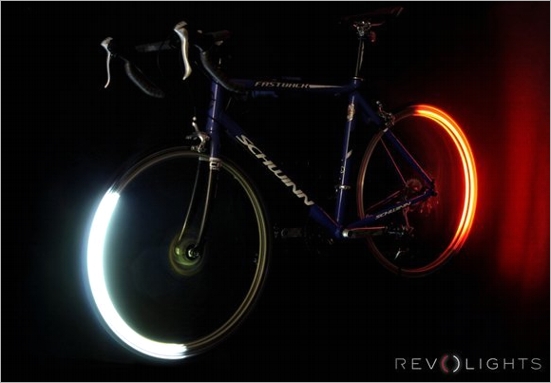 Click here to enter
Published on 2012/11/16
CELOFÁN, ESPABILA Q T QUEDAN 2 DÍAS.
The photographer Steve Diet Goedde, lover of latex and spandex, shot this video during a photoshoot with Kimberly Kane. Now, it'd be great if girls began walking by the street dressed in that way. Well, not all girls. Only those who wouldn't make us tear our eyes off after seeing them.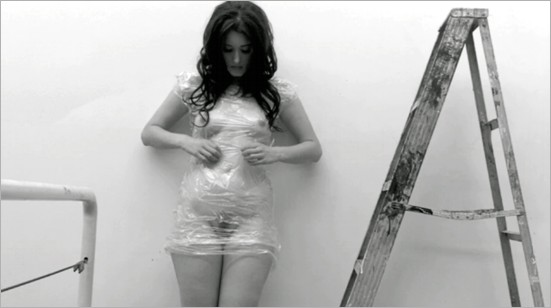 Ver video
Published on 2012/11/16
PORN VIDEOS AND PHOTOS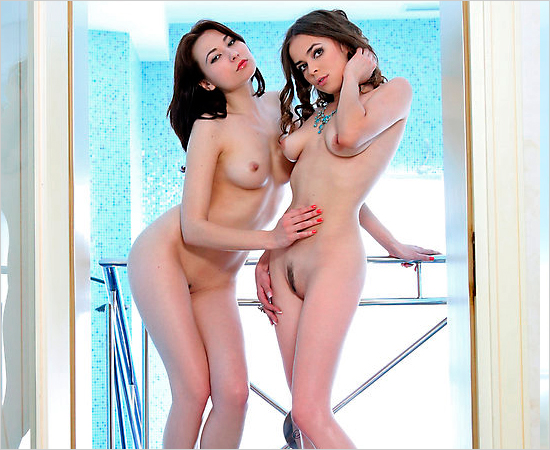 Published on 2012/11/15
CHARLES YEH AND HIS PICTURES OF NAKED GIRLS
Charles Yeh is a Taiwanese photographer based in Los Angeles. Pretty girls, good pictures... as always.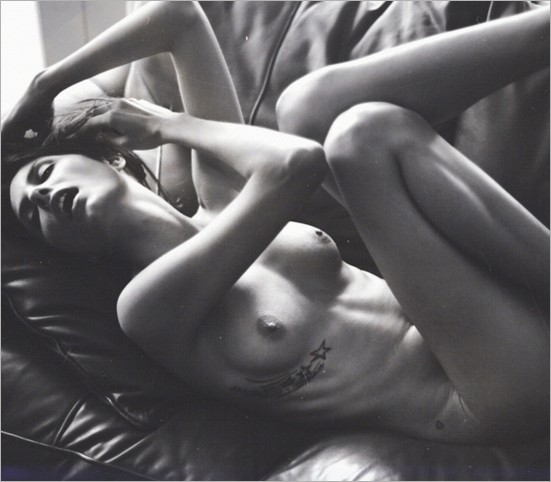 View photos
Published on 2012/11/15
ANIMAL DOCUMENTARIES IN GIFS
Among all the Tumblr accounts I've seen this week, this is the chosen one for today. A kind of animal documentarios in GIFs.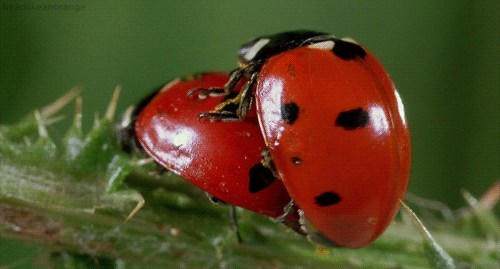 Click here to enter
Published on 2012/11/15
ROMANO SUSLENKO'S PHOTOGRAPHY
I'm publishing some of those pictures you and me like so much. The photographer behind is Roman Suslenko, a young Russian guy who we don't need to know more about. Of course, I don't wanna underestimate him, but I know you're here to see boobs and not to make friends.
View photos